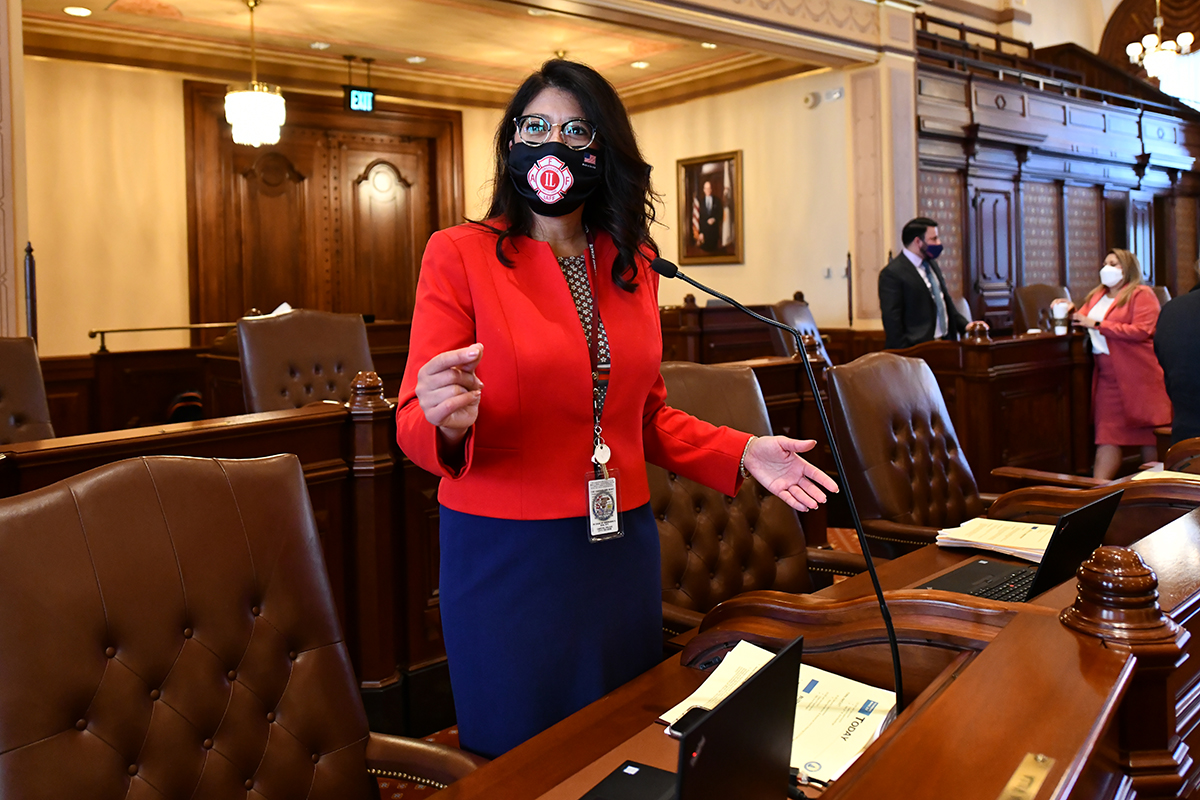 SPRINGFIELD – Employees who are found to be underpaid by their employers could be entitled to damages worth 5% of the monthly amount they were underpaid in addition to the full underpayment amount owed under an initiative proposed by State Senator Karina Villa (D-West Chicago), which passed the Senate Tuesday.
"Illinoisans who go to work day in and day out deserve to be justly compensated," Villa said. "Wage theft is a crime, and this legislation will help deter the bad actors from taking advantage of those who cannot speak up."
Currently, employees who do not receive wages in a timely manner are entitled to file a claim to recover their unpaid wages, plus damages totaling 2% of the amount of monthly underpayments. Villa's legislation would increase the percentage paid in damages from 2% to 5% to more effectively deter wage theft by employers.
Read more: Villa plan would deter wage theft, protect employees' paychecks