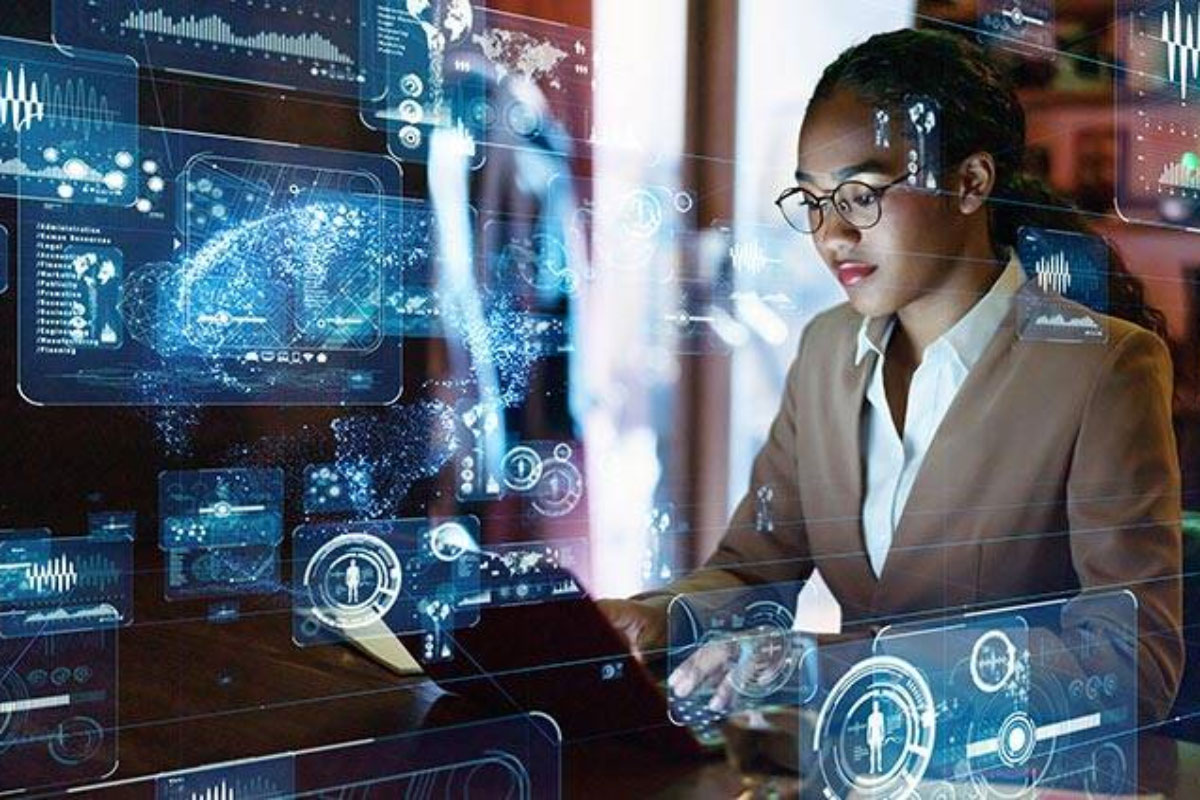 SPRINGFIELD – A measure sponsored by State Senator John Connor (D-Lockport) that would require the monitoring and reporting of racial bias in hiring processes that rely on Artificial Intelligence passed the Senate on Tuesday.
"It's important to ensure that qualified applicants have the employment opportunities they deserve," Connor said. "We wouldn't stand for racial bias in intrapersonal hiring processes, why should we accept it in technological ones?"
An increasing number of large companies are using Artificial Intelligence in their hiring processes. Prospective employees use a web link to record themselves answering a series of designated questions either verbally or by typed response, and the company's AI software then analyzes the video to assign scores to facial expressions, word choice, body language and vocal tone. Advancement of applicants is based on this assigned score.
House Bill 53 requires companies that rely on AI screenings to select candidates to document and report the race and ethnicity of all screened applicants, both those hired and those rejected. Under this legislation, these reports are to be sent to the Department of Commerce and Economic Opportunity, where the data would be analyzed and shared with the Governor and General Assembly.
The legislation passed the Senate with 43 votes.