Details

Category: Senator Doris Turner News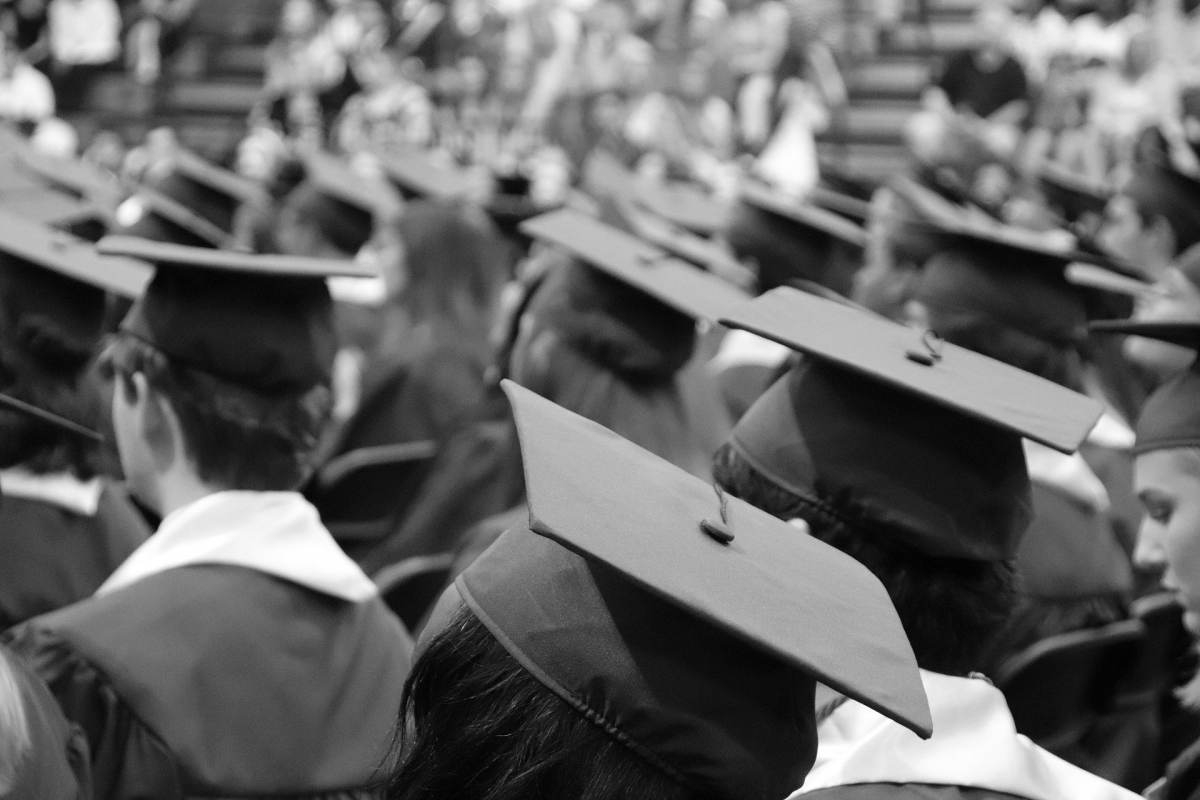 SPRINGFIELD – State Senator Doris Turner (D-Springfield) recently honored 144 Central Illinois high school students who were named 2021-22 Illinois State Scholars by the Illinois Student Assistance Commission.
Illinois State Scholar winners rank in approximately the top 10% of the state's high school seniors from 676 high schools in all 102 counties. Selection is based on a combination of standardized test scores and class rank or unweighted GPA at the end of the student's junior year. ISAC works in conjunction with the students' high school guidance counselors to determine the winners.
"This spectacular achievement is a result of hard work and dedication," said Turner. "I am especially proud of these students' efforts to persevere while in the middle of a devastating pandemic. Despite the fear and uncertainty this infectious disease has brought on, these students have maintained an esteemed level of academic excellence and I am so proud of each and every one of them."
Read more: Senator Turner honors Central Illinois State Scholars