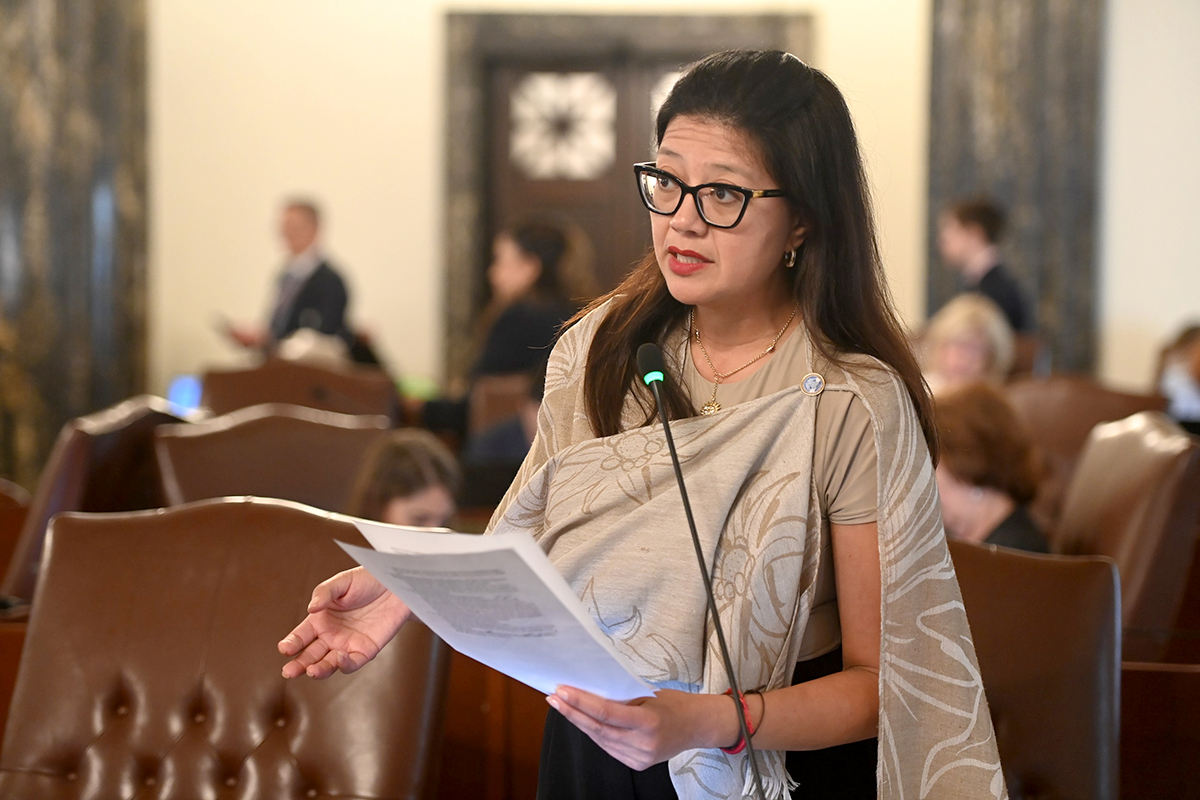 SPRINGFIELD – To guarantee emergency workers — including firefighters, police officers and probation officers — have quality health insurance in the event they are injured on the job, State Senator Karina Villa passed a bill from the Senate on Wednesday.
"Emergency workers are the first on a scene when something goes wrong; they protect our communities and deserve our protection in return," said Villa (D-West Chicago). "This legislation will protect those who are gravely injured on the job by making sure their employers cover their health insurance."
House Bill 3249 requires public employers to pay the full premium of a health insurance plan for a current employee, their spouse or their dependents if the employee is a full-time law enforcement officer, correctional or correctional probation officer or firefighter who has suffered a catastrophic injury or was killed in the line of duty.
Read more: Villa bill to cover emergency workers' health insurance passes Senate