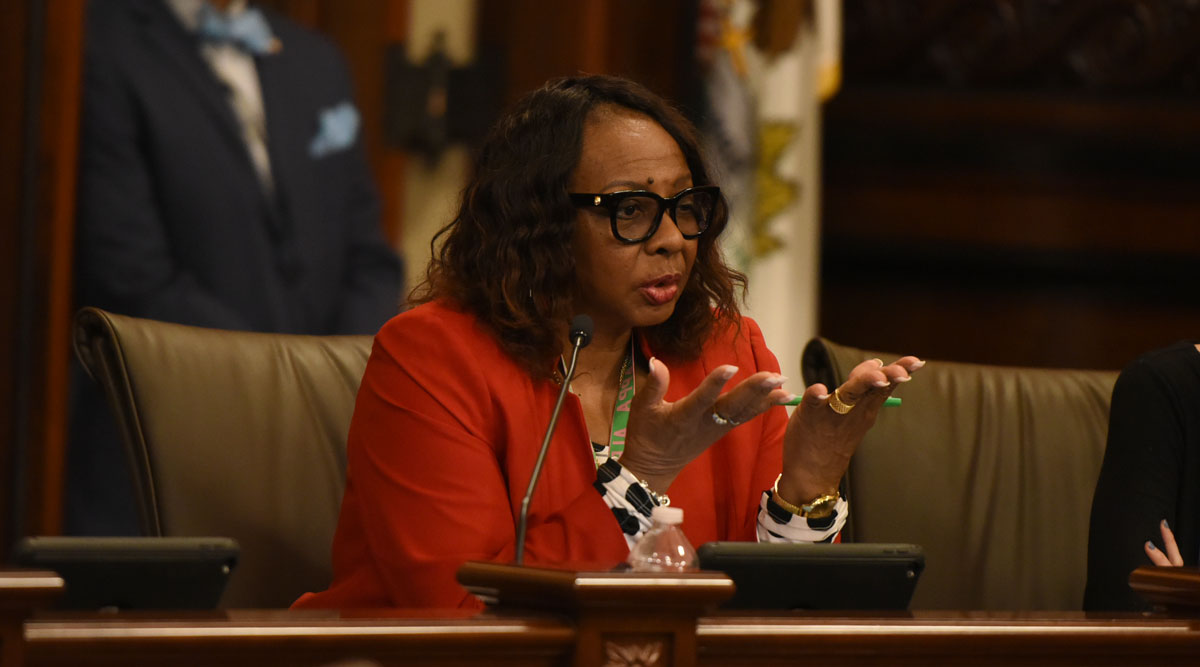 The Illinois Legislative Black Caucus wrapped up more than two months of committee hearings in an effort to provide legislators with a look at lingering problems that Black Illinoisans face and identifying a path forward to eliminating systemic racism.
The hearings began after the caucus outlined its four-pillar legislative agenda in early September to identify measures that will put Illinois on a course for racial and economic equity. Those pillars are:
I. Criminal justice reform, violence reduction and police accountability
II. Education and workforce development
III. Economic access, equity and opportunity
IV. Health care and human services
This week began with a hearing of the Senate Public Health and Human Services committees focused on health care disparities and recommendations on how to improve the system for minorities.
Read more: Black Caucus Committee Roundup for Week of Nov. 9