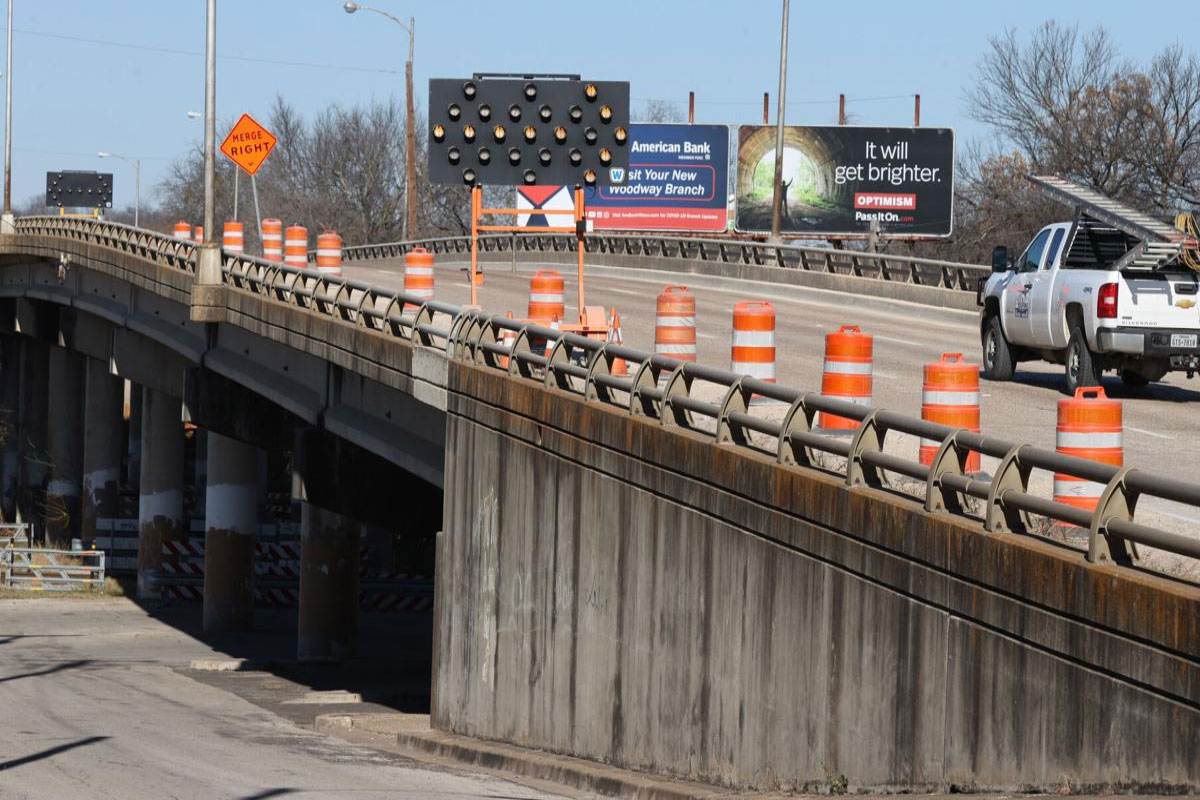 BUFFALO GROVE – The Waukegan community will see nearly $9.5 million in improvements to roads, sidewalks and bridges over the next year, and millions of dollars more will fund projects in surrounding areas, State Senator Adriane Johnson (D-Buffalo Grove) announced Monday.
"For too long, our infrastructure has suffered from historic underinvestment, threatening the safety and security of our community," Johnson said. "These funds will go toward revitalizing our roads, creating jobs and boosting growth in the area."
Residents can expect a number of upgrades in the community, including a $2.8 million project to improve a 2.31-mile stretch of Genesee Street, from Belvidere Road to Buckley Road in Waukegan and North Chicago. In addition to repaving, the repairs will make street crossings safer and easier for people in wheelchairs or who otherwise have limited mobility.
The improvements are part of the Illinois Department of Transportation's multi-year plan to maintain and expand Illinois' transportation infrastructure. Other area projects scheduled for the upcoming year include bridge replacements on Belvidere Road and Greenwood Avenue.
IDOT also announced over $7.7 million for improvements in Vernon Hills and $2.8 million for Park City, including a $2.3 million bridge rehabilitation project on Washington Street.
Riverwoods, Beach Park, Mundelein, Long Grove, Gurnee and other surrounding communities are slated for millions of dollars more in improvements by 2027.
"Good infrastructure is key to easier commutes, more tourism opportunities and enhanced economic activity," Johnson said. "I'm thrilled to see these construction projects begin soon."
IDOT's full multi-year plan is available at IDOT.Illinois.gov.