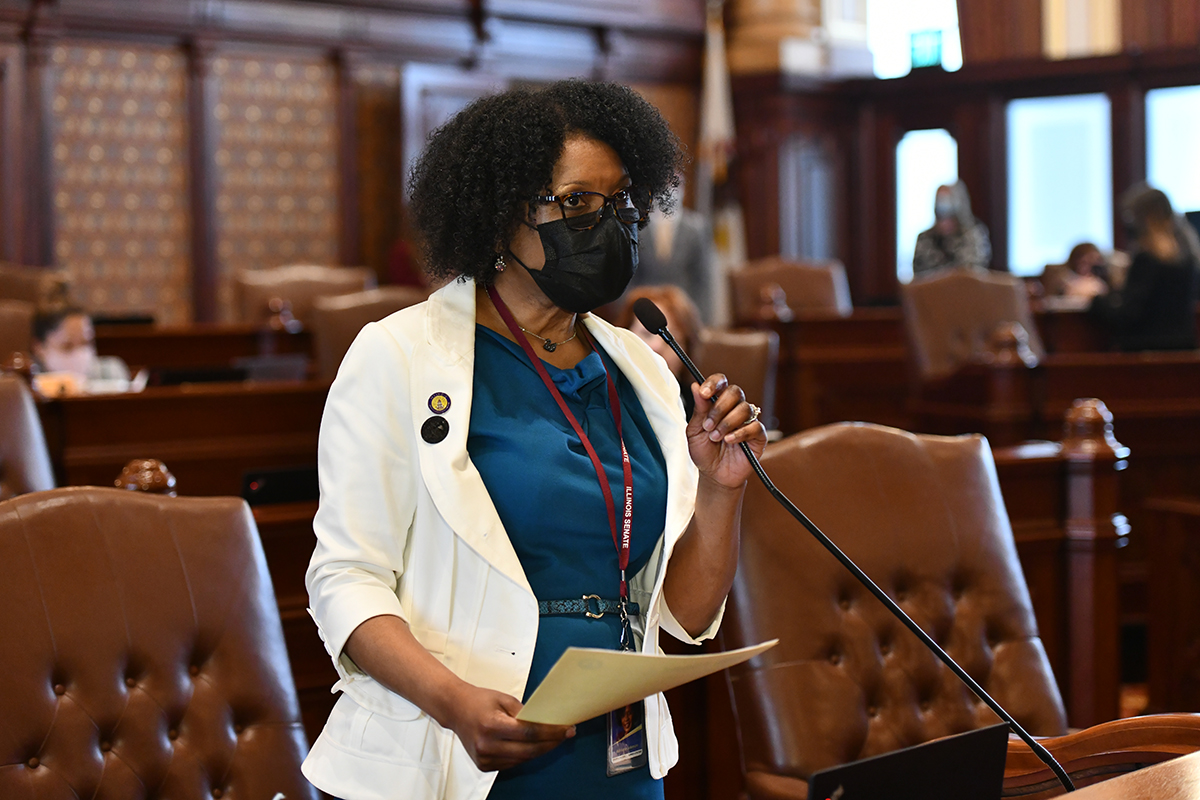 WAUKEGAN – To create and support construction pre-apprenticeship programs, YouthBuild Lake County in North Chicago will receive $250,000 in funds from the state, State Senator Adriane Johnson (D-Buffalo Grove) announced Tuesday.
"While there are financial benefits and high economic demands to work in construction, women and people of color are often underrepresented in the industry," Johnson said. "This state funding creates new opportunities for residents in communities of color who want to pursue a job in construction or a career in other trades."
YouthBuild Lake County was among 23 organizations statewide to receive funding for pre-apprenticeship training programs to increase diversity in the construction industry. A total of $9.6 million was awarded across Illinois.
Read more: Johnson applauds YouthBuild Lake County as local grant recipient