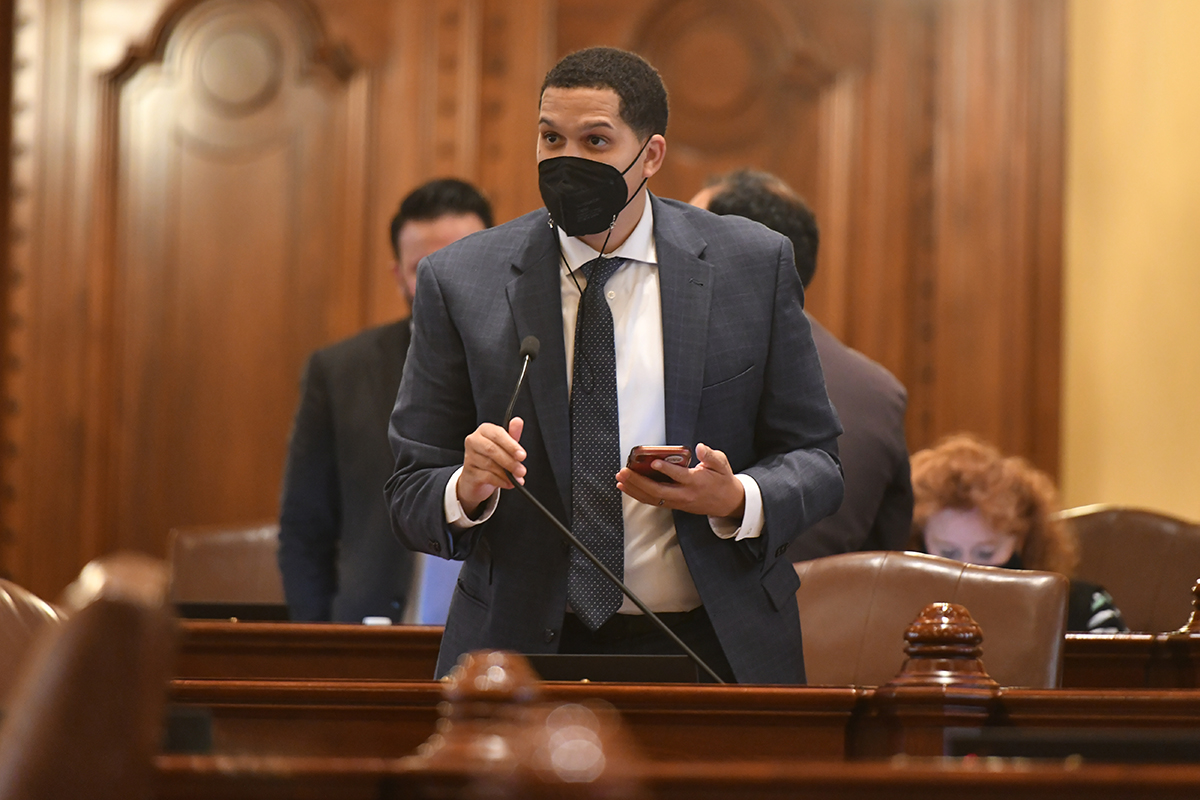 SPRINGFIELD - Piers and public access points to Lake Michigan will soon be safer thanks to a measure advanced by State Senator Robert Peters (D-Chicago) that will help install essential rescue equipment.
"All people deserve to feel safe when they head to the beach this summer," Peters said. "This is an essential step that we need to take to keep our families safe on Lake Michigan."
House Bill 4165 requires owners of a pier or drop-off on Lake Michigan to install public rescue equipment such as life- saving rings and buoyant lines. The measure also establishes tracking and reporting requirements for local governments that own a pier or drop-off on Lake Michigan.
Read more: Peters measure to combat drownings in Lake Michigan advances