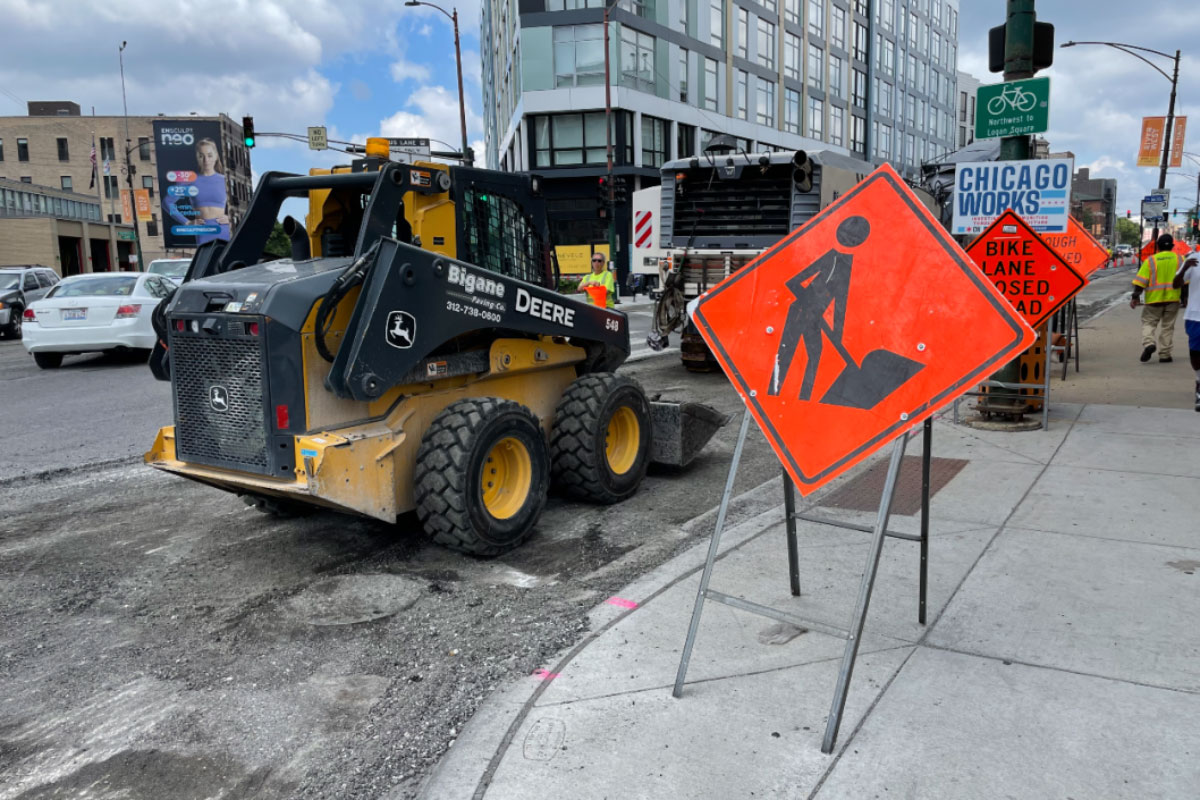 CHICAGO – The Illinois Department of Transportation announced an investment of $82 million in road and bridge improvement projects for the 2024 fiscal year thanks to smart infrastructure investments supported by State Senator Robert Peters.
"As chair of the Senate Labor Committee, I'm always happy to support infrastructure projects because of the increase in employment opportunities for skilled laborers," said Peters (D-Chicago). "The economic significance of this is huge considering the valuable goods that are being transported back and forth on local highways in addition to the increase in financial resources for workers."
As part of IDOT's latest Multi-Year Plan under Rebuild Illinois, the district Peters represents will see six infrastructure projects totaling nearly $142 million over the next six years.
Some of the most vital projects coming to the area include:
Ewing Avenue bridge replacement
Cornell Drive, Stony Island Avenue and Marquette Drive construction engineering and reconstruction
Jeffery Drive, Marquette Drive and South Shore Drive plan preparation
These projects are part of IDOT's Multi-Year Plan, a $40 billion investment in construction projects for the next six fiscal years. The project invests in all modes of transportation: roads and bridges, aviation, transit, freight and passenger rail, waterways, as well as bicycle and pedestrian accommodations.
"The 13th Senate District is known for some of the most iconic roads in the state," Peters said. "It's important that we not only generate high paying jobs for construction workers, but that we also put in the work to preserve the safety of our roads which play a crucial role in the social and economic development of Illinois."
To find a full list of projects slated for the 13th Senate District, visit IDOT's website.