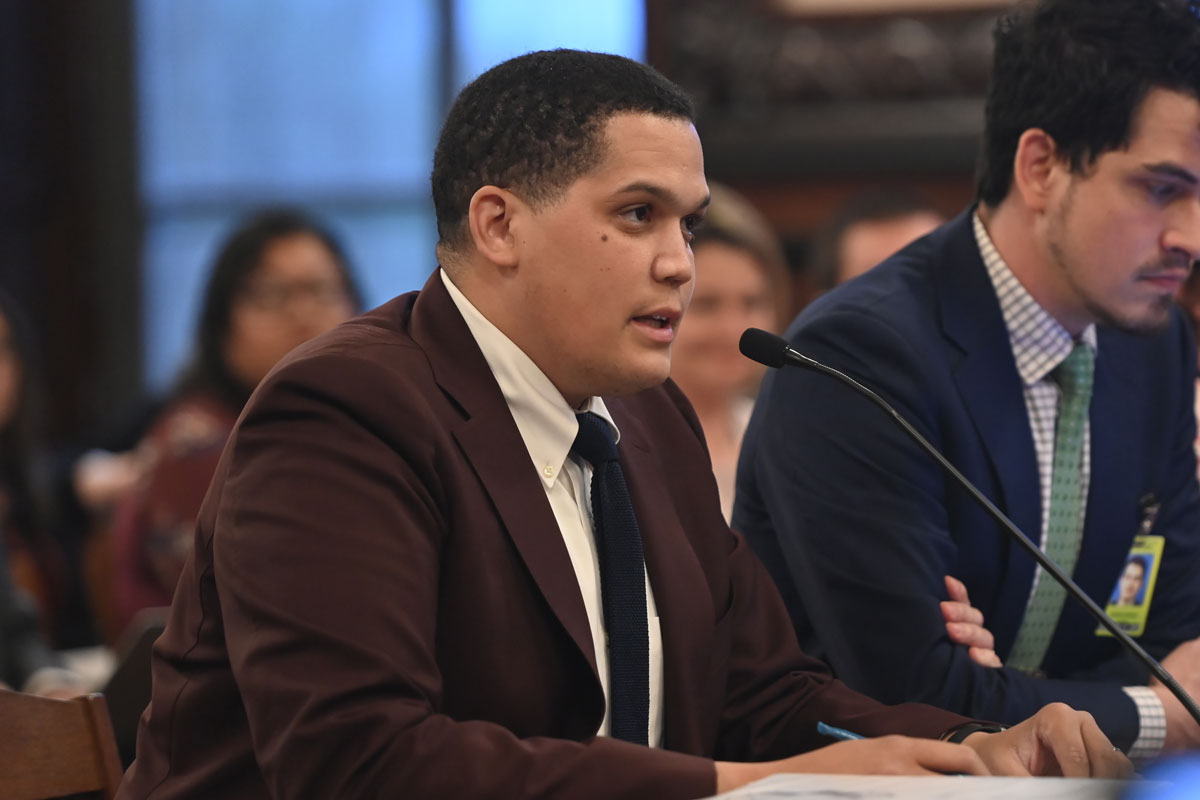 SPRINGFIELD – In response to the rapid development of Artificial Intelligence, State Senator Robert Peters passed a measure to create the Generative AI and Natural Language Processing Task Force.
"Artificial intelligence is a relatively new concept, but it is quickly evolving," said Peters (D-Chicago). "Tracking these advancements keeps Illinois in a position to make smart and proactive decisions to protect Illinoisans."
Generative AI is a type of artificial intelligence technology that can produce various types of content including text, imagery, audio and synthetic data. The simplicity of its user interfaces for creating high-quality multimedia in a matter of seconds has contributed to its recent rise in popularity.
Natural Language Processing is the ability of a computer program to understand human language as it is spoken and written. This helps machines process and understand human language so they can automatically perform repetitive tasks.
The task force created by House Bill 3563 will consist of 20 members and will hold at least five public meetings in Chicago, Springfield, Metro East, Quad Cities and Southern Illinois.
"Artificial intelligence is undoubtedly an asset that could make Illinois a leader in the emerging technology sector," Peters said. "This measure explores the possibilities of artificial intelligence while also initiating measures meant to preserve the safety of all Illinoisans."
House Bill 3563 passed the Senate Thursday.