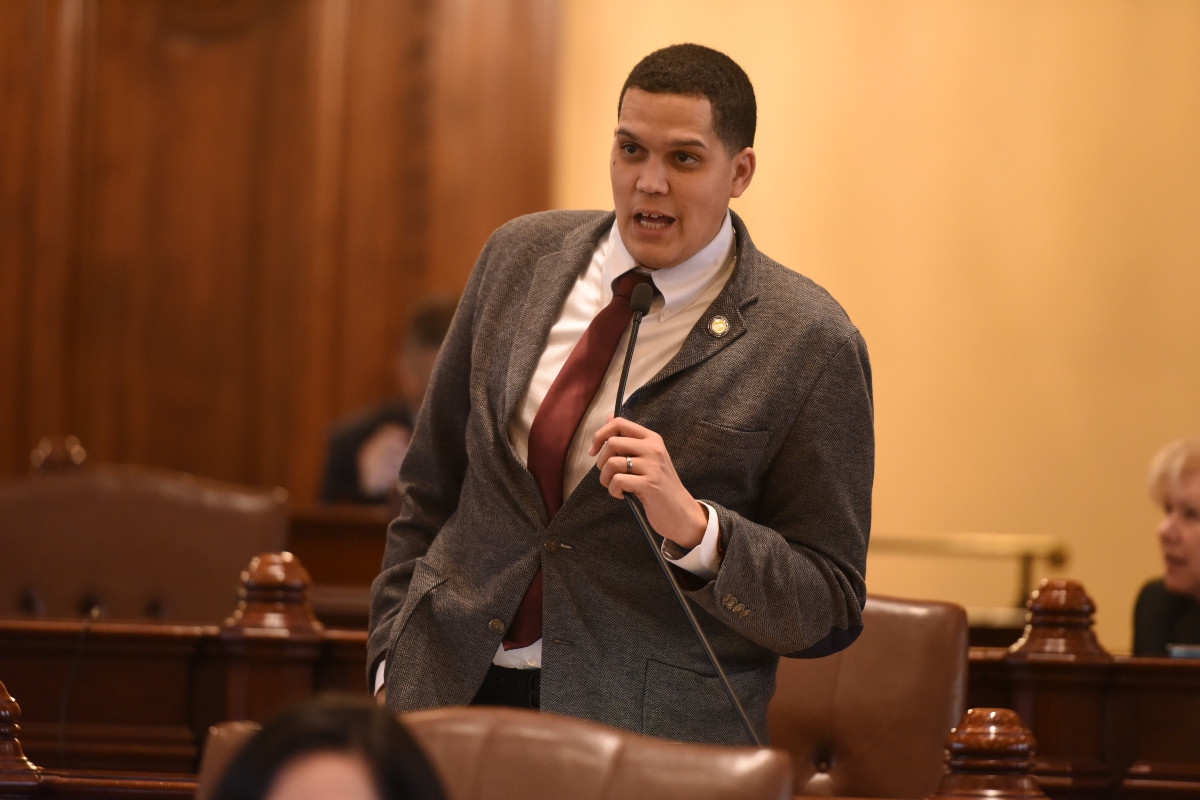 Chicago - A second round of anti-violence funding to empower community groups to develop evidence-based strategies to combat firearm violence is now available thanks to the efforts of Senator Robert Peters.
"Today, communities are a step closer to addressing the problem of firearm violence with this round of funding now available to community groups," said Peters (D- Chicago). "I encourage all eligible organizations to apply, get GATA-certified so we can work hand-in-hand with affected communities, intervening with at-risk youth, supporting survivors and working from a grass roots level. We want every single community to get the public safety everyone deserves."
The funds are available as a result of last year's passage of the Reimagine Public Safety Act, spearheaded by Peters. The law created violence prevention grants for research-backed services like summer and after-school programming, job training and placement, high-risk youth intervention services, violence interruption, case management, trauma-informed mental health care supported by Medicaid and more.
Read more: Peters encourages community groups to apply for new round of anti-violence funding