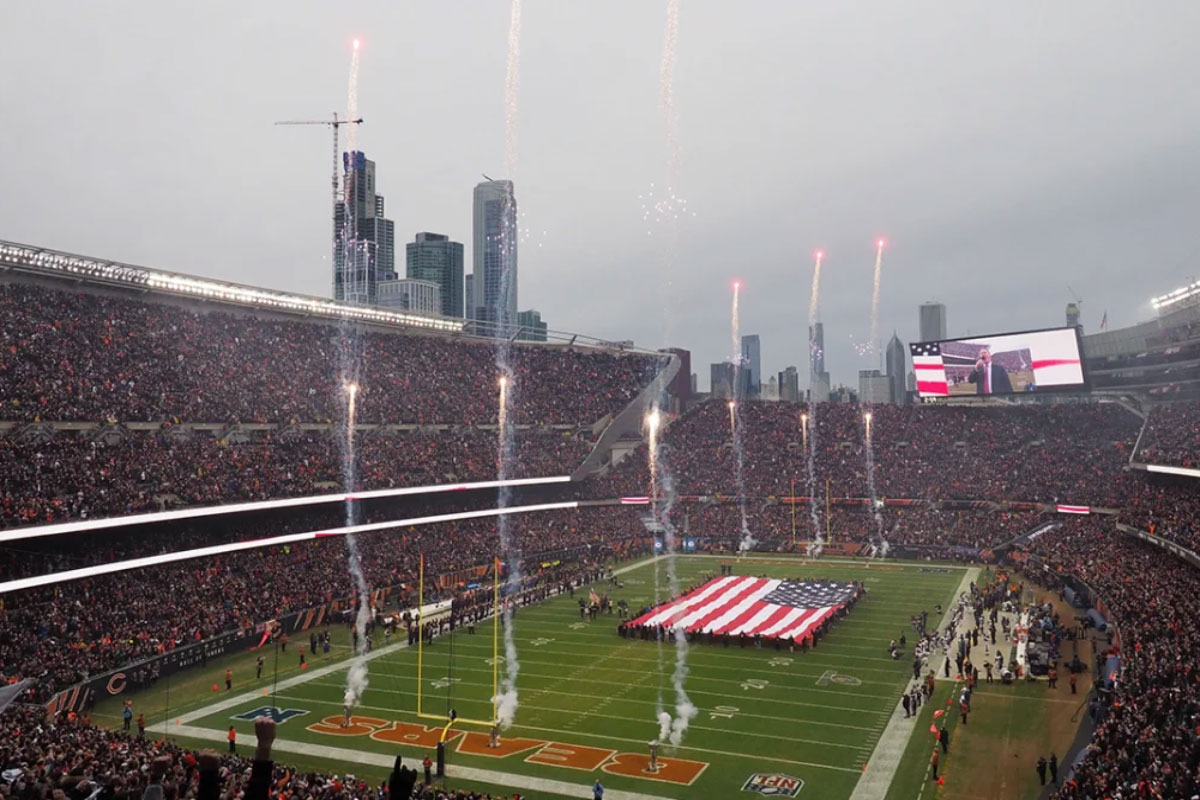 Monsters of the Midway Act sparks discussion of the role of public dollars financing sports franchises
CHICAGO – Nearly 20 years ago, the Bears were warned that their Soldier Field renovation plans were too small, too limited in use and downright ugly. The Bears dismissed those concerns and moved full speed ahead in their demand for more than a half billion dollars in public funding to redo the stadium according to their vision.
Now, they're preparing to walk away from it and potentially move to suburban Arlington Heights. All the reasons for their move are the concerns brought up and rejected by the Bears 20 years ago.