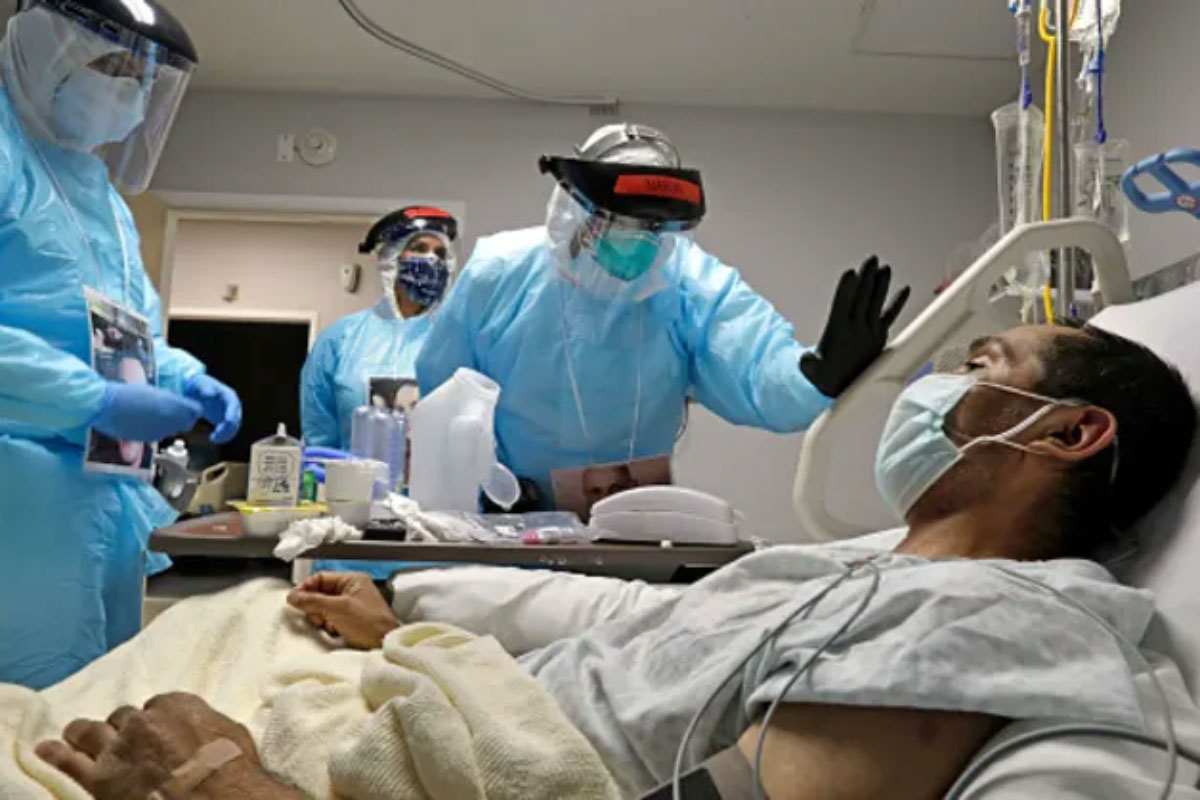 SPRINGFIELD – A measure carried by State Senator Robert Peters that would help connect patients to financial assistance for hospital costs passed the Senate Health and Human Services Committee Tuesday.
"The costs associated with health care upkeep are high, especially for those with pre-existing conditions and those who don't have medical insurance," said Peters (D-Chicago). "People should not have to choose between crippling debt and receiving necessary medical treatment."
House Bill 2719 would require hospitals to screen a patient for financial assistance eligibility and exhaust all cost-reducing avenues before taking a collection action against the patient. Additionally, the measure would provide a 90-day window for a patient to apply for financial assistance or hospital-provided discounts after receiving care.
Read more: Peters pushes for financial assistance in hospitals