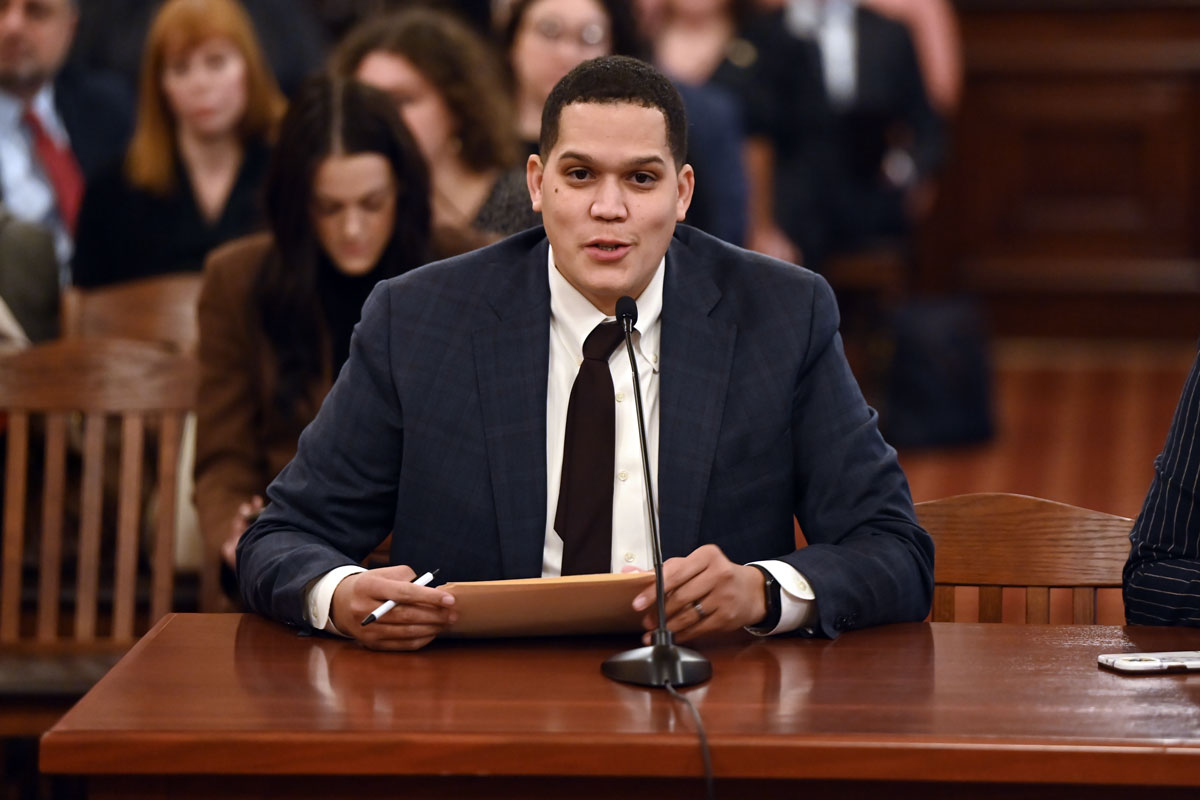 SPRINGFIELD – Recognizing the humanity of individuals impacted by the criminal justice system, State Senator Robert Peters championed a new law that will end the requirement of disclosing criminal background information in certain license applications.
"There's no need to disclose criminal background information when it can't be used against an applicant for licensure," said Peters (D-Chicago). "Once individuals impacted by the justice system disclose this information, they often face discrimination despite rectifying their mistakes."
Under previous law, the Illinois Department of Financial and Professional Regulation would consider mitigating factors and evidence of rehabilitation contained in an applicant's record after finding that the applicant for a license, certificate, or registration was previously convicted of a felony or misdemeanor.
Peters' law forbids inquiry into criminal history by IDFPR if the licensing statute states that criminal history cannot be used against an applicant. With this new prohibition, IDFPR would only need to perform a mitigating factor analysis in limited circumstances.
"One of the goals of the justice system is to rehabilitate individuals, not blacklist them once they are released from detention centers," Peters said. "Second chances are given endlessly to those without justice system involvement. This same opportunity should be extended to everyone seeking to improve their lives and the community around them without judgement."
House Bill 2826 was signed into law Friday.