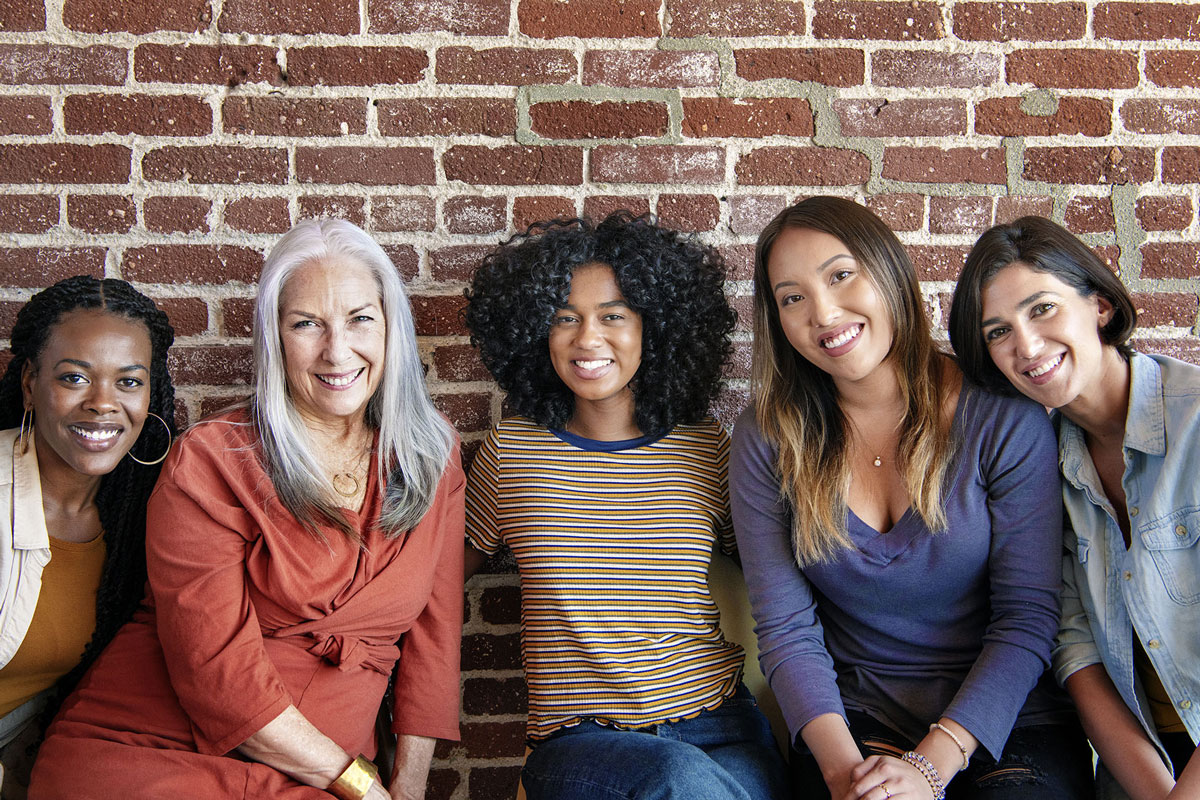 SPRINGFIELD – Women will be able to get vaginal estrogen when medically necessary without worrying if their insurance will cover it, under an initiative led by State Senator Meg Loughran Cappel that was signed into law Friday.
"Taking vaginal estrogen can help with the side effects many women feel going through menopause," said Loughran Cappel (D-Shorewood). "We have to empower women and make sure they can live their best life."
The Loughran Cappel law requires individual policy accident and health insurers to cover vaginal estrogen when it is medically necessary. The law prohibits insurers from imposing a higher deductible, co-payment, or any other cost sharing requirement on vaginal estrogen than it would for a treatment for erectile dysfunction.
Vaginal estrogen is a form of hormone replacement that is typically used to treat vaginal dryness, itching, and burning, painful or difficult urination, or the sudden need to urinate immediately. These symptoms typically occur in women who are experiencing or have experienced menopause. Vaginal estrogen can cost as low as $350 and as high as $500 because of the area of absorption and the medication itself.
"Women shouldn't have to worry about what it's going to cost to take care of their health," said Loughran Cappel. "We are providing the tools to enhance all women's lives."
House Bill 1565 takes effect Jan. 1, 2024.