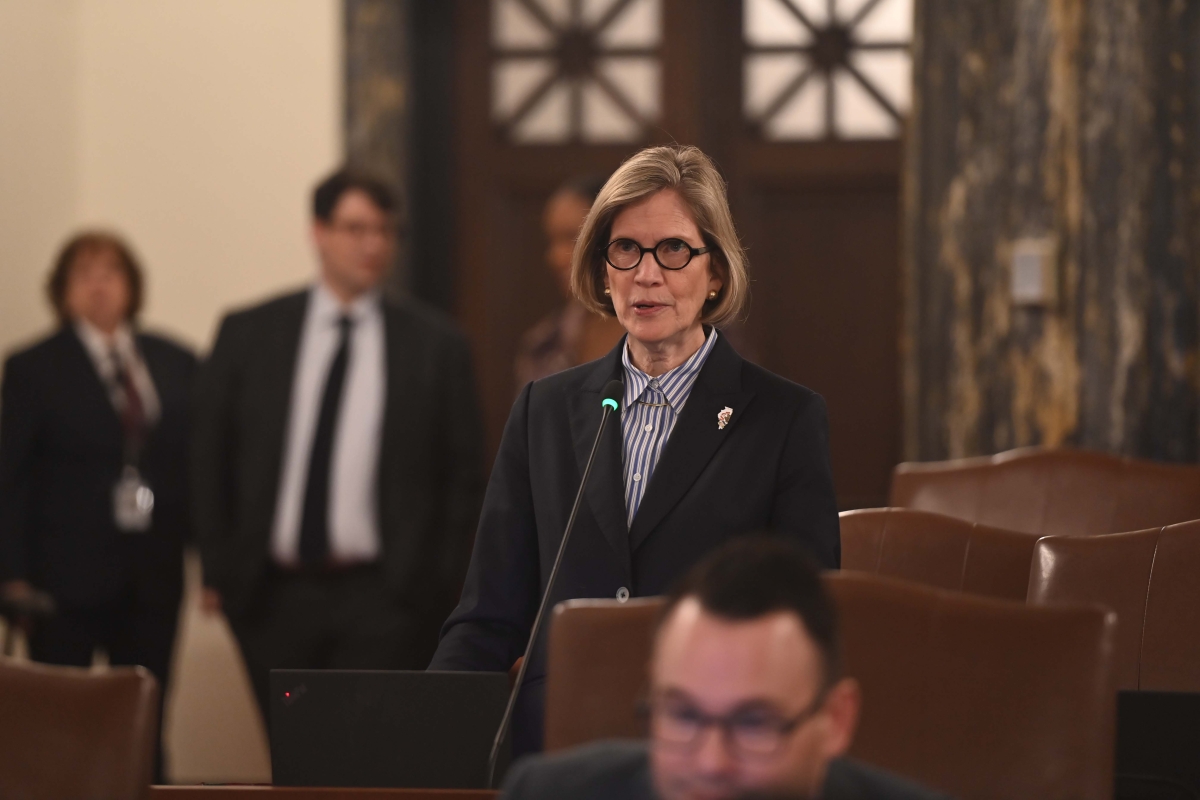 WESTERN SPRINGS – State Senator Suzy Glowiak Hilton is partnering with Metropolitan Family Services DuPage to host "#LovePurse" donation drives for local women in need.
"Love Purse gives survivors of domestic violence the products and care they need," Glowiak Hilton (D – Western Springs) said. "This event gives our community the ability to rise up and help women with the challenges they often face alone."
The "#LovePurse" movement collects new purses that are filled with personal care items, toiletries, menstrual products, and notes of encouragement to distribute to women in need and survivors of domestic violence. Members of the community are asked to purchase a purse and fill it with the requested products. Residents should take these products to the drop off locations throughout their communities.
Read more: Glowiak Hilton hosts donation drive for domestic violence survivors and women in need