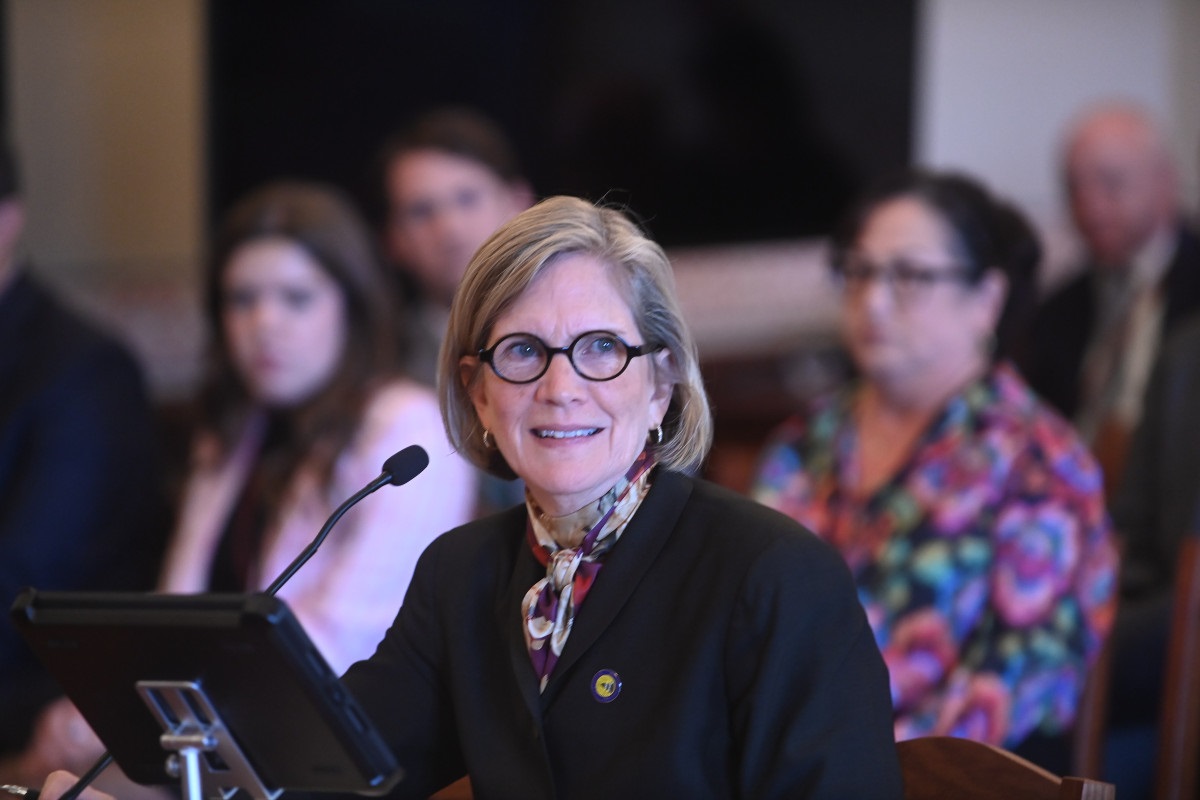 SPRINGFIELD— State Senator Suzy Glowiak Hilton's measure to help to modernize Illinois' professional licensure process advanced out of the Senate Tuesday.
"I continue to hear from residents in my district who are waiting for an update on their license applications and renewals," said Glowiak Hilton (D-Western Springs). "This measure will expedite the process to modernize and streamline operations for the Illinois Department of Financial and Professional Regulation."
IDFPR administers licenses for over 100 different professions including nurses, barbers, roofers, social workers, dentists and others. In Illinois, over 1 million people need a professional license or registration to work.
Read more: Glowiak Hilton passes measure to modernize Illinois' professional licensure process