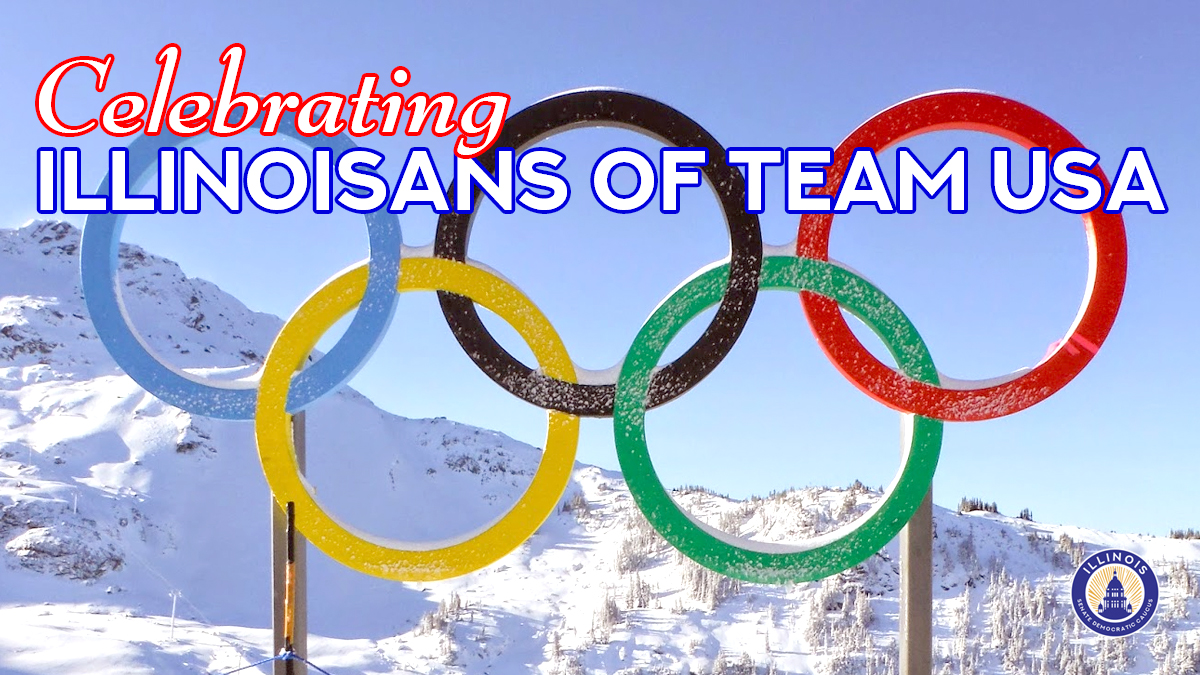 SPRINGFIELD – More than a dozen athletes from Illinois represented the United States at the recent Winter Olympics. To honor their accomplishments, the Illinois Senate passed a resolution Friday.
"I am proud of all the winter Olympians from Illinois," said Senate President Don Harmon (D-Oak Park).
Fourteen of the 220 athletes who were on team USA were from Illinois, and they competed in figure skating, hockey, ski jumping and speed skating.
"The hard work and motivation the Olympians have is admirable. We all watched anxiously and cheered you on as you lived out your dreams to compete as one of the country's top athletes," said State Senator Julie Morrison (D-Lake Forest). "To our fellow athletes who represented our great nation at the winter games – you made your home state extremely proud."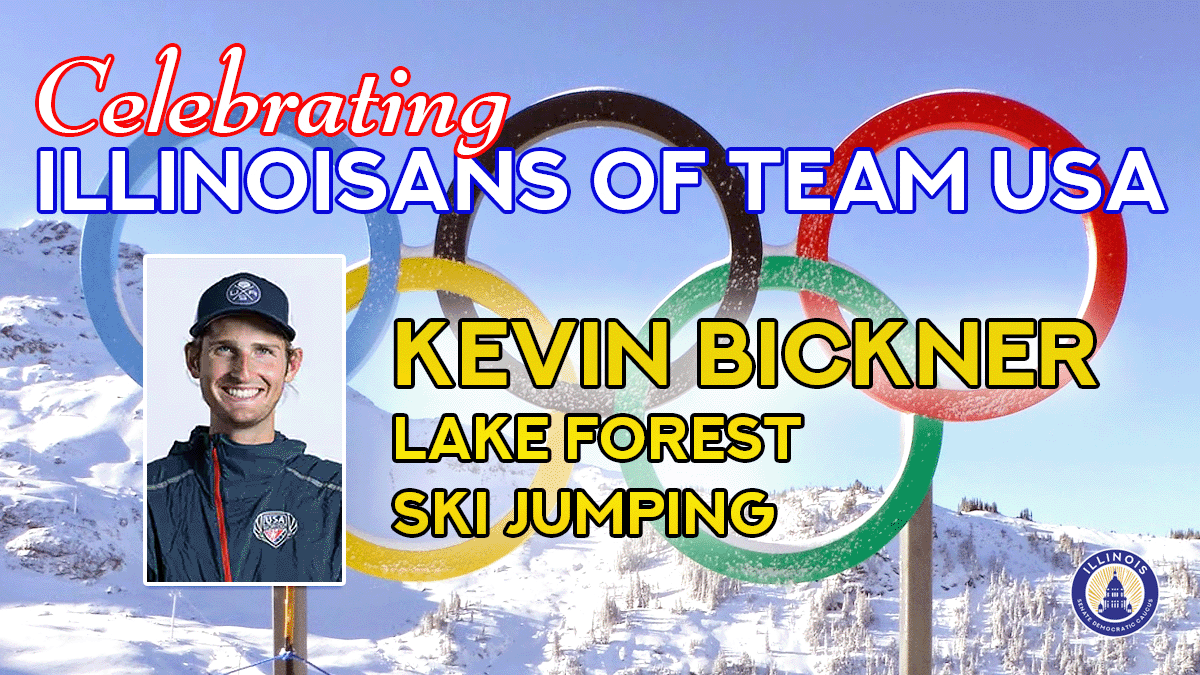 The athletes from Illinois who participated in the Winter Games include:
Keven Bickner, Lake Forest: Ski jumping, men's individual, team large hill and normal hill
Megen Bozek, Buffalo Grove: Ice hockey, women's team
Jason Brown, Highland Park: Figure skating, men's singles
Ethan Cepuran, Glen Ellyn: Speed skating, long track
Jesse Compher, Northbrook: Ice hockey, women's team
Kendall Coyne Schofield, Palos Heights: Ice hockey, women's team
Patrick Gasienica, Spring Grove: Ski jumping, men's normal hill
Savannah Harmon, Downers Grove: Ice hockey, women's team
Austin Klea, Campton Hills: Speed skating, long track
Alexa Knierim, Addison: Figure skating, pairs
Hilary Knight, Lake Forest: Ice hockey, women's team
Casey Larson, Barrington: Ski jumping, men's individual, team large hill and normal hill
Emery Lehman, Oak Park: Speed skating, long track
Abbey Murphy, Evergreen Park: Ice hockey, women's team