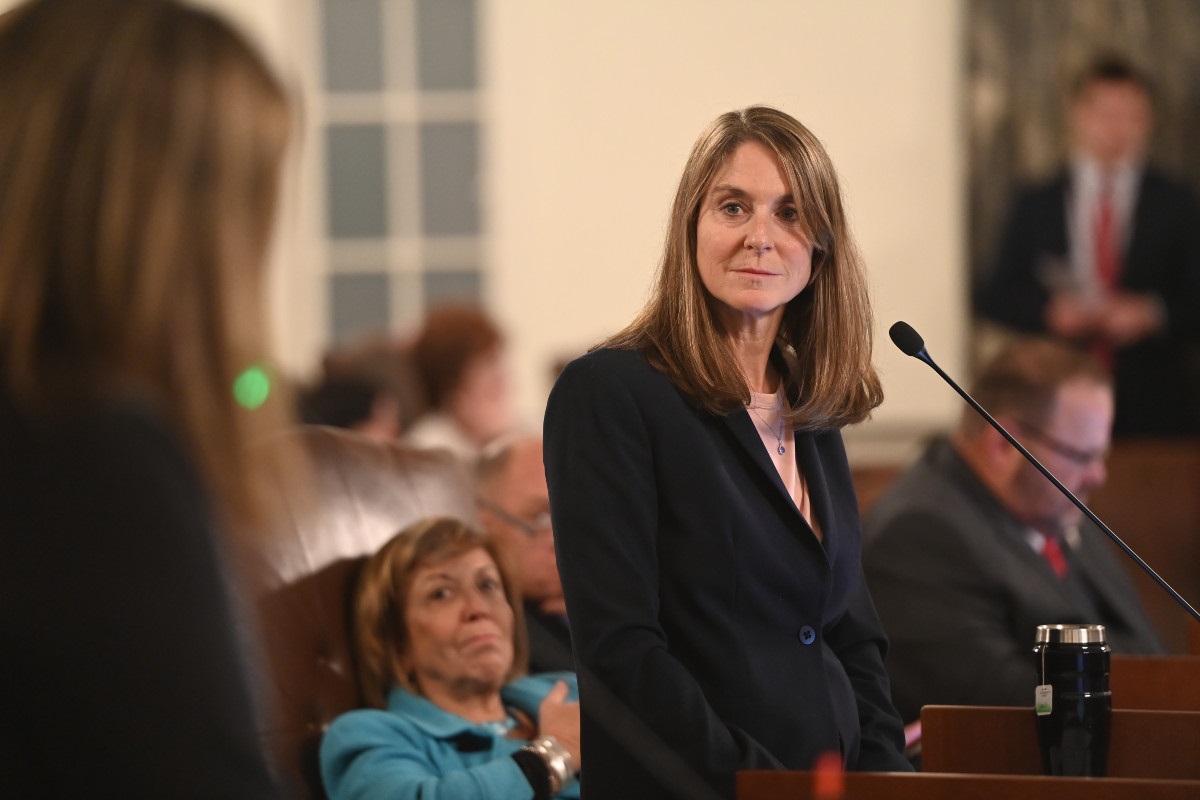 SPRINGFIELD – This morning, the Illinois Department of Human Services and Governor Pritzker announced their comprehensive plan to improve care at Choate Mental Health and Developmental Center. Following this announcement, State Senator Laura Fine and State Representative Lindsay LaPointe, chairs of the Mental Health Committees in the Senate and House respectively, responded to this plan.
"I am encouraged by the proposed changes from DHS. The safety of mental and behavioral health patients needs to be the top priority," said Senator Fine. "I applaud DHS and the Governor for announcing a plan that prioritizes patients. I look forward to continuing to collaborate with them and other partners to best support patients at Choate and their caregivers."
Equip for Equality, the independent, federally mandated Protection and Advocacy organization; the IDHS Inspector General; and the Illinois State Police have all been reviewing abuse and neglect allegations at Choate and making constructive recommendations to the state about the center's future. To address the issues found, DHS has proposed a comprehensive plan including:
Repurposing the Choate Mental Health and Developmental Center ("Choate") over three years in partnership with the SIU School of Medicine, and
Implementing new safety enhancements at Choate and across all state-operated developmental centers including appointing a chief resident safety officer, and
Expanding support for families and individuals to pursue opportunities for community-based living while continuing to invest in provider capacity.
Read more: Senator Fine and Representative LaPointe respond to DHS plan to improve Choate Mental Health Center