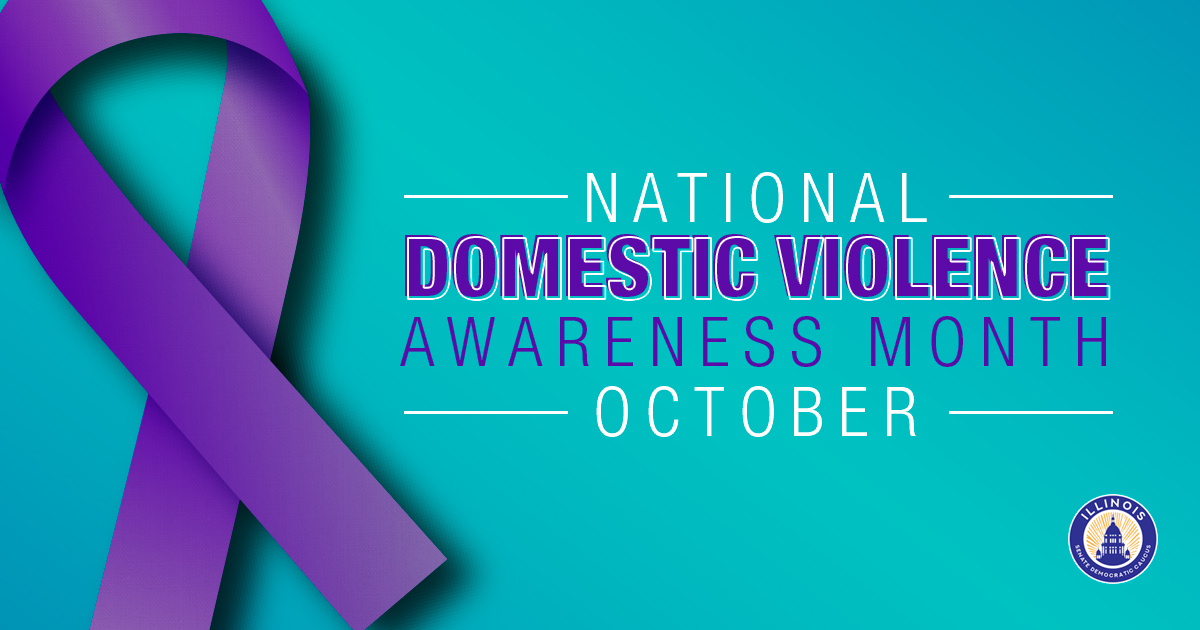 GLENVIEW – During Domestic Violence Awareness Month, State Senator Laura Fine is reminding residents of available resources for survivors of domestic violence while working to educate more people on what constitutes domestic violence and abuse.
"Domestic violence has long-lasting impacts on the mental and physical health of survivors," said Senator Fine (D-Glenview). "We need to support survivors in their journey of recovery and educate about what healthy relationships look like to encourage people to model these standards—and be able to recognize when a relationship is turning dangerous."
Since 1989, October has been designated as National Domestic Violence Awareness Month and has become a time to acknowledge domestic violence survivors and victims. Although progress has been made to reduce domestic violence, the statistics are still staggering, with 1 and 3 women and 1 in 7 men becoming victims of domestic violence throughout their lives.
Read more: Fine highlights essential resources for Domestic Violence Awareness Month