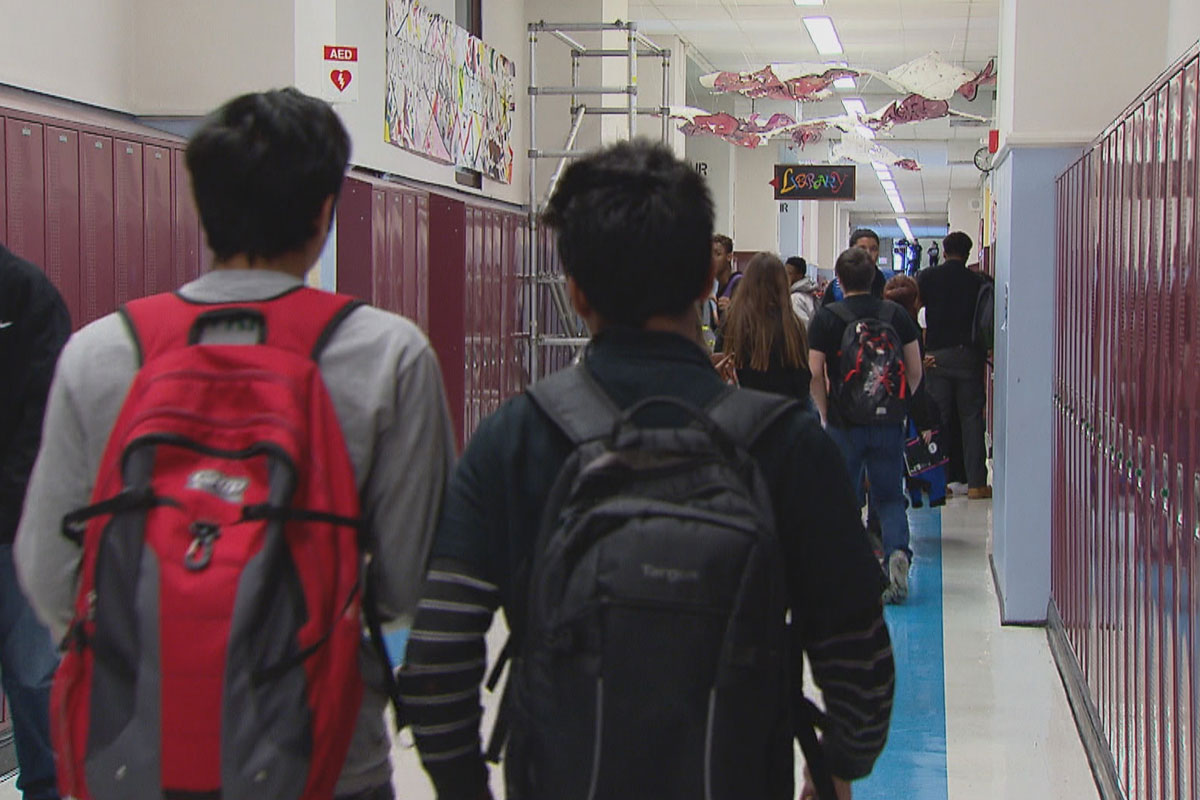 CHICAGO – New laws sponsored by State Senator Robert Martwick (D-Chicago) will help raise awareness in schools for students who are at higher risk of suicide or dealing with other mental health challenges as soon as next year.
"Mental health challenges have risen dramatically. We need to ensure that our teachers and administrators have every tool they need to identify students who are suffering and ensure those students get the resources they need," Martwick said.
Under new law, public school students will be able to take excused absence days to prioritize their mental or behavioral health and make up missed work.
Read more: Martwick laws promoting mental health awareness in schools take effect Jan. 1