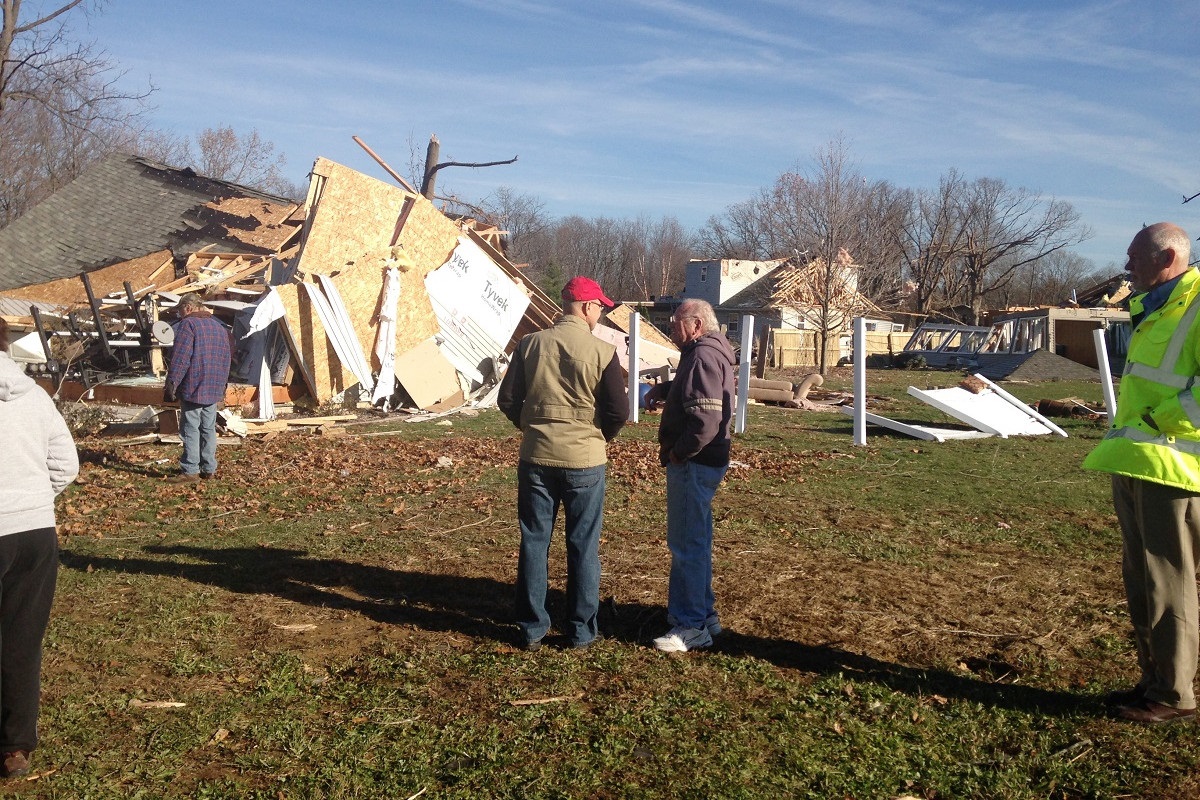 PEORIA – State Senator Dave Koehler is recognizing the 10th anniversary of the devastating tornado that tore through Washington and Pekin communities — a solemn reminder of the importance of year-round weather preparedness.
"We still remember the events that occurred a decade ago that left these communities devastated," said Koehler (D-Peoria). "The people who lived in the communities hit by the tornado worked to clean up after the storms and help make their towns habitable again."
In the early hours of Nov. 17, 2013, a devastating EF-4 tornado tore through the communities of Washington and Pekin, leaving a path of destruction in its wake. The storm caused extensive damage to homes, businesses and infrastructure, and resulted in the death of one individual.