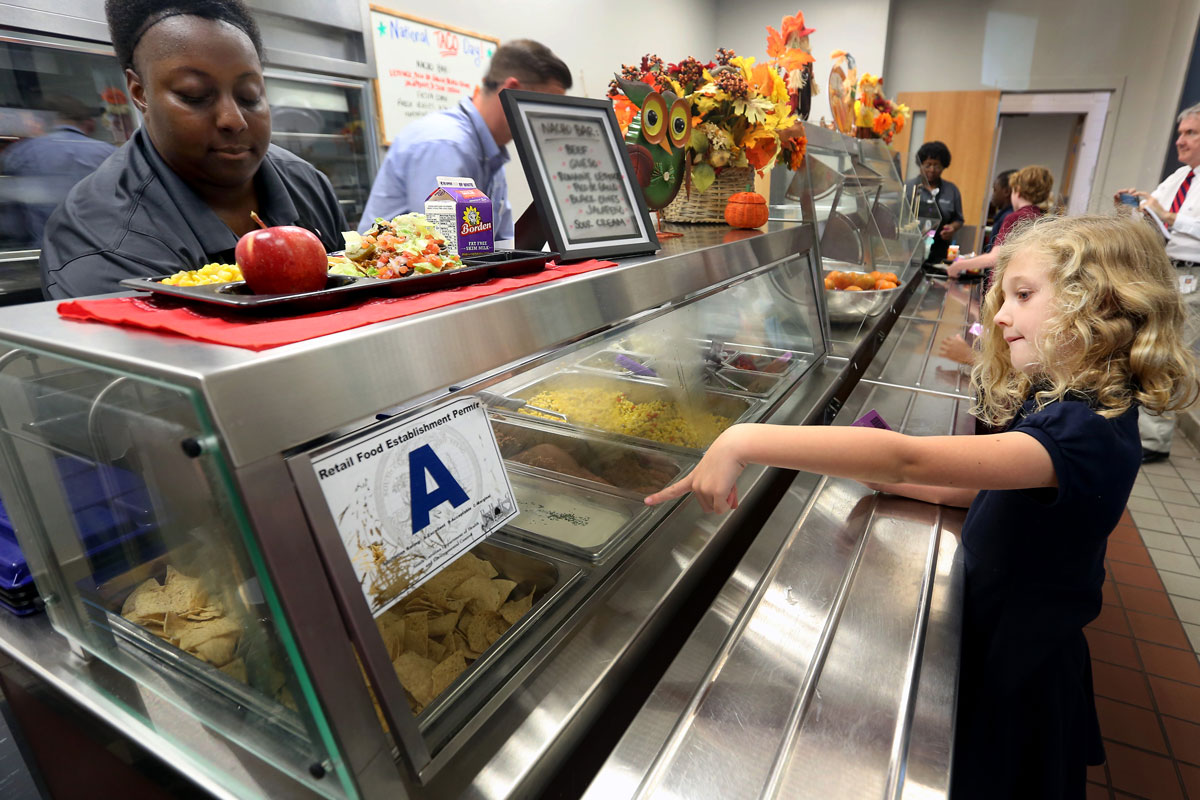 Villivalam passes plan to provide halal and kosher food options in public schools
CHICAGO – Three months after Governor JB Pritzker vetoed a bill that would provide halal and kosher food options to students upon request in Illinois public schools in addition to those options being available at state facilities and the University of Illinois Hospital, State Senator Ram Villivalam passed a measure that was agreed upon by stakeholders and the governor.
"I am proud of our collaborative work to make the technical changes requested by the governor to ensure the successful implementation of this legislation," said Villivalam (D-Chicago). "We are recognizing the cultural needs of our community and this is a big step for families who eat kosher or halal. Everyone deserves to have an option that fits their needs and feel included."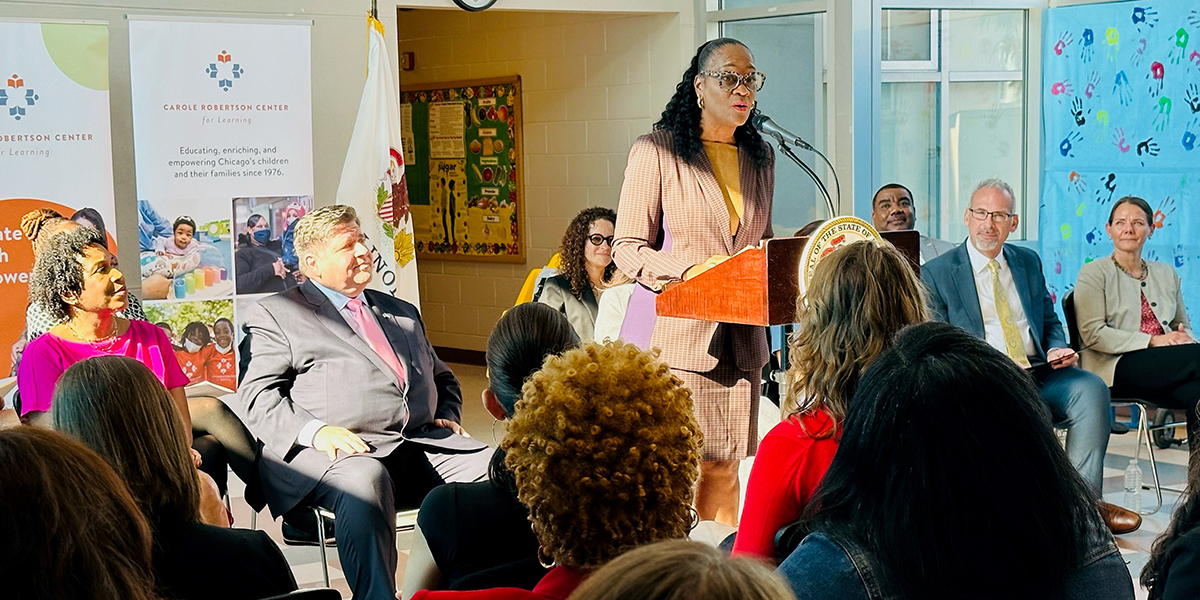 Senate Democrats applaud executive order to begin transition for new early childhood agency
CHICAGO – Members of the Illinois Senate Democratic Caucus joined Governor JB Pritzker at the Carole Robertson Center for Learning to announce a proposal to create a new state agency to house early childhood programs and funding.
"The foundation of a child's success and well-being is built starting the moment they are born," said Senate Majority Leader Kimberly A. Lightford (D-Maywood). "As a state, it is our duty to provide the necessary support and resources to build such stability. The creation of this unique agency will break ground on our transition to a whole, trauma-informed approach to meeting children's diverse needs."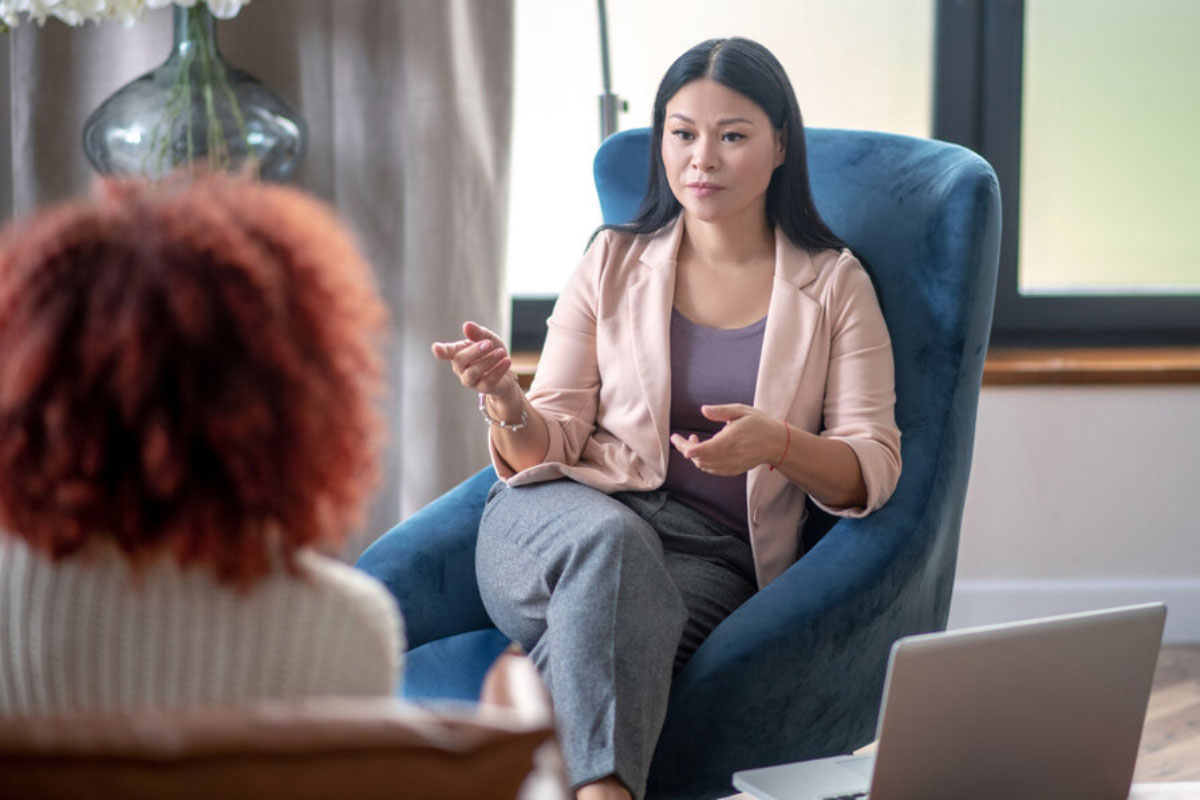 Villanueva welcomes funding to strengthen mental health services for youth across Illinois
CHICAGO – State Senator Celina Villanueva announced more than $1 million was awarded to Alivio Medical Center, Chicago Public Schools and Cicero School District 99 through the Illinois Department of Public Health to support post-pandemic child and adolescent mental health.
"Our youth were presented with numerous challenges during the pandemic and need direct resources for support," said Villanueva (D–Chicago). "This funding will allow us to strengthen school-based programs and local agencies that serve the mental health needs of young people in our district."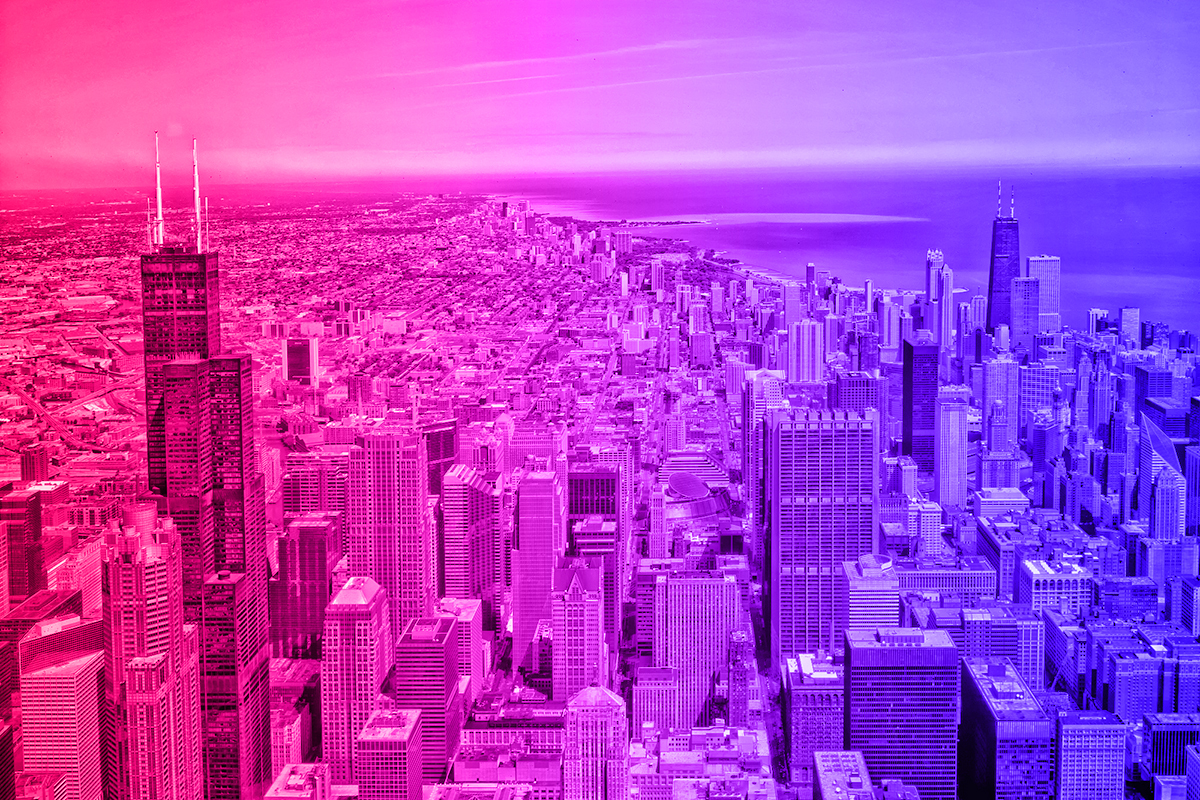 Senate Democrats introduce legislation outlining electoral process and ethical standards for new Chicago Elected School Board
SPRINGFIELD – The Illinois Senate Democratic Caucus introduced legislation outlining the electoral process for the new Chicago Elected School Board and establishing ethics requirements and conflict of interest provisions for members.
Under the attached proposal, 20 districts will be created for the 2024 election. Of those, 10 districts will be up for election in 2024, and 10 districts plus the Board Chair will be appointed by the mayor. A map detailing which districts will be elected and which districts will be appointed is available here and online at www.ilsenateredistricting.com. Beginning in 2026, the 10 districts with appointed members will be up for election.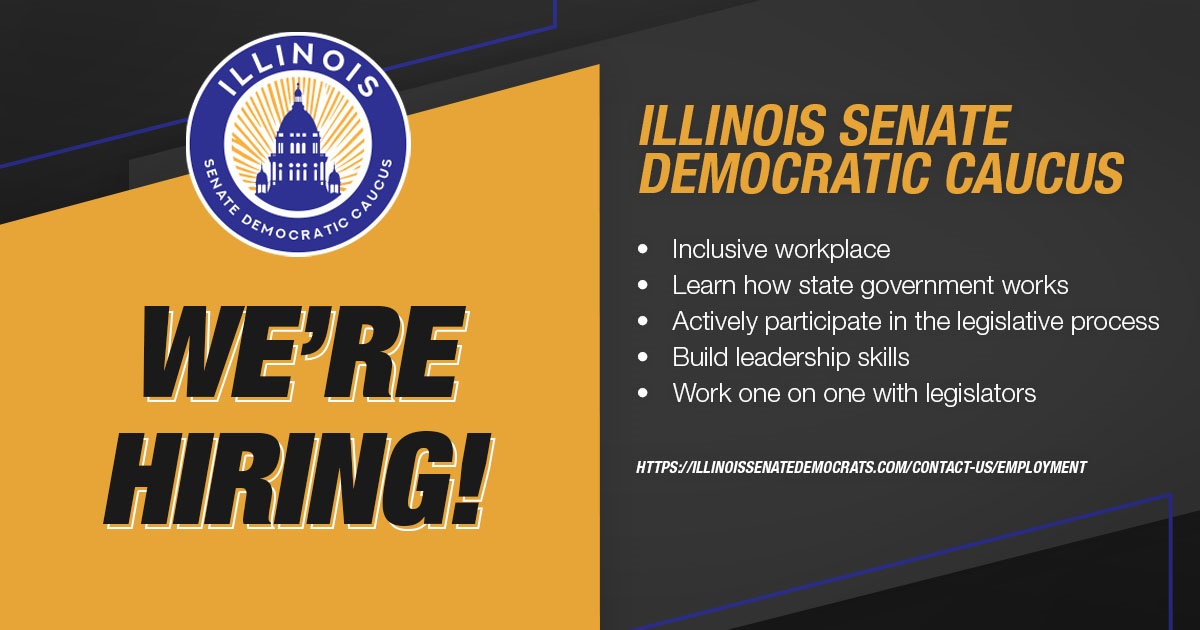 We are hiring!
The Office of the Illinois Senate President and the Senate Democratic Caucus are seeking qualified candidates for several positions, including: Assistant Legal Counsel, Associate Legal Counsel, Legal Review Staff Assistant, Communications Specialist, District Outreach, Legislative Assistant, Policy & Budget Analyst, and Spanish Language Media Specialist.

In case you missed it
MEMBERS IN THE NEWS
Senator Paul Faraci, Champaign: State Senator Faraci receives legislator of the year award from school social workers | Fox Illinois
Senators Sara Feigenholtz, Chicago, and Steve Stadelman, Rockford: Governor Pritzker launches $15.4M Tourism Grant Programs | Courier Papers
State Senator Mike Simmons, Chicago: State Senator Mike Simmons receives awards | Windy City Times
Copyright 2023 - Illinois Senate Democratic Caucus - All Rights Reserved