Details

Category: Senator Christopher Belt News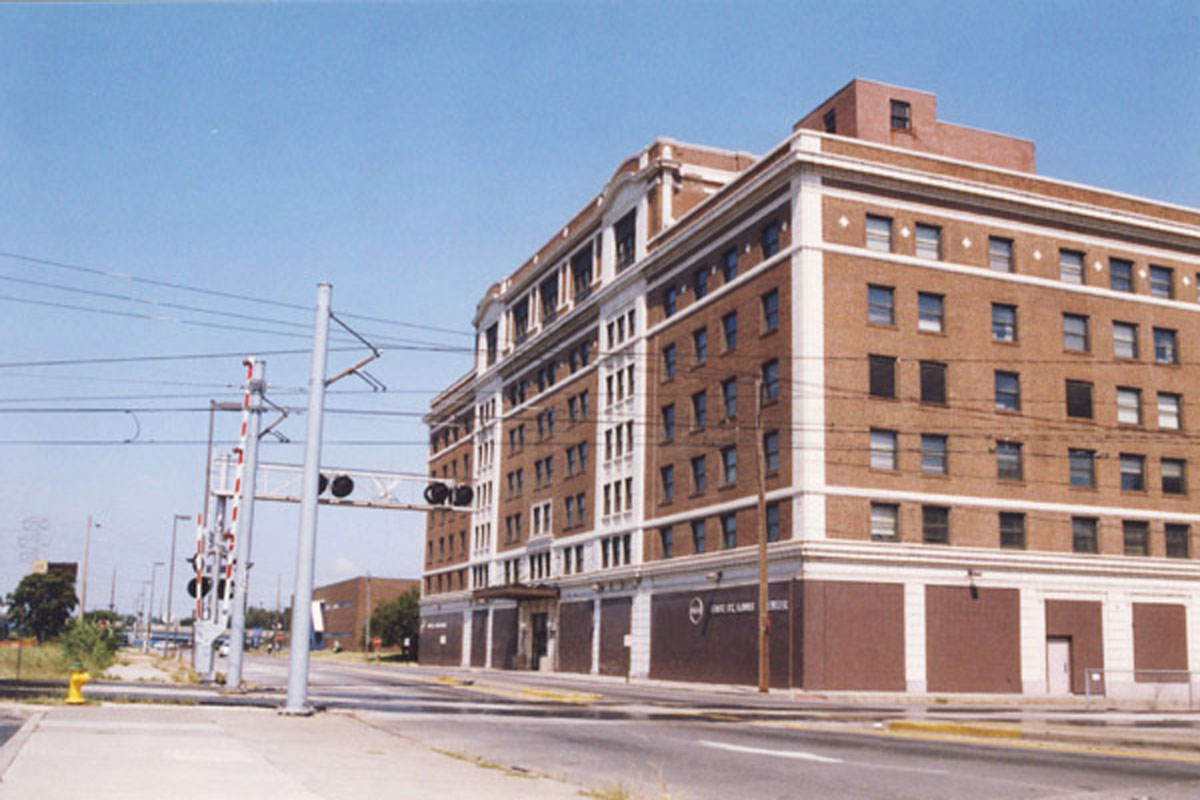 Centreville – With the State's Rebuild Illinois program in full swing, State Senator Christopher Belt (D-Centreville) announced a $1.5 million shovel-ready construction project in downtown East St. Louis on Thursday.
"I'm pleased that the State is prioritizing the revitalization of historic landmarks in our community, like the Broadview Hotel," Belt said. "This project will create hundreds of jobs downtown and will provide new and affordable housing and development to a city in need of investment in local infrastructure."
Part of the statewide construction program that will support new development across Illinois, the project is set to renovate the historic former Broadview Hotel in downtown East St. Louis, to create transit-oriented affordable housing and commercial development.
Read more: Belt announces a $1.5 million project for East St. Louis