Details

Category: Senator Laura Fine News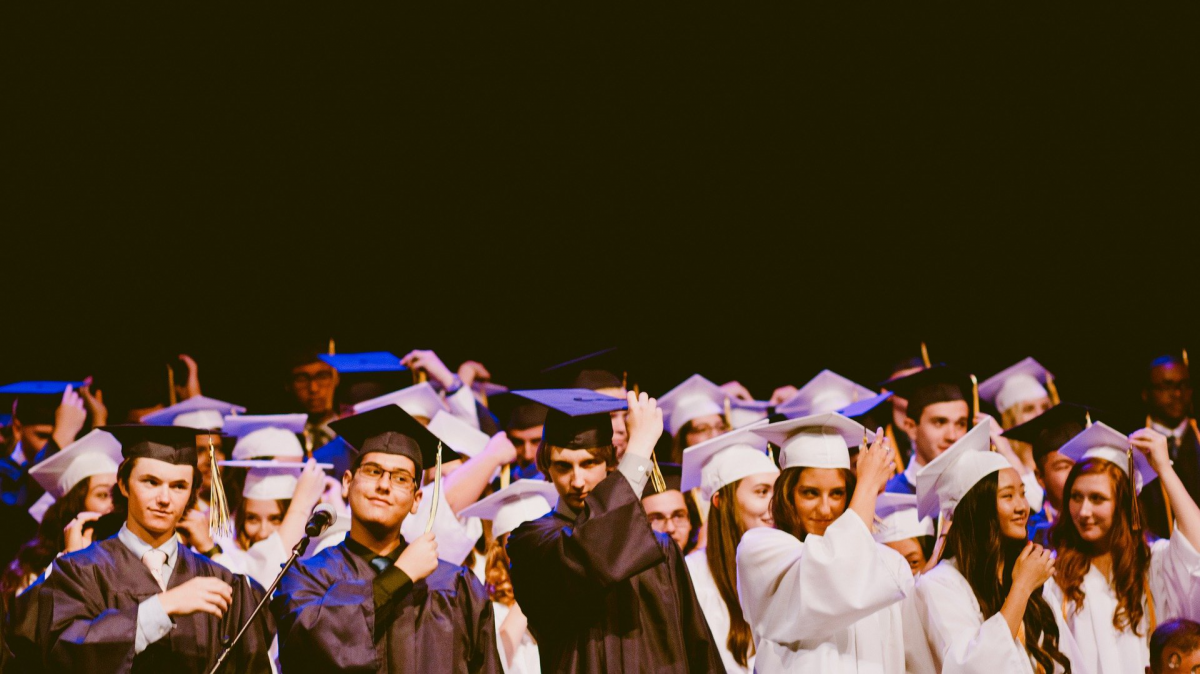 SKOKIE – State Senator Laura Fine (D-Glenview) recently honored 83 Skokie high school students who were named 2021-22 Illinois State Scholars by the Illinois Student Assistance Commission.
Illinois State Scholar winners rank in approximately the top 10% of the state's high school seniors from 676 high schools in all 102 counties. Selection is based on a combination of standardized test scores and class rank or unweighted GPA at the end of the student's junior year. ISAC works in conjunction with the students' high school guidance counselors to determine the winners.
"It takes hard work and dedication to become an Illinois State Scholar, especially during a year filled with trials and tribulations due to the COVID-19 pandemic," Senator Fine said. "I am immensely proud of the students in our community who earned this prestigious academic award."
Read more: Senator Fine honors Skokie Illinois State Scholars