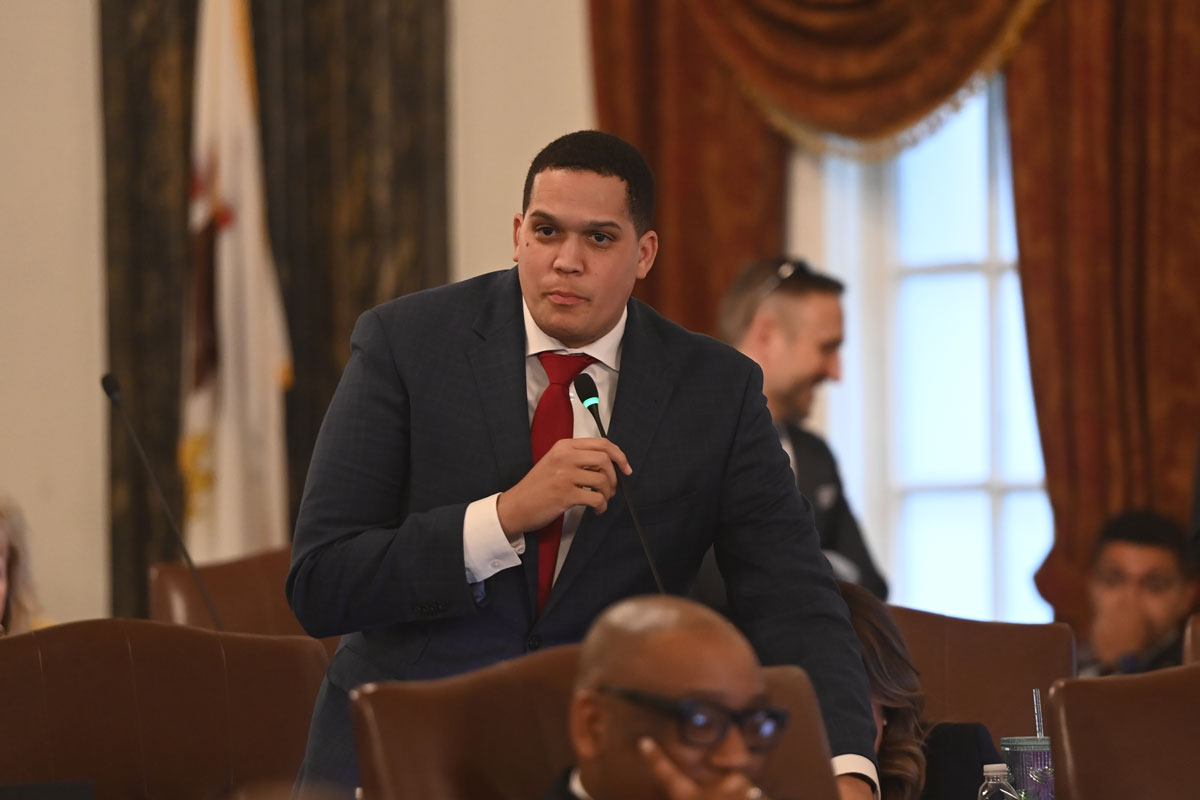 SPRINGFIELD – With the intention of addressing the No Representation Without Population Act, State Senator Robert Peters carried a measure to ensure the master record file of the Department of Corrections and the Department of Juvenile Justice contains the racial background and the last known complete street address of an individual prior to their incarceration.
"The creation of the No Representation Without Population Act was a great start at ending prison gerrymandering," said Peters (D-Chicago). "Expanding on that legislation to guarantee we have the correct addresses for those impacted by the justice system will ensure its effectiveness to the fullest extent."
House Bill 1496 requires the clerk of the sentencing court to report the person's last known complete street address prior to incarceration, the person's race, whether the person is of Hispanic or Latino origin and whether the person is 18 years of age or older. During census years, the measure also requires the Department of Corrections to deliver to the State Board of Elections the last known street address of the person prior to incarceration, or to report an address collected for the purposes of parole, mandatory supervised release or aftercare release programs if their address of residence is unknown.
"Legislators have a moral obligation to represent their entire constituency, not just those who aren't affected by the justice system," Peters said. "I'm thankful for the community partners that have their ear to the ground and help ensure the measures we pass are actually doing the work we intend them to do."
House Bill 1496 passed the Senate Executive Committee and will now head to the Senate floor for further consideration.