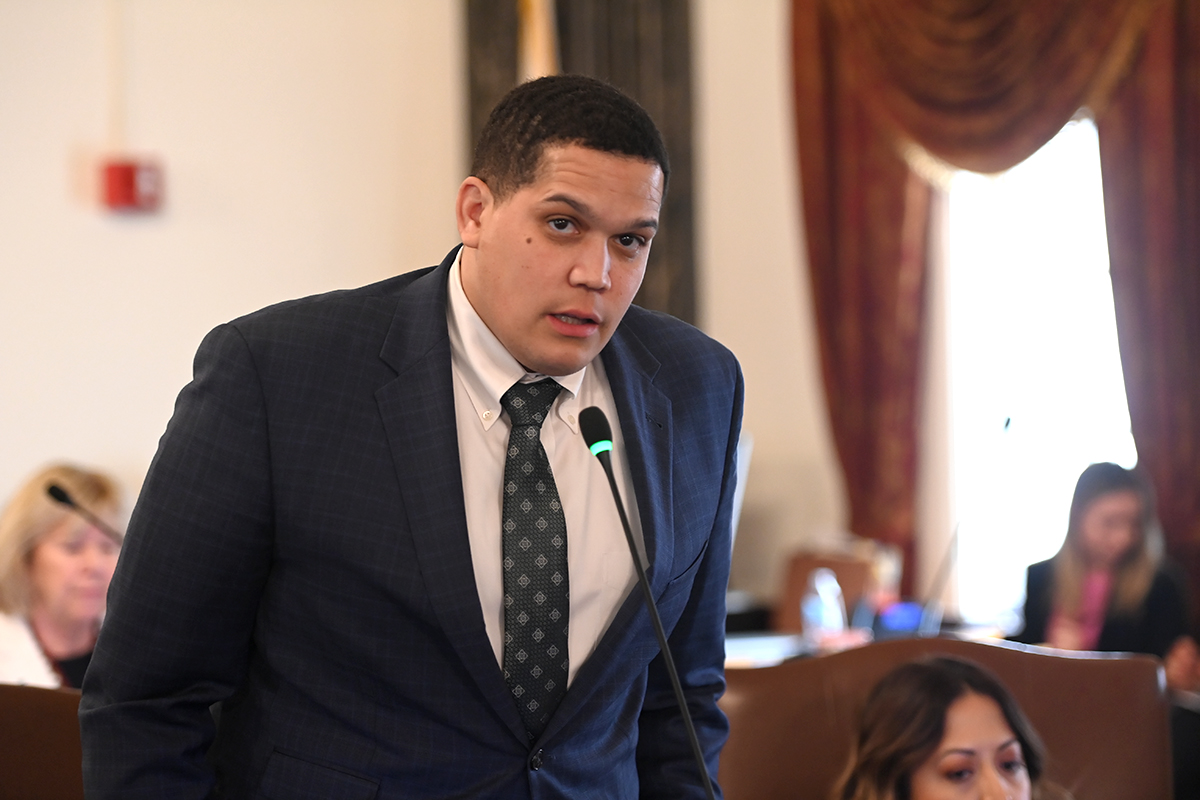 SPRINGFIELD – State Senator Robert Peters' measure to discontinue juvenile court service fees passed the Senate Wednesday.
"Young people impacted by the justice system, particularly low-income youth of color, are negatively impacted by inequitable court fees," said Peters (D-Chicago). "Youth and families impacted by the justice system should not have to worry about how they are going to pay for service fees for things like probation supervision when they are court-ordered."
Senate Bill 1463 stipulates that courts cannot deny and prosecutors cannot object to sentencing conditions or placement of minors on probation, conditional discharge or supervision based on their inability to pay fees.
The measure requires any judgment to pay assessments prior to the effective date of this legislation to be null, void and not collectible. Additionally, if community service is ordered by the court, it must not interfere with school hours.
"Guaranteeing time outside of school hours to complete mandated community service solidifies that education is a top priority for youth," said Peters. "Setting the example for our youth in valuing education transforms the current justice system into a system that is equitable for all and cultivates educational improvements in our most vulnerable communities."
Senate Bill 1463 passed the Senate and heads to the House for further consideration.