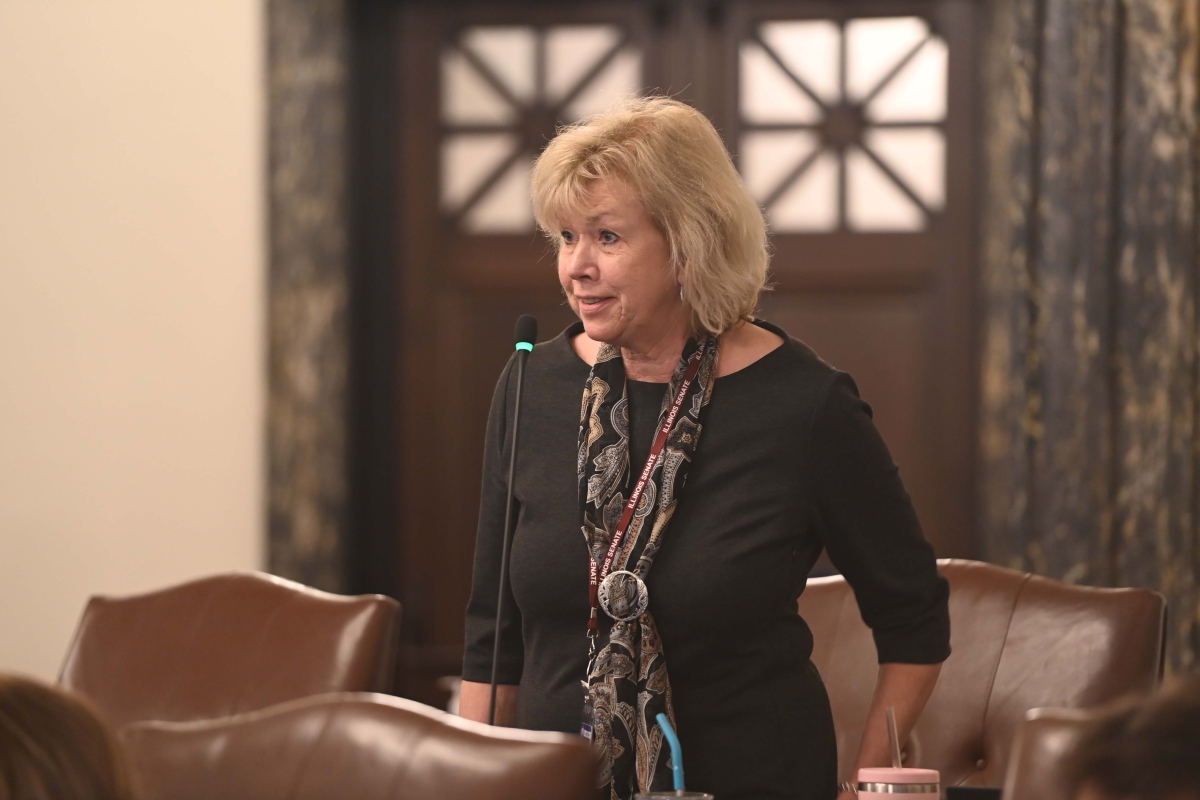 HIGHWOOD – State Senator Julie Morrison (D- Lake Forest) is urging current and former youth under the care of the Illinois Department of Children and Family Services to apply for the 2023 DCFS Scholarship Program.
"Furthering education can open so many doors for children, especially our most vulnerable youth," said Morrison, who has been a steadfast advocate for funding and resources for DCFS. "This scholarship opportunity can give students the tools they need to succeed in higher education, so I urge anyone who can to apply."
The DCFS Scholarship Program is open to youth who have an open DCFS case, whose cases were closed through adoption or guardianship, or who aged out of care at 18 or older. Youth who are at least 16 years old and not yet 21 on March 31 may apply. The program will award 53 academic scholarships in total.