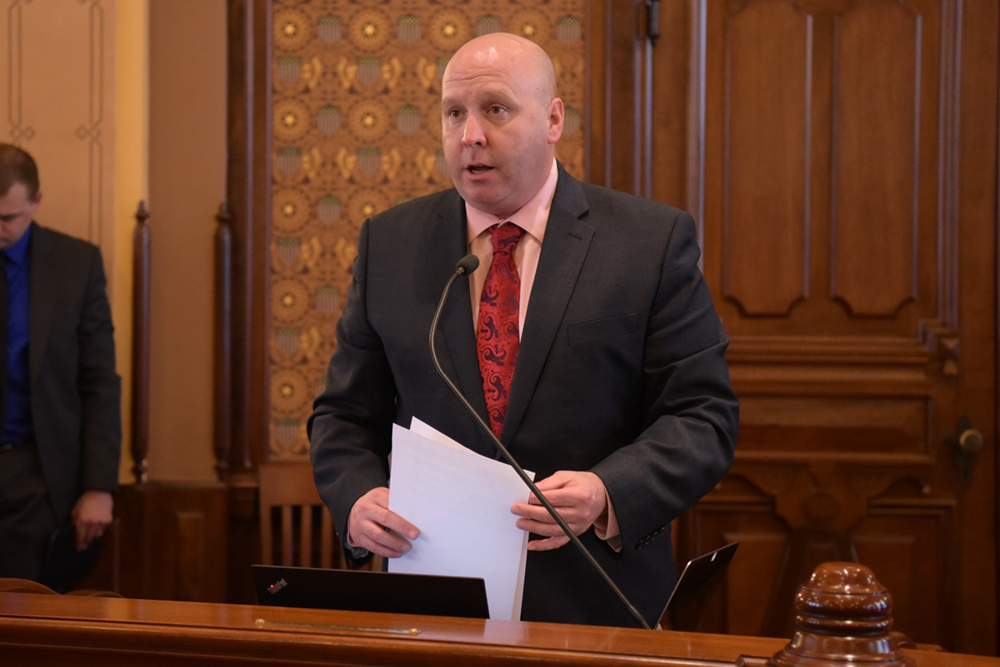 VILLA PARK – Over the next five years, businesses will gradually cease to pay the archaic franchise tax under legislation championed by State Senator Tom Cullerton (D-Villa Park).
"As a state it is our duty to adopt policies that encourage economic growth and development," Cullerton said. "The elimination of this convoluted tax will encourage business owners to expand and grow in our communities."
Created in 1872, the corporate franchise tax is a tax on "paid in capital" for the privilege of doing business in Illinois. Last year, 346,000 companies paid about $172 million in taxes. After Illinois' franchise tax is eliminated, only seven states in the nation will still impose a similar tax.
"Taxing businesses sends the wrong message," Cullerton said. "Business owners should not be penalized for doing businesses in Illinois."