Details

Category: Senator Melinda Bush News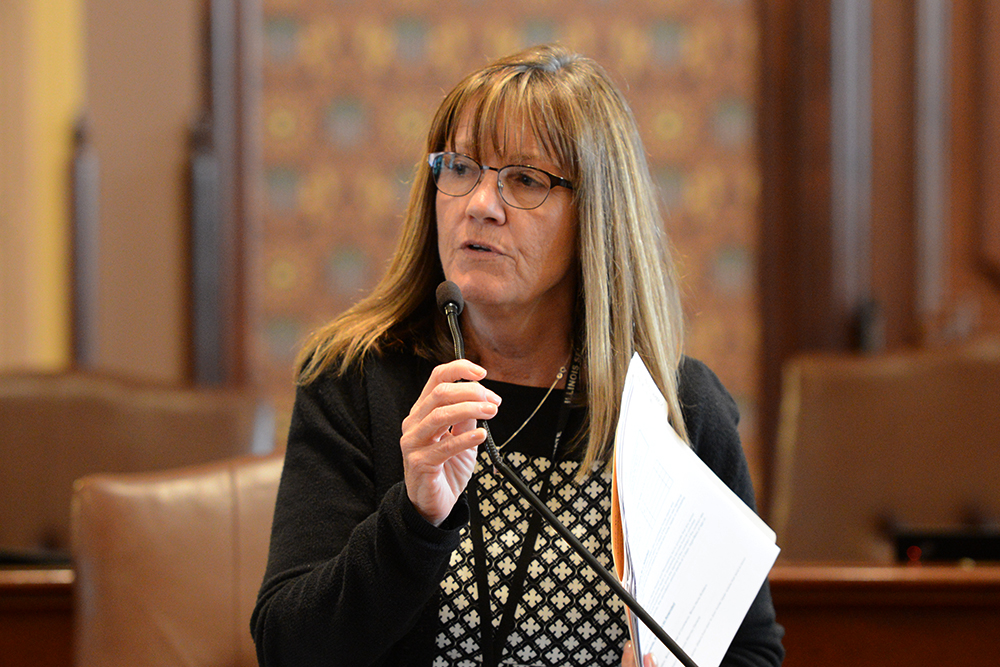 SPRINGFIELD – Jurors in Lake County will continue to have the option to donate their compensation to the Lake County Children's Advocacy Center (CAC), under a bill co-sponsored by State Senator Melinda Bush (D-Grayslake).
A pilot program that currently allows Lake County jurors to donate their wages to the CAC is set to expire at the end of the year. The CAC has requested the program be extended until Jan. 1, 2022, because it has increased revenue and public awareness of children's advocacy issues. In 2019, jurors contributed nearly $1000 to the Children's Advocacy Center.
"The Lake County Children's Advocacy Center helps child abuse victims find their voice and brings offenders to justice," said Bush. "We should continue to aid their efforts by allowing jurors the option to donate their compensation."
Read more: Bush allows Lake County jurors to donate earnings to Children's Advocacy Center