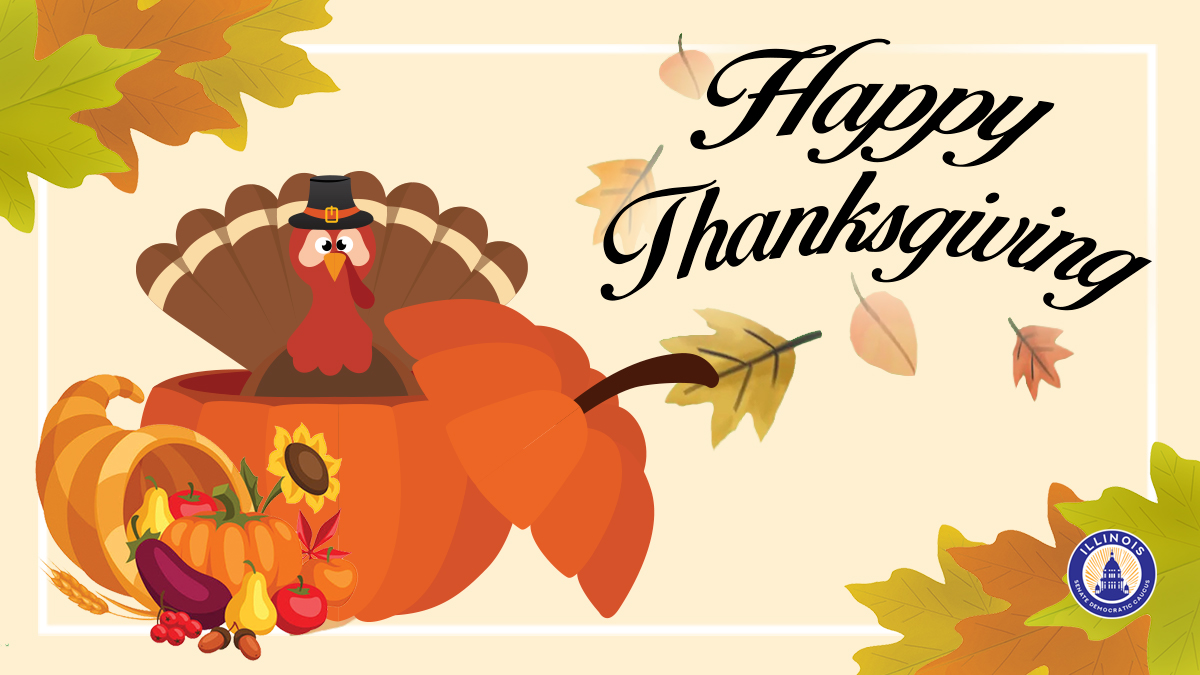 Happy Thanksgiving!
With much to be grateful for this year, it was important for us to reach out and wish you a very safe and happy Thanksgiving.
This day reminds us all to acknowledge the blessings of the past year and to give thanks to the people who have helped us through tough times.
I hope that your home is filled with love and warmth, and that you are able to feel a sense of togetherness. Happy Thanksgiving!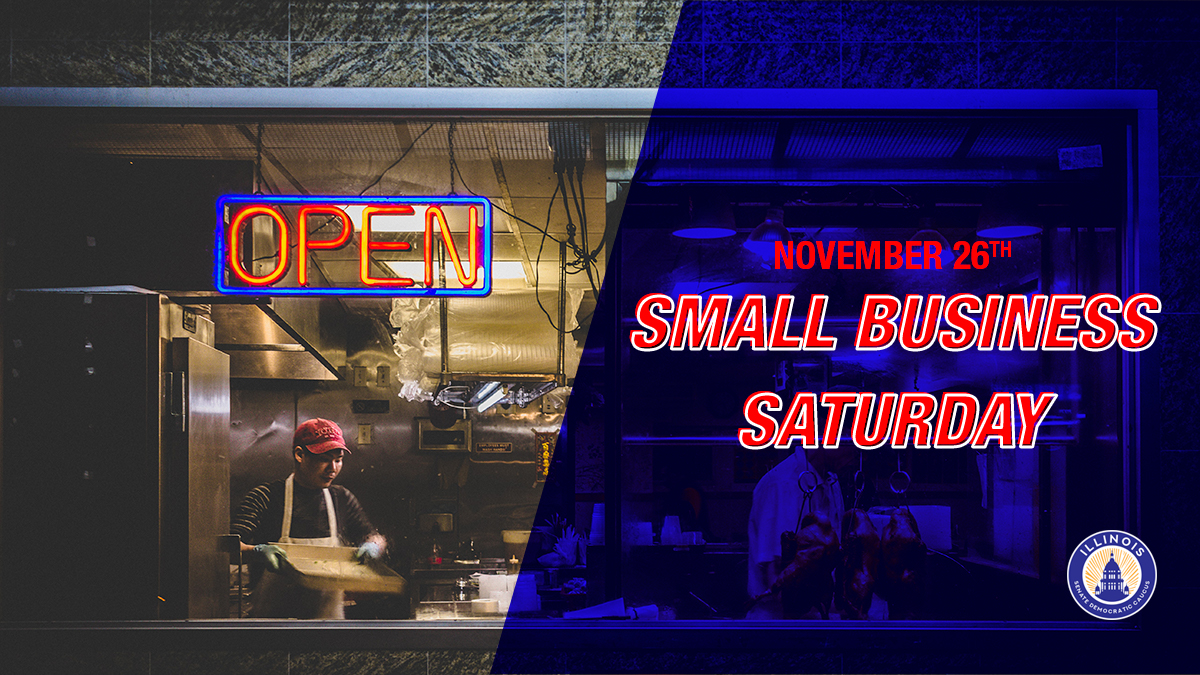 Shop small this holiday season!
We also wanted to remind you this Saturday, Nov. 26 is Small Business Saturday. This annual event was created to encourage consumers to shop at locally-owned establishments during the holidays.
When shopping for gifts or dining out, residents can help our community by patronizing small businesses as much as possible. If money is tight, lend a hand to small business owners by leaving a positive review online, referring a friend, or engaging with your favorite businesses on social media. Don't forget to shop small this holiday season!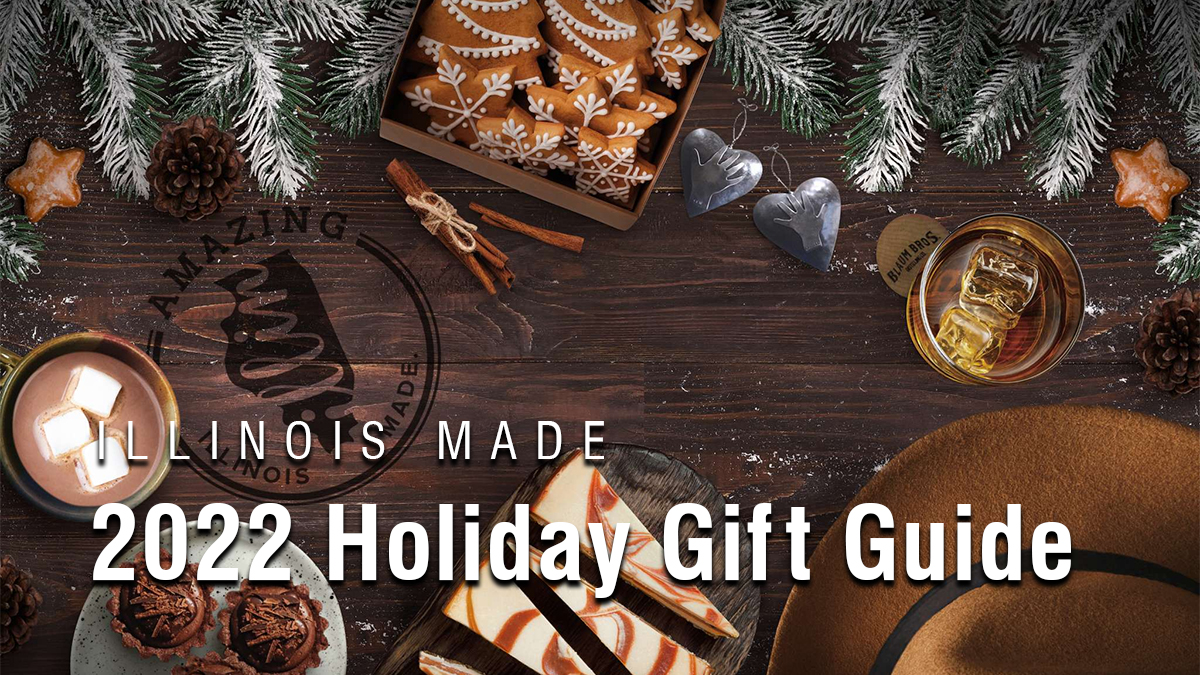 Illinois Made Holiday Gift Guide
Illinois Made has released the 2022 Holiday Gift Guide. Discover handmade pottery, candles and more for everyone on your list — all while supporting small businesses statewide.
Copyright 2022 - Illinois Senate Democratic Caucus - All Rights Reserved