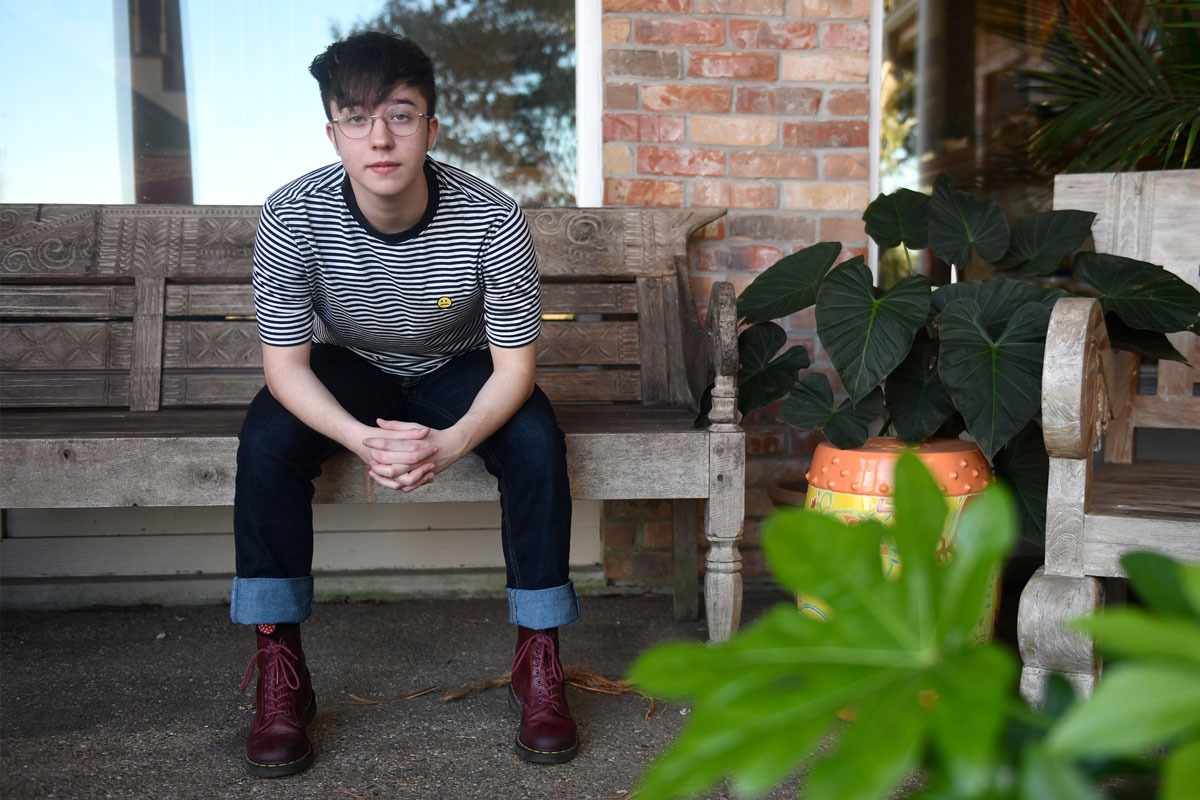 SPRINGFIELD – In an effort to protect the transgender and nonbinary community from criminal prosecution for seeking out gender-affirming health care, State Senator Mike Simmons initiated a new measure protecting families who seek out gender-affirming health care from criminal and civil prosecution.
"We are witnessing almost weekly attacks around the country on the rights and wellbeing of LGBTQ+ communities including roughly 300 repressive, anti-LGBTQ+ pieces of legislation introduced by state legislatures, and more pointed attacks including the Colorado Springs nightclub shooting last week at Club Q," said Simmons (D-Chicago). "It's time to push back and introduce sweeping protections for LGBTQ+ communities, and especially trans youth who have been subject to mean-spirited and relentless attacks on their rights."
Senate Bill 4245, also known as the Gender-Affirming Health Care Protection Act, would prohibit the State of Illinois, Illinois law enforcement, and the governor from pursuing criminal or civil prosecution in regard to the laws of another state that forbids gender-affirming care for children.
Additionally the measure would prohibit the release of medical information based on the laws of another state.
"Access to health care is a basic human right, and access to gender-affirming care ought to be a protected right for communities that need it," Simmons said.
The measure is similar to a California law which protects health care providers from being forced to release the medical records of a person suspected of receiving gender-affirming health care. California's law also prevents the enforcement of other states laws against gender-affirming health care.
The measure awaits a committee hearing.