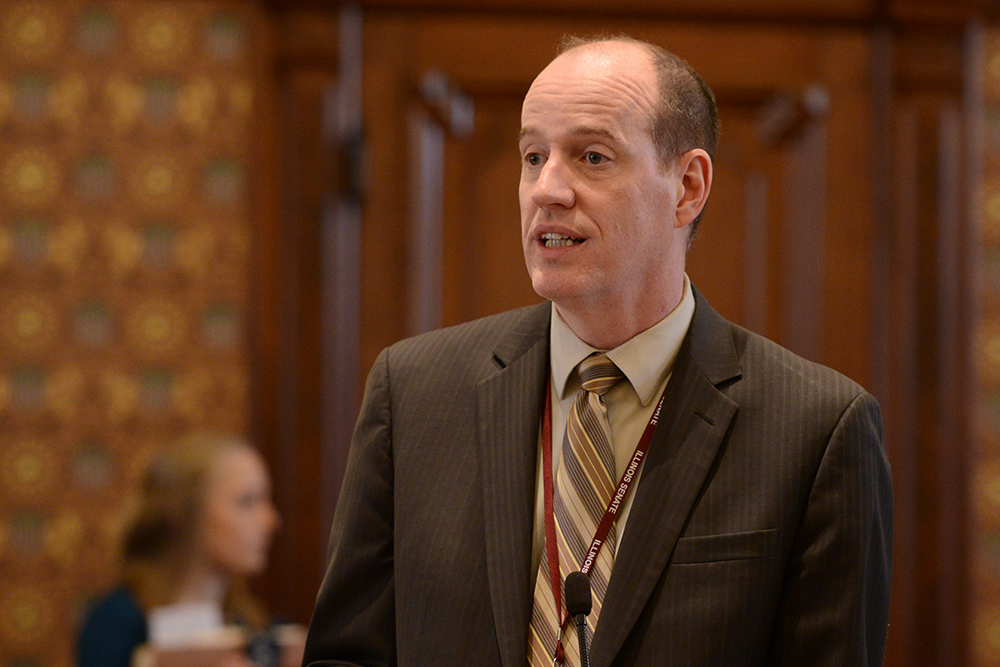 CHICAGO RIDGE – The Chicago Ridge Public Library is the recipient of a $7,642 mentoring grant from the Illinois secretary of state, State Senator Bill Cunningham announced.
The grant was awarded through the FY20 Project Next Generation program, which is a mentoring program administered through Illinois public libraries. Mentors work with middle and high school students to help them develop skills needed to use technology and find success through project-based learning. Mentors also help with developing life skills, such as effective communication, goal setting and conflict resolution.
Chicago Ridge is one of 29 public libraries in the state to receive the grant.
"This program provides students with the tools that they need to succeed both in and out of the classroom," said Cunningham, a Democrat who represents portions of Chicago and the southwest suburbs. "Mentorship can make an incredible differences in the lives of young people and I want to thank Jesse White for his commitment to serving at-risk students in the south suburbs."
Read more: Cunningham announces mentoring grant for Chicago Ridge Public Library