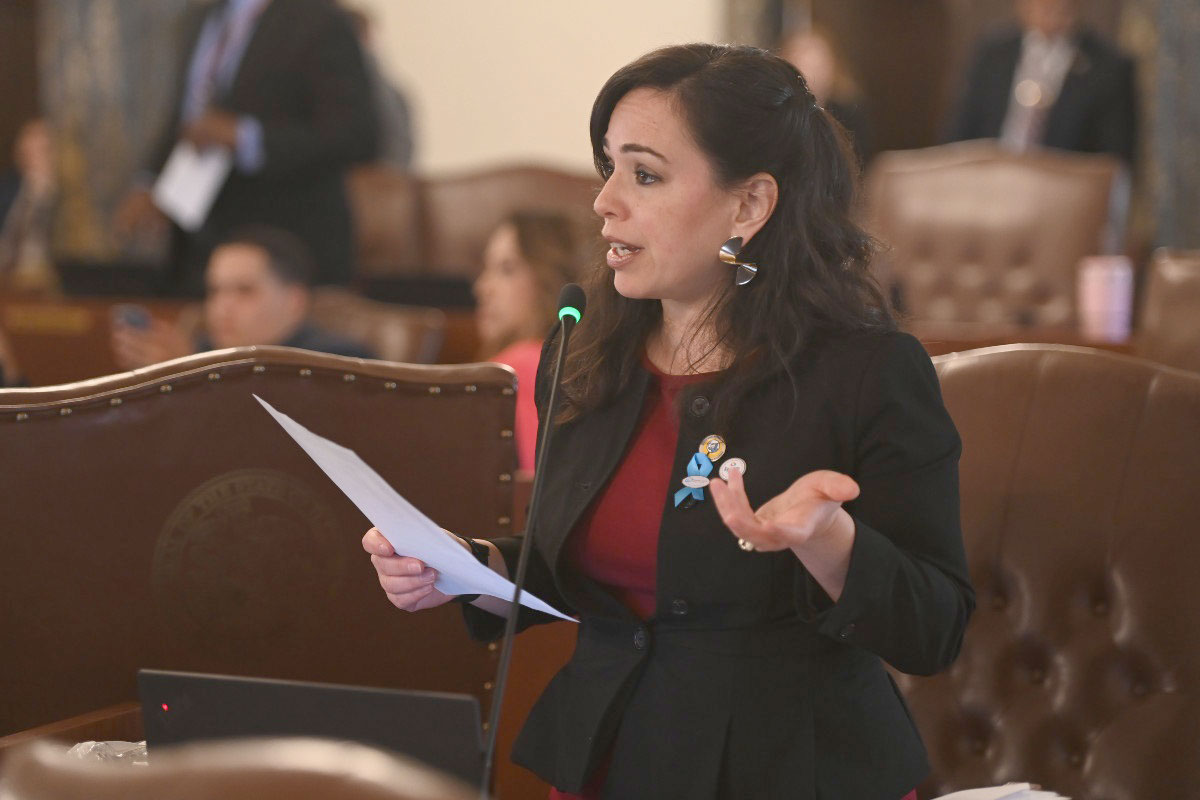 SPRINGFIELD – Freelance workers may soon have legal protections requiring them to be paid in a timely manner and transparency measures that are designed to ensure fair labor practices, thanks to an initiative sponsored by State Senator Cristina H. Pacione-Zayas.
"Freelance workers deserve the same dignity other workers receive, including being offered the basic respect of timely compensation for their labor," said Pacione-Zayas (D-Chicago). "This measure would ensure all workers are paid what they are owed quickly so they can support themselves and their loved ones."
Freelance workers are people hired as independent contractors to provide products or services for a contracting entity, earning at least $500 for their labor. Because they have a different contract than salaried or hourly workers, the entities that hire them are not held to the same legal requirements as with other employees. This has led to many freelance workers being paid much later for their work than they had been promised, as well as being offered to take a pay cut to get any wages for their labor sooner.
Read more: Pacione-Zayas advocates for freelance workers' rights and protections