Details

Category: Senator Kimberly A. Lightford News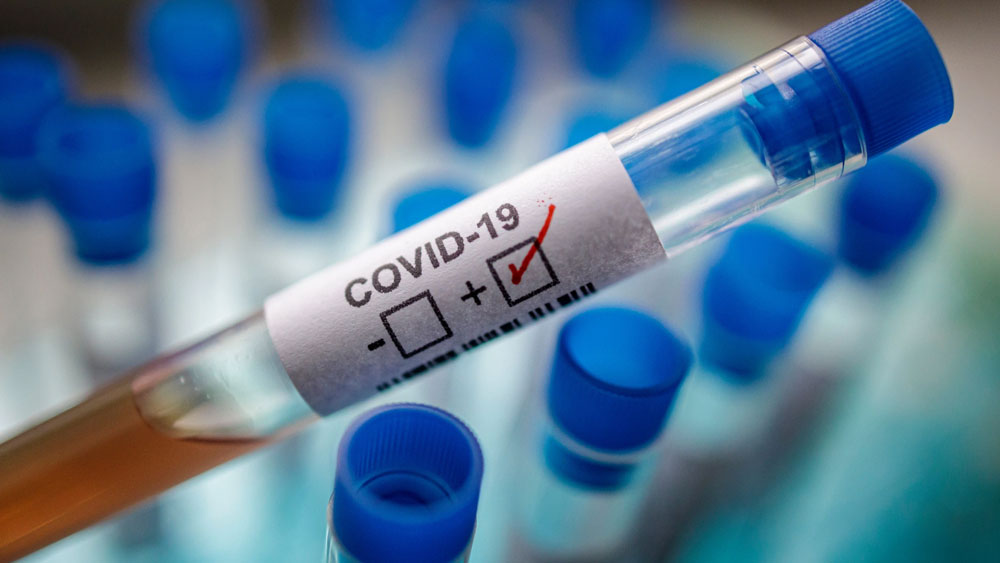 MELROSE PARK – As testing continues to be a priority in stopping the spread of COVID-19, Senate Majority Leader Kimberly A. Lightford (D-Maywood) announced a new testing facility opening on May 11 in Melrose Park to serve Proviso Township residents.
"Nearby increased testing is imperative for the communities I represent," Lightford said. "I am grateful for the work Access Community Network has done to launch their site and their continued commitment to the health of our local residents."
As of May 7, Proviso Township had seen 2,052 confirmed cases of COVID-19.
Read more: Lightford announces COVID-19 testing facility in Melrose Park