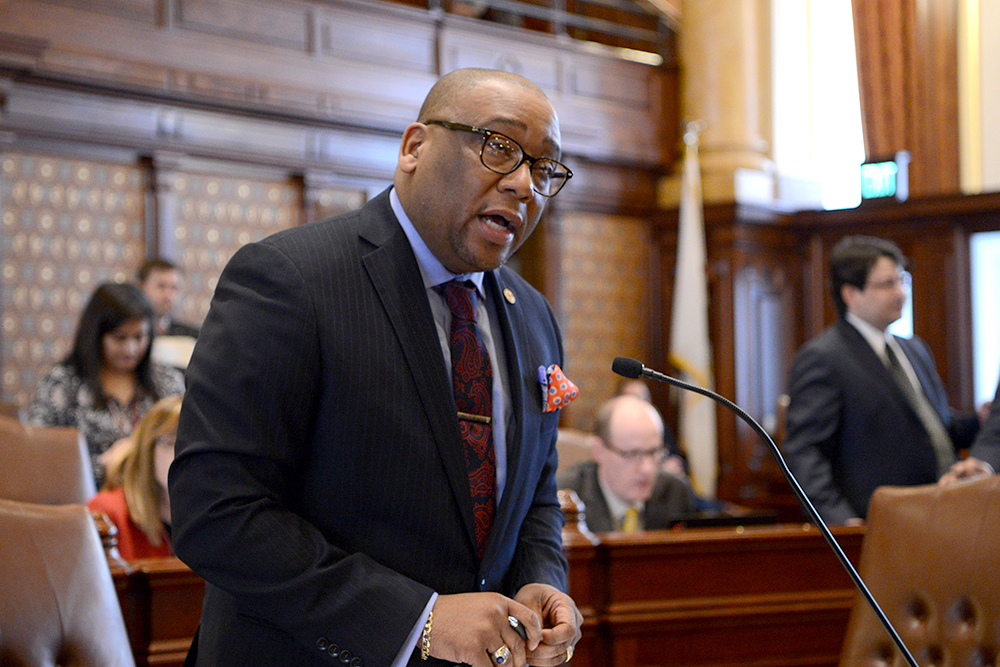 SPRINGFIELD – State Senator Christopher Belt's legislation that will increase minority representation on corporate boards was signed into law today.
Under the legislation, all publicly held corporations whose principal executive offices are located in Illinois will be required to submit information with their annual report regarding the gender and racial/ethnic make-up of their board of directors.
The University of Illinois would then conduct a study to make recommendations on how to improve minority and female representation.
"With this new law, we will be able to pinpoint the corporations who aren't diversifying," said Belt (D-Centreville). "Illinois is a very diverse state, and boards should reflect the diversity of its employees, consumers and community."
Read more: Belt law encourages corporations to diversify their boards of directors