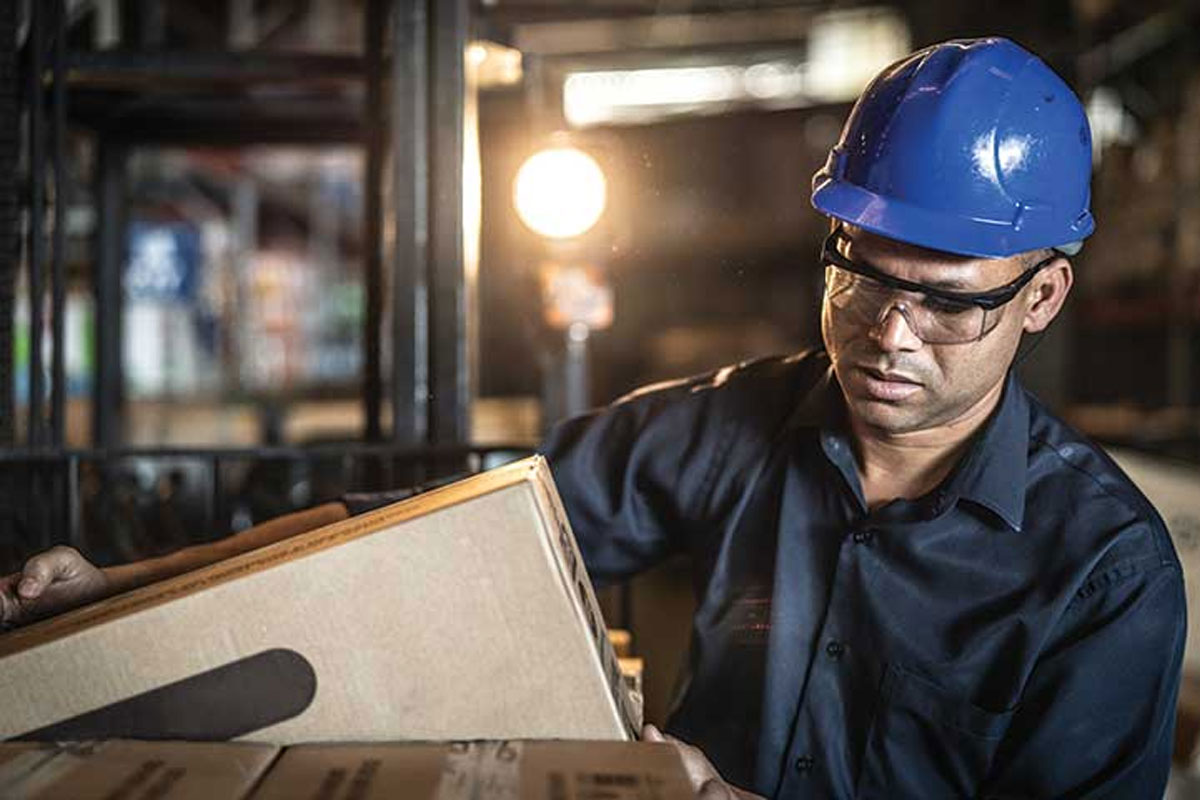 EAST ST. LOUIS — To address ongoing concerns of workplace inequities and unfair practices against minorities, State Senator Christopher Belt (D-Centreville) and his colleagues will discuss wage equity, workers' rights and consumer protection during a committee hearing Thursday.
"Income inequality and reluctant growth in the workers' rights for low- and moderate-income Illinoisans have become defining features of our society," Belt said. "Eliminating the wage gaps would provide much-needed income to people of color whose wages sustain their households."
It is the ninth hearing the Illinois Legislative Black Caucus has prompted on economic access, equity and opportunity, which is the third of four pillars forming the caucus' agenda to address systemic racism. The pillars include:
1. Criminal justice reform, violence reduction and police accountability
2. Education and workforce development
3. Economic access, equity and opportunity
4. Health care and human services
You can watch the virtual committee by visiting https://ilga.gov/senateaudvid.asp and click "Watch Live Virtual Committee Video." The link will become available when proceedings begin.
WHO:Senate Executive, Senate Labor, and Senate Commerce and Economic Development Committees
WHAT: Joint hearing on wage equity, workers' rights, and consumer protection.
WHEN:Thursday, Nov. 12 at 1 p.m.
WHERE:Virtual hearing can be viewed here: https://ilga.gov/senateaudvid.asp#. Blue Room Stream, a subscription-based service, will also stream the hearing.