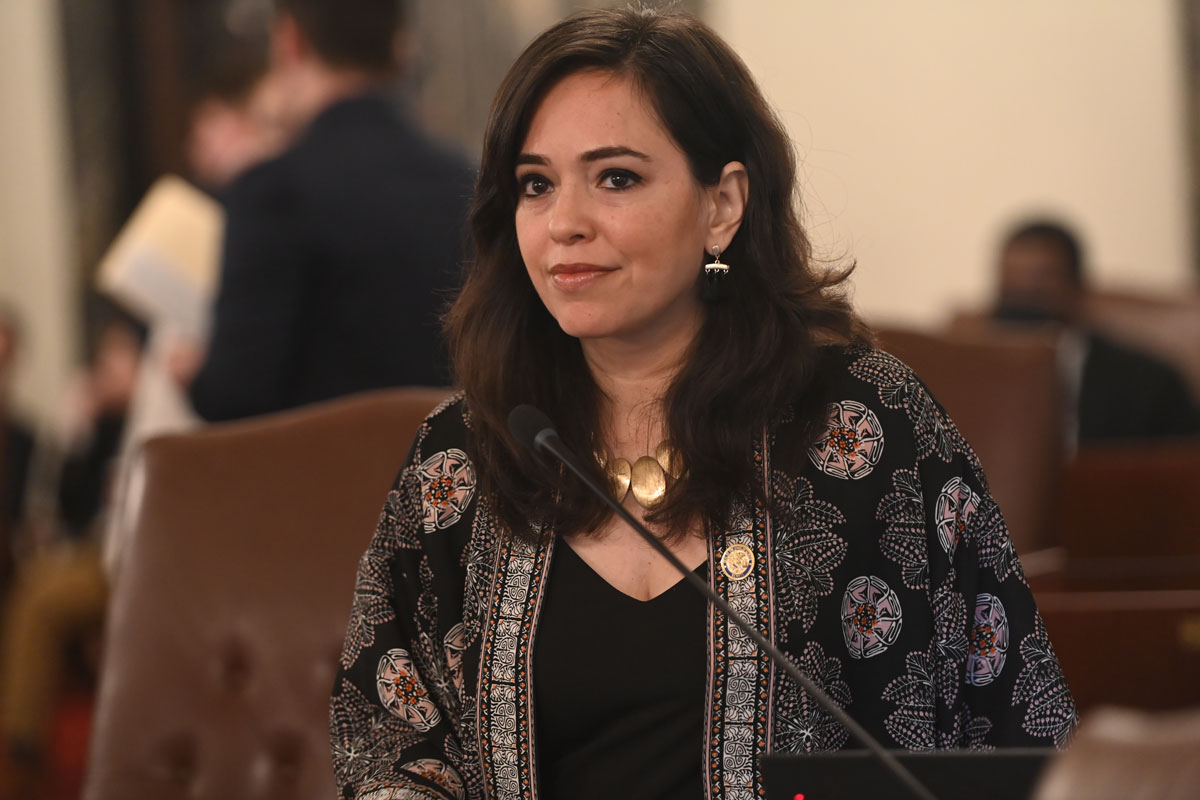 SPRINGFIELD – To provide more transparency and due process in the current hiring process for principals in the Chicago Public School system, State Senator Cristina H. Pacione-Zayas, in collaboration with Chicago Principals and Administrators Association, introduced a new initiative to grant Local School Councils (LSC) access to the universe of qualified applicants for these vital positions—ensuring viable candidates are not overlooked, and underqualified applicants are not chosen over their peers.
"Current policies have caused some schools to hire administrators who did not meet the roles and expectations set, and this legislation will help address those issues," said Senator Pacione-Zayas (D-Chicago). "Administrators lead and determine how schools operate, so by ensuring that each school can see the full scope of applicants, we are providing greater access to select those best qualified for the position."
Read more: Pacione-Zayas legislation creates transparency to administrative hiring process in Chicago Public...