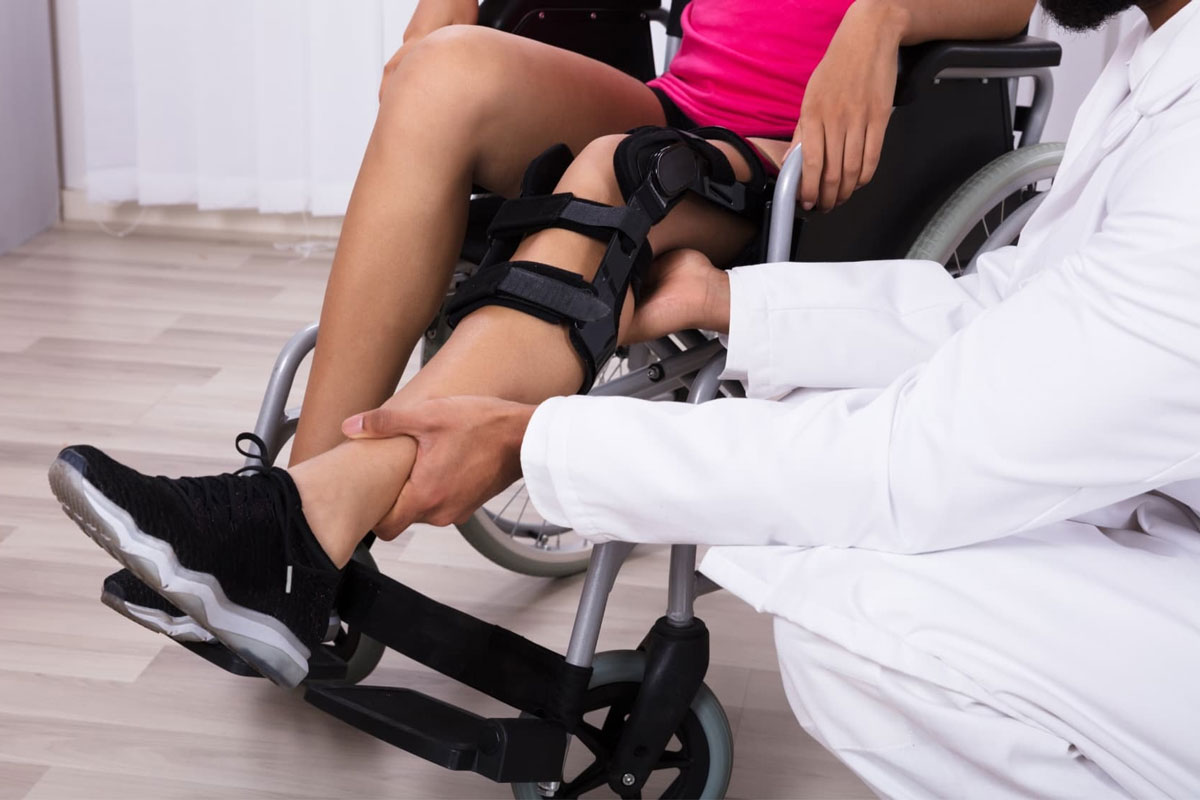 SPRINGFIELD – People needing a prosthetic or orthotic device to perform certain physical activities may soon have an easier time obtaining the equipment they need, thanks to a measure led by State Senator Ann Gillespie.
"Proper prosthetic and orthotic devices can be life-changing," said Gillespie (D-Arlington Heights). "It is unacceptable that a lack of insurance coverage and high out-of-pocket costs prevent people from getting the devices they need to be physically active."
Current law requires accident and health insurance plans to cover prosthetic and orthotic devices when they are deemed medically necessary. Senate Bill 2195, which passed the Illinois Senate on Wednesday, expands the definition of what is considered medically necessary to include physical activities like running, biking, swimming and weight lifting.
Read more: Gillespie passes expanded coverage for prosthetic and orthotic devices