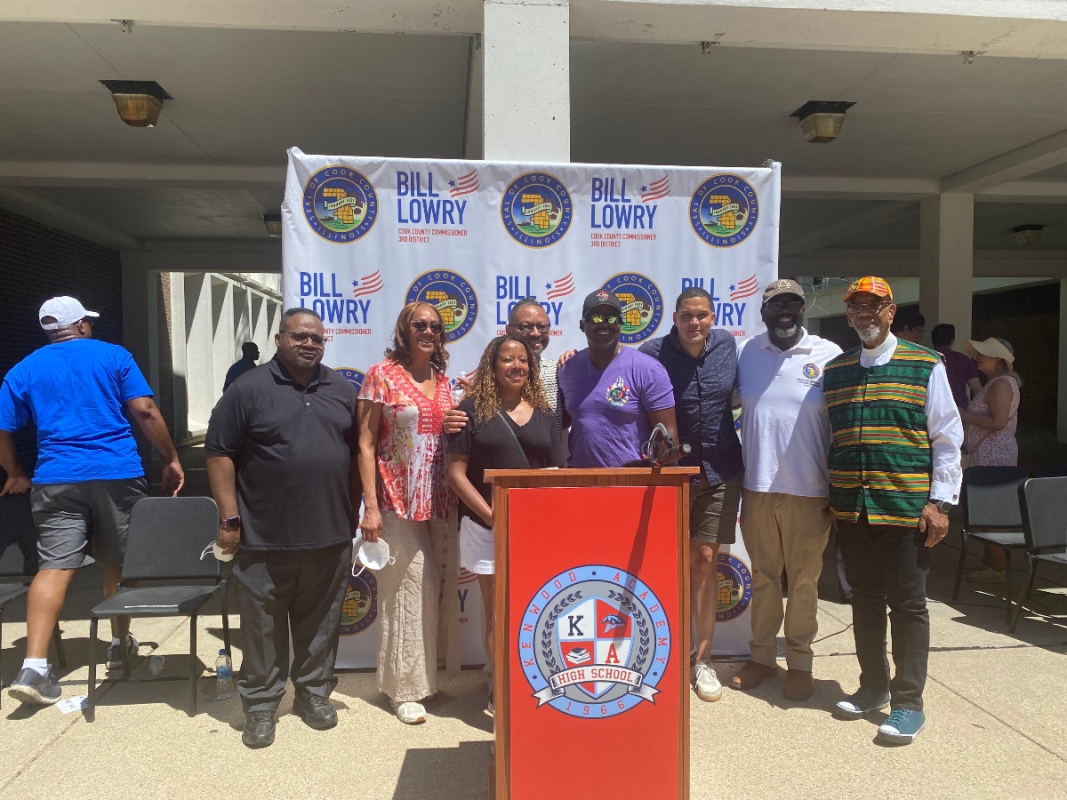 June 19, or Juneteenth, commemorates the ending of American slavery. This year began the first year National Freedom Day was celebrated as an official state holiday, with state offices closed in observance.
This past weekend, members of the Illinois Senate Black Caucus celebrated the holiday around the districts they represent.
Majority Caucus Chair Mattie Hunter (D-Chicago) was honored with the Social Equity and Justice Lifetime Achievement Award at Cook County Commissioner Dennis Deer's Juneteenth Racial Equity event on Friday. There, she spoke of the importance of Juneteenth, the establishment of National Freedom Day, and her work on legislation to recognize the day in Illinois.
Read more: Senate Black Caucus members commemorate Juneteenth in events across the state