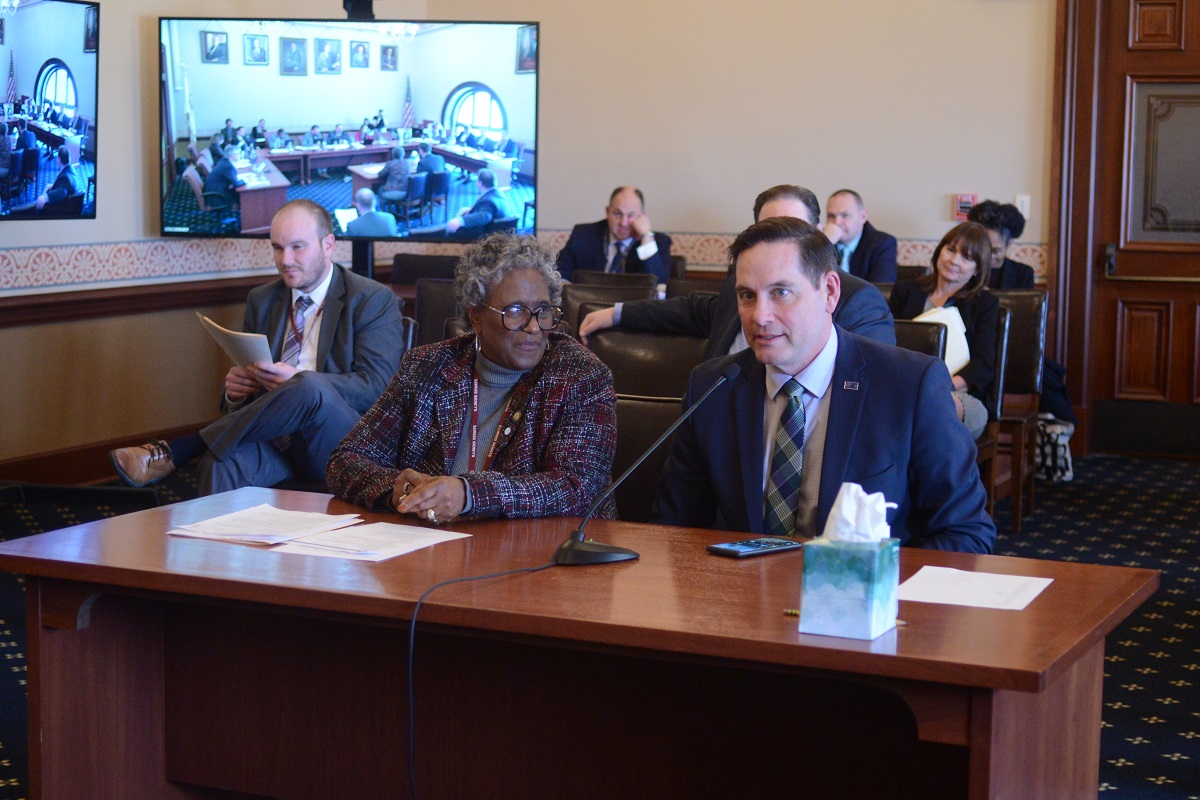 SPRINGFIELD – To promote public involvement and embody civic pride for Illinois, a measure sponsored by State Senator Doris Turner that would create a commission to develop a new official state flag passed the Senate State Government Committee Wednesday.
"Illinois is a diverse state made up of rural, urban and suburban communities known for its agriculture, strong workforce, home of Abraham Lincoln and more," said Turner (D-Springfield). "Our flag doesn't show that. It's time we have a flag that truly represents our state."
Senate Bill 1818 would create the Illinois Flag Commission to develop new state flag designs. The commission would make recommendations to the General Assembly deciding whether the current state flag should be replaced with a redesigned state flag by Sept. 1. If they decide the flag should be replaced, the commission would report recommendations to the General Assembly by Dec. 3, 2024.
Read more: Illinois could see a new state flag under Turner measure that heads to Senate floor