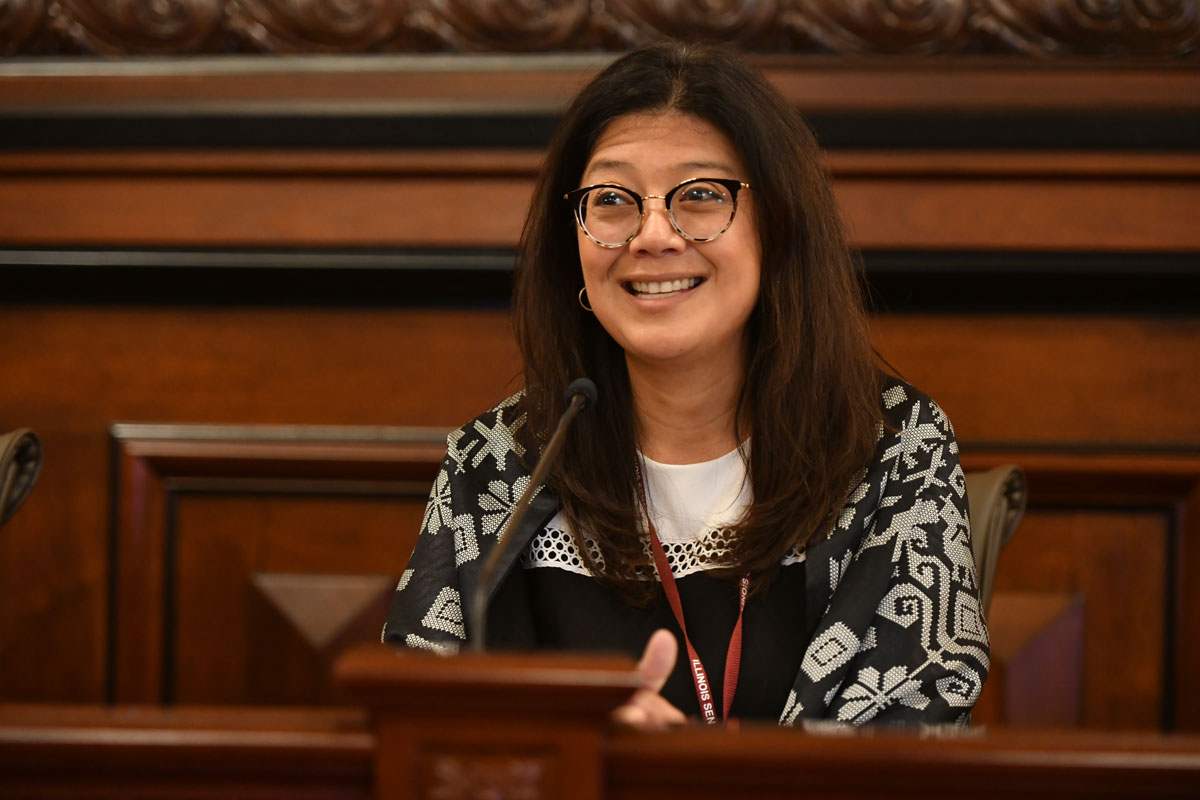 WEST CHICAGO – Eighty-one businesses across the 25th District have received a total of $4,145,000 through the Back to Business program thanks to support from State Senator Karina Villa and the General Assembly.
"Our small businesses fought through the darkest days of the pandemic, and now they're looking to rebuild and move forward," said Villa (D-West Chicago). "I am pleased to see them receive this well-deserved support as they begin to do so."
The $4,145,000 was awarded to 81 local businesses. The B2B grants are awarded by the Illinois Department of Commerce and Economic Opportunity using funds allocated to them by the American Rescue Plan through last year's state budget.
Read more: Villa-backed measure brings more than $4 million in relief funds to local businesses