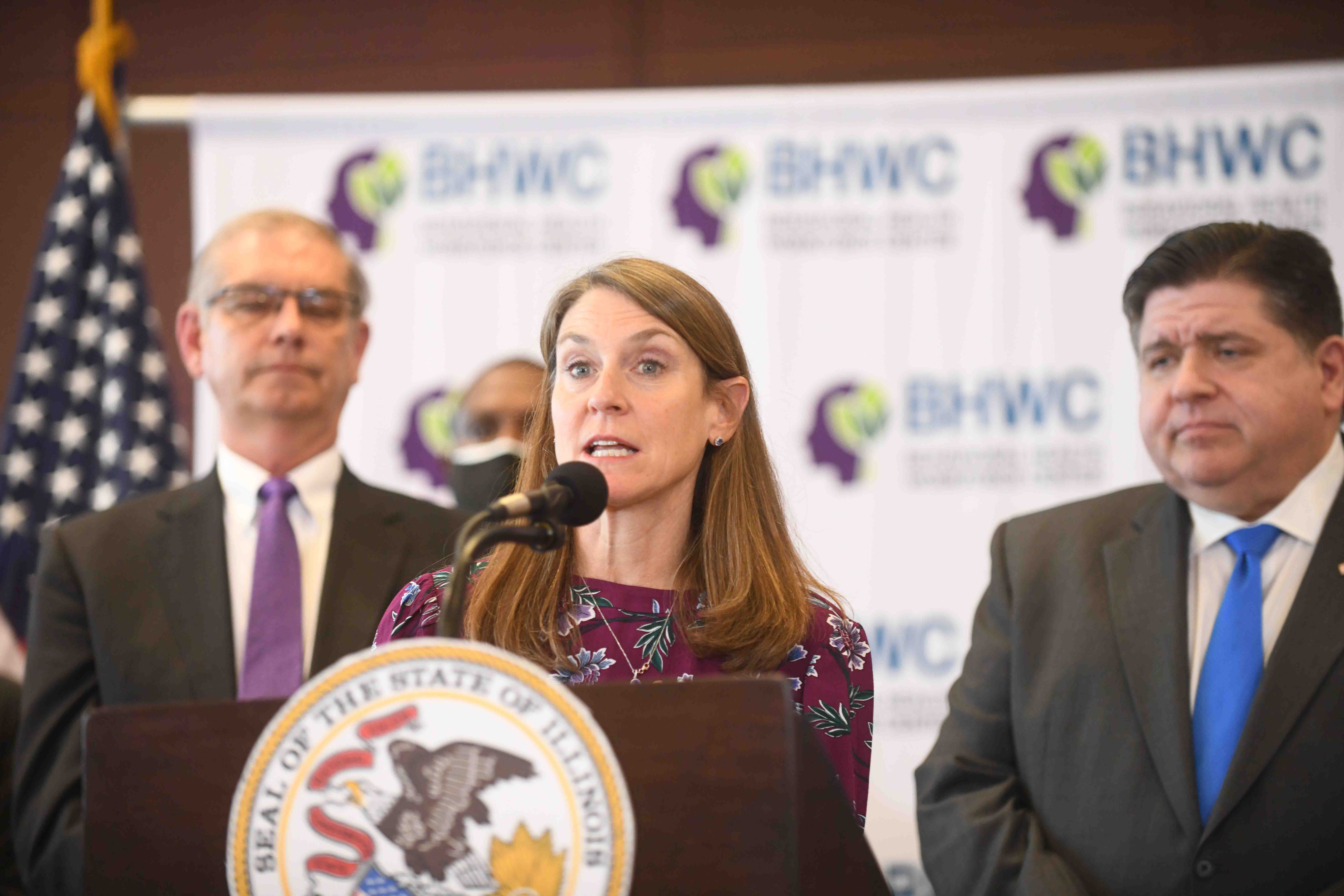 SPRINGFIELD – Following years of abuse and neglect allegations at Choate Mental Health and Developmental Center, the Illinois Department of Human Services announced a comprehensive plan to reshape the way the state cares for individuals with intellectual and developmental disabilities.
A number of members of the Illinois Senate Democratic Caucus have long been outspoken about the issue, regularly calling for action and change. They were pleased to see a multi-faceted approach come to fruition.
"I am encouraged by the proposed changes from DHS. The safety of mental and behavioral health patients needs to be the top priority," said State Senator Laura Fine (D-Glenview). "I applaud DHS and the governor for announcing a plan that prioritizes patients. I look forward to continuing to collaborate with them and other partners to best support patients at Choate and their caregivers."
In coordination with their families and guardians, and with support from the SIU School of Medicine, most current patients at the Choate Center in Anna will have the opportunity to transition into community-based settings or other state centers where they will receive comprehensive, personalized care.
Read more: Senate Democrats hopeful by changes outlined for Choate Mental Health and Developmental Center