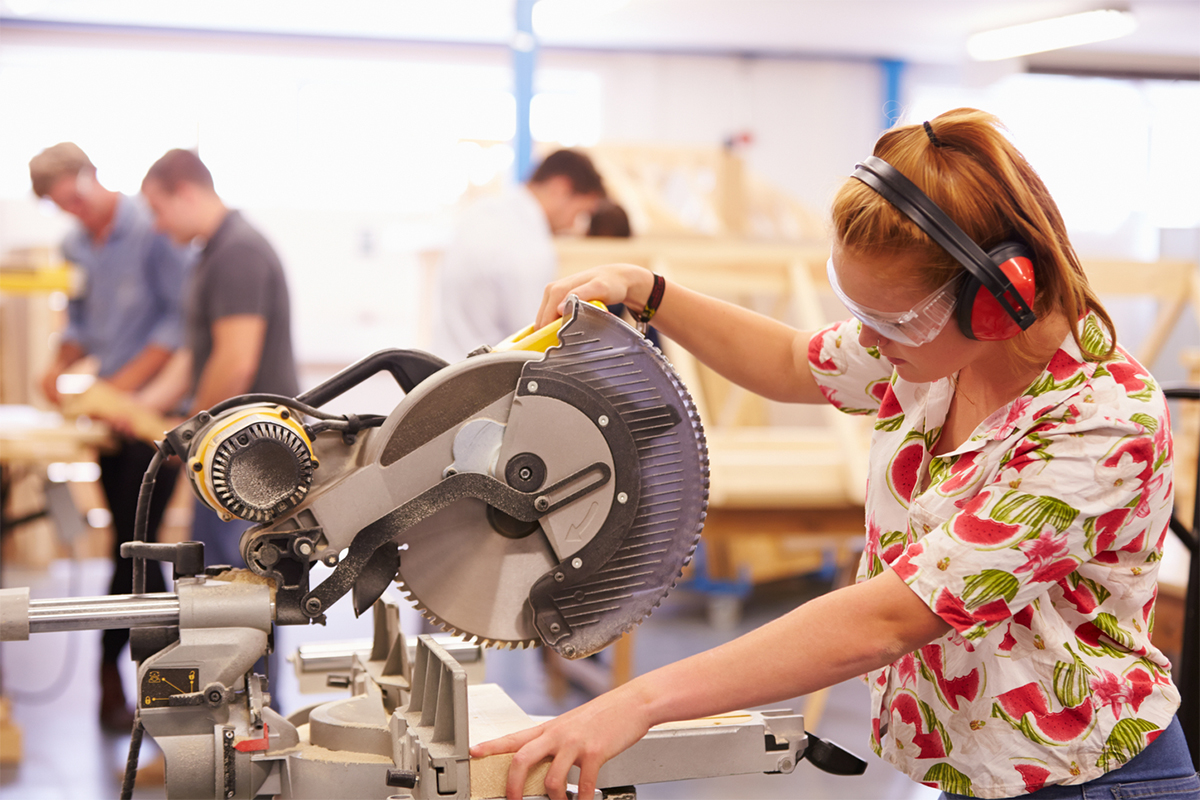 ELGIN – A new law will create a program to help ensure people enrolled in apprenticeship or work-based learning programs have the financial resources they need to succeed. The law, signed Friday, was supported by State Senator Cristina Castro (D-Elgin).
"This new pilot program will do wonders for encouraging people to get into the trades and helping those already enrolled in apprenticeship programs," said Castro, a longtime advocate for career training and apprenticeships. "Reducing financial barriers will get more people into these programs and the workforce."
The new law, formerly House Bill 5225, creates the Job Training Assistance and Support Services Pilot Program through the Department of Commerce and Economic Opportunity. The program will award grants to organizations to distribute subsidies to individuals participating in an apprenticeship, pre-apprenticeship, or work-based learning program.
Read more: Castro-supported measure to bring grants to people enrolled in apprenticeship programs