Details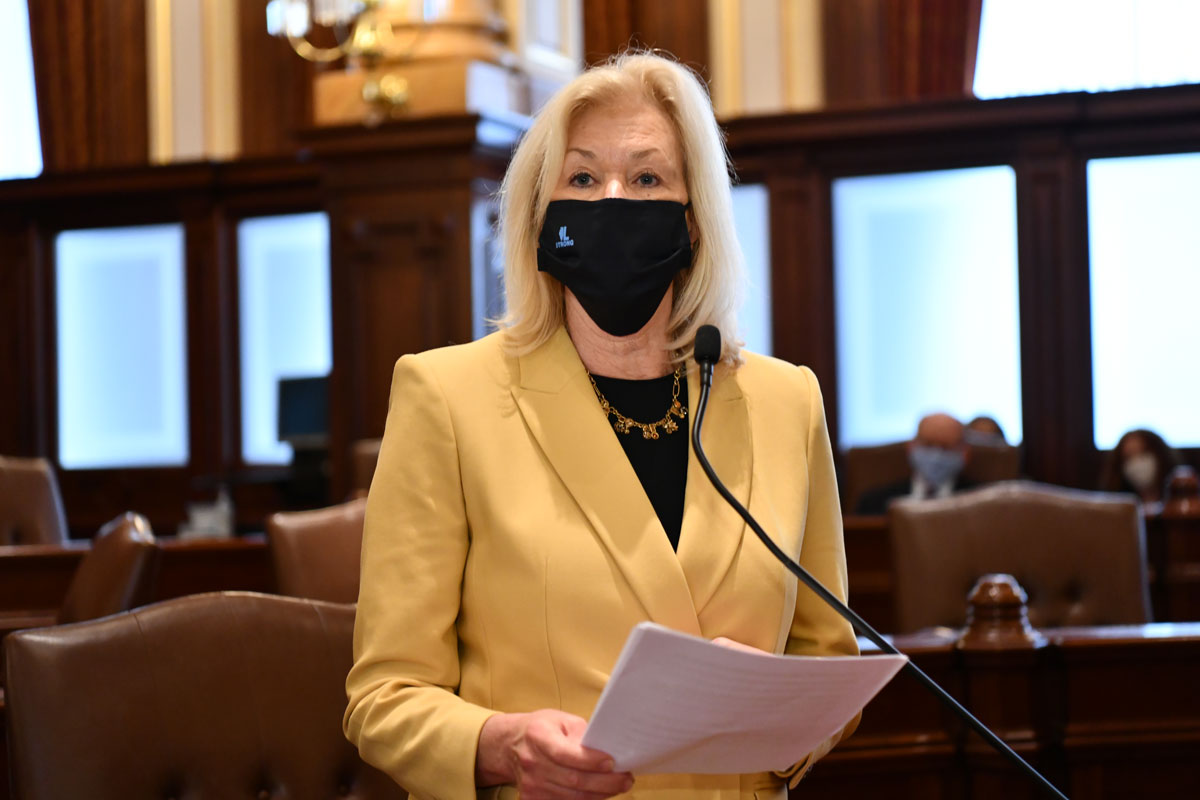 SPRINGFIELD – State Senator Julie Morrison (D-Lake Forest) is sponsoring a measure that allows Illinois corporations to safely and effectively hold shareholder meetings virtually.
"While a lot of our favorite activities have been halted – much of our daily work and meetings haven't," Morrison said. "Corporations must be able to have transparent and safe communications between their boards and shareholders."
The measure amends the Business Corporation Act to allow boards of directors of corporations to host shareholder meetings through virtual communication. If a corporation chooses to use these means, they must implement measures to allow shareholders to view, participate and vote.
Read more: Morrison measure to make corporations more transparent