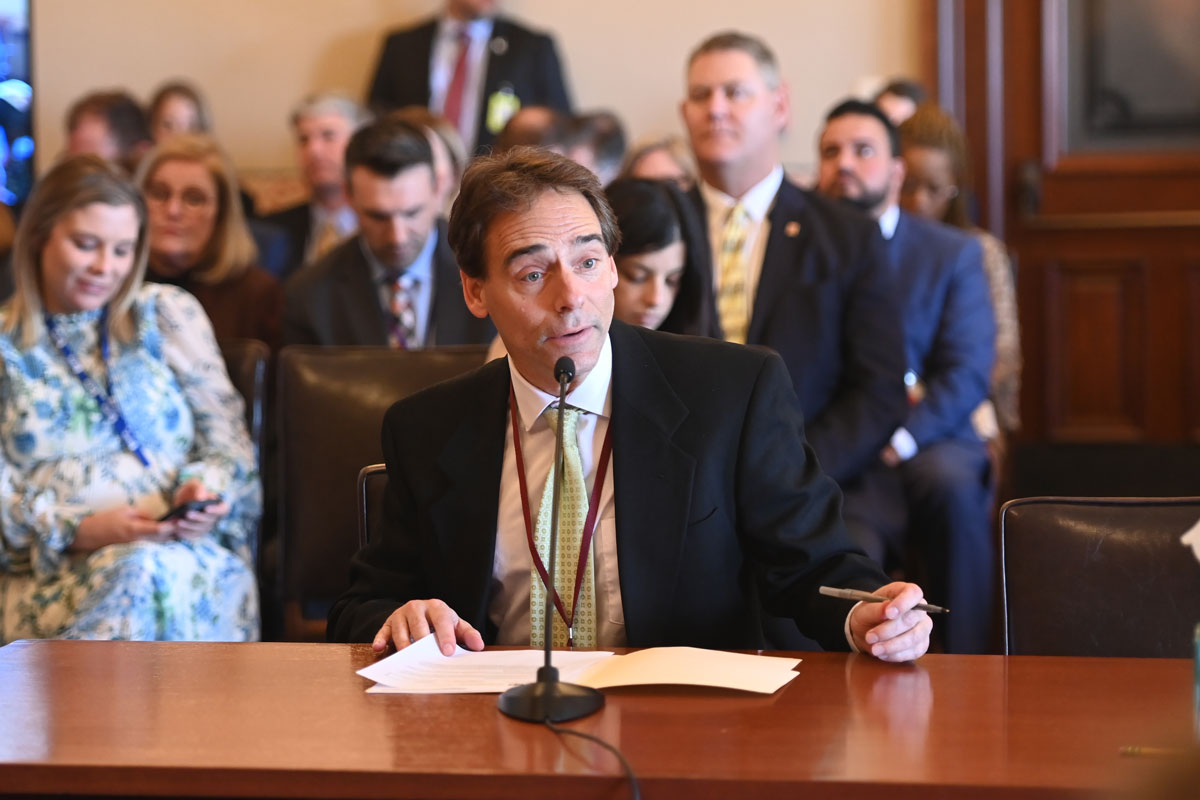 ROCKFORD -- A task force appointed to study the decline of local journalism in Illinois and recommend ways to revive the industry meets for the first time Monday, March 27.
The task force is being led by State Senator Steve Stadelman, who passed legislation to establish the panel of frontline journalists and academics and who worked 25 years as an award-winning television reporter and news anchor before his election to the Illinois General Assembly in 2012.
"Newsrooms across the nation are shrinking, especially in smaller and more rural areas, and an alarming number have closed in the last decade," Stadelman said. "When people don't know what's happening on their town councils and school boards, they can't make educated decisions or hold public officials accountable."
Read more: Stadelman task force to preserve local journalism convenes for first time Monday