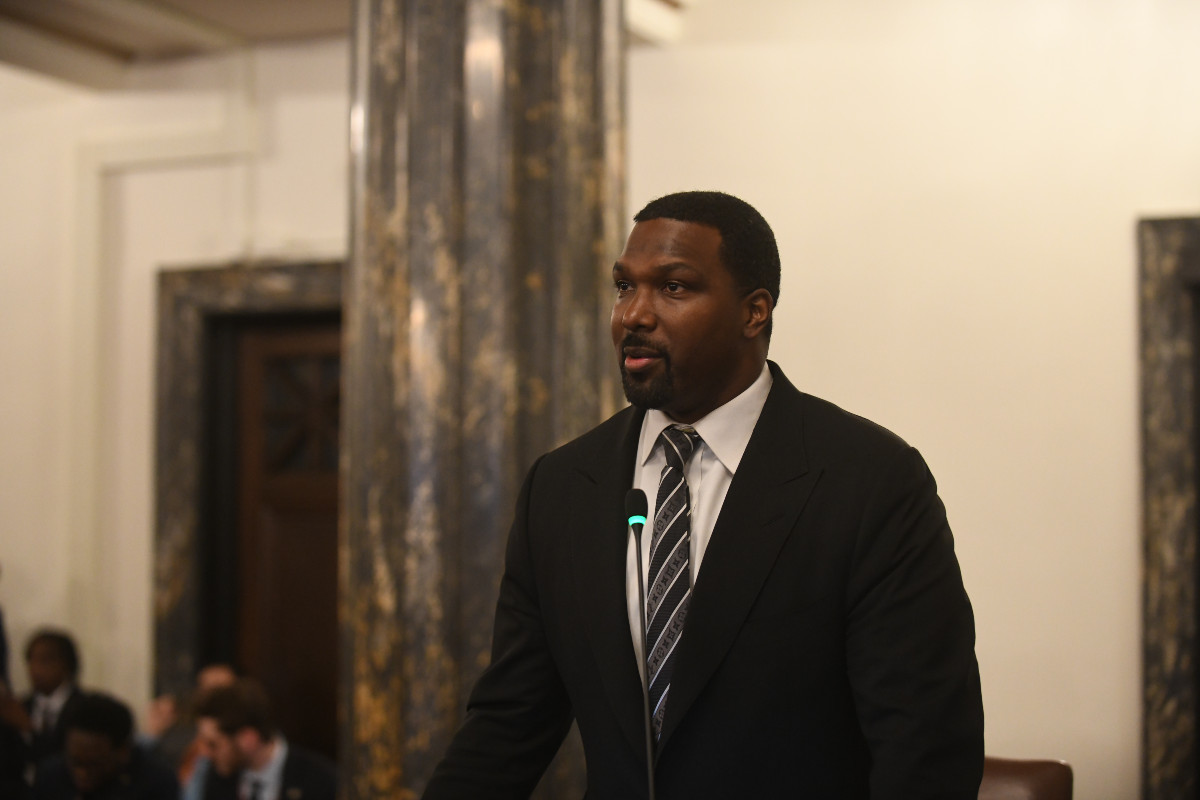 SPRINGFIELD – A measure that preserves insurance choices for rural farmers in Illinois is now law, thanks to State Senator Napoleon Harris, III.
Harris' initiative – which was signed into law Friday – modernizes coverage requirements for farm mutual insurance companies to allow them to adapt to changes in the insurance marketplace and continue to provide coverage to farmers across Illinois.
"Illinois' farmers drive our economy," said Harris (D-Harvey). "It is important that we update the state's provisions to allow these community insurance companies to keep their doors open and preserve choice in the insurance marketplace."
Farm mutual insurance companies typically started off as small community-based organizations, but over time many have grown and began to offer insurance to more members in more diverse communities. Currently, there are 44 farm mutual companies that provide more than 50,000 policy holders with insurance coverage.
Read more: Harris' new law supports Illinois' farmers and small businesses