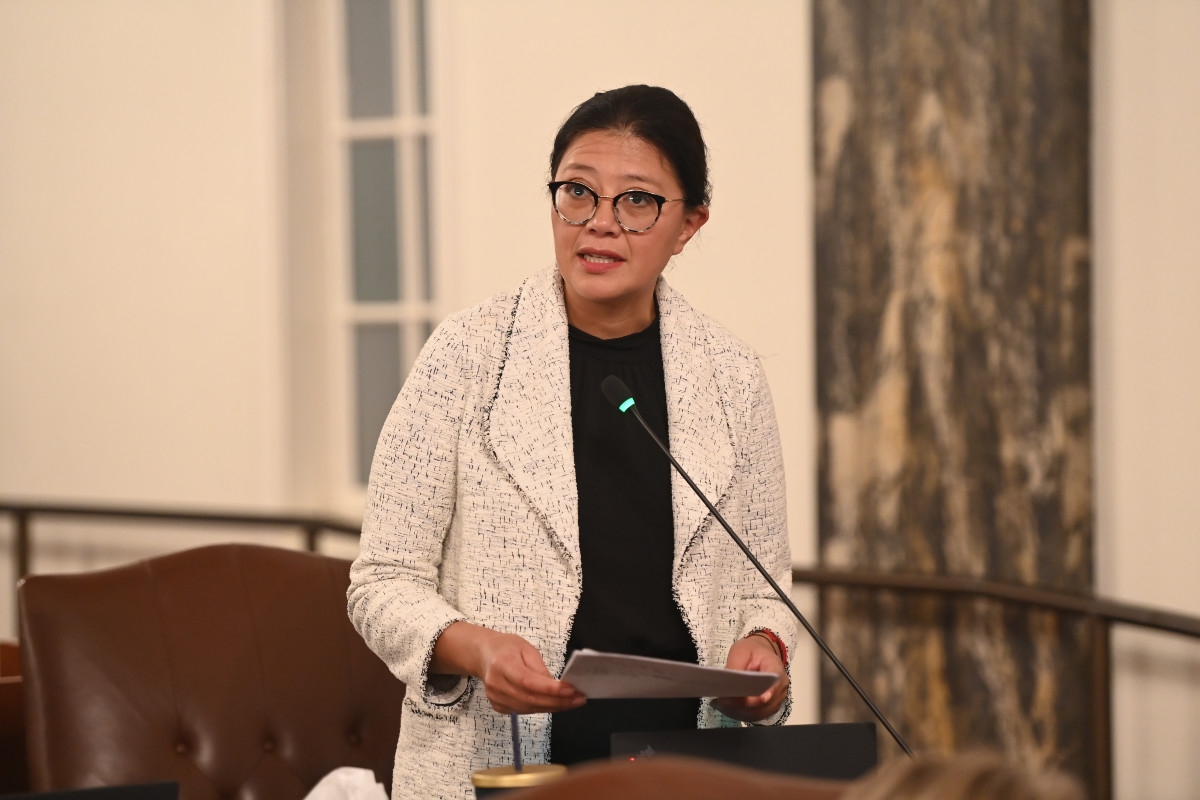 SPRINGFIELD –State Senator Karina Villa championed a bill that will cut down on the school bus driver shortage.
"Accessible transportation to and from school is important to provide to our students," said Villa (D-West Chicago). "This bill will help provide transportation to our students by clarifying confusing training requirement for bus drivers of vehicles of different sizes."
Senator Villa, alongside the Secretary of State's office, streamlined the training and permit process for school bus drivers. House Bill 1688 will establish an initial course and annual refresher training courses for Small School Bus Driver Permits and maintain the existing courses for Larger School Bus Driver Permits.
Read more: Villa sponsors measure to address school bus driver shortage