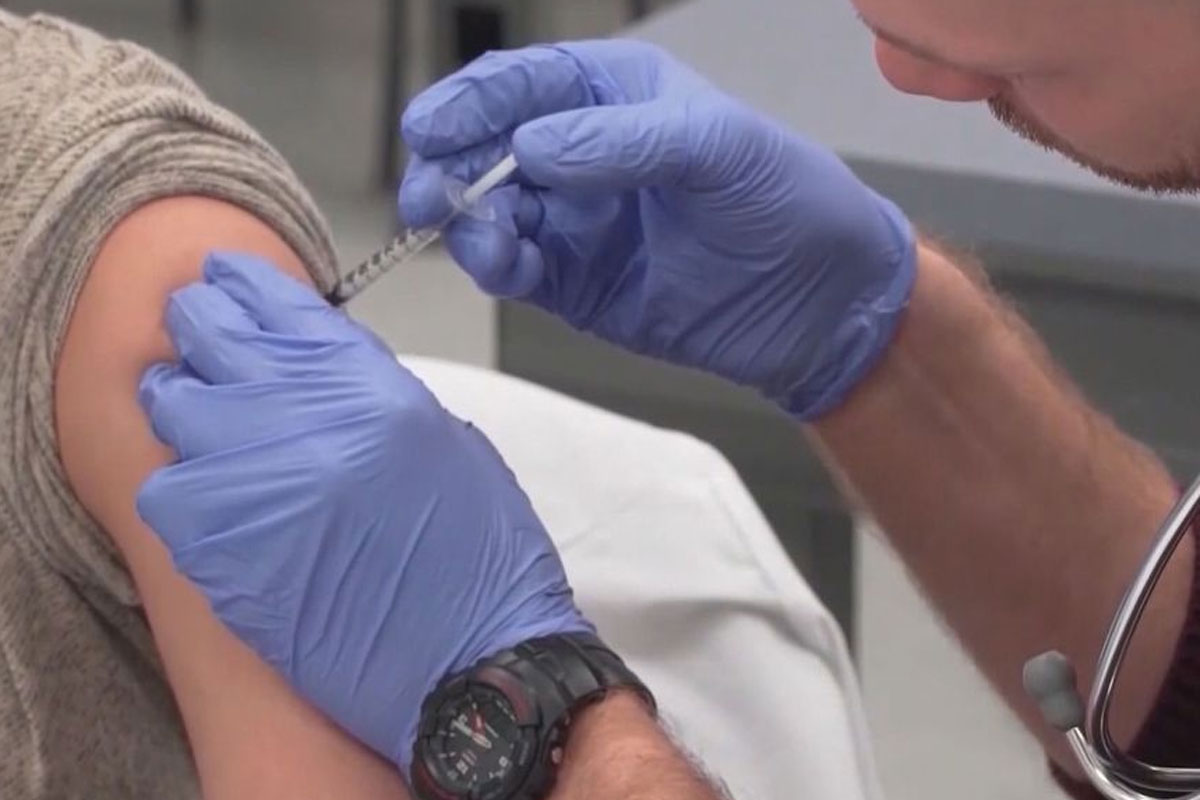 Senate President applauds expanded vaccines, path to re-opening
SPRINGFIELD — Illinois Senate President Don Harmon (D-Oak Park) welcomed news of expanded vaccine access and plans to re-open the state's economy.
"We've made it to this point thanks to modern science and the personal sacrifices of people all across this state. You've followed the rules and kept each other safe until a vaccine was widely available. Thank you.
"I urge everyone to remain patient and vigilant as we head into what is hopefully the final phase of this horrible pandemic."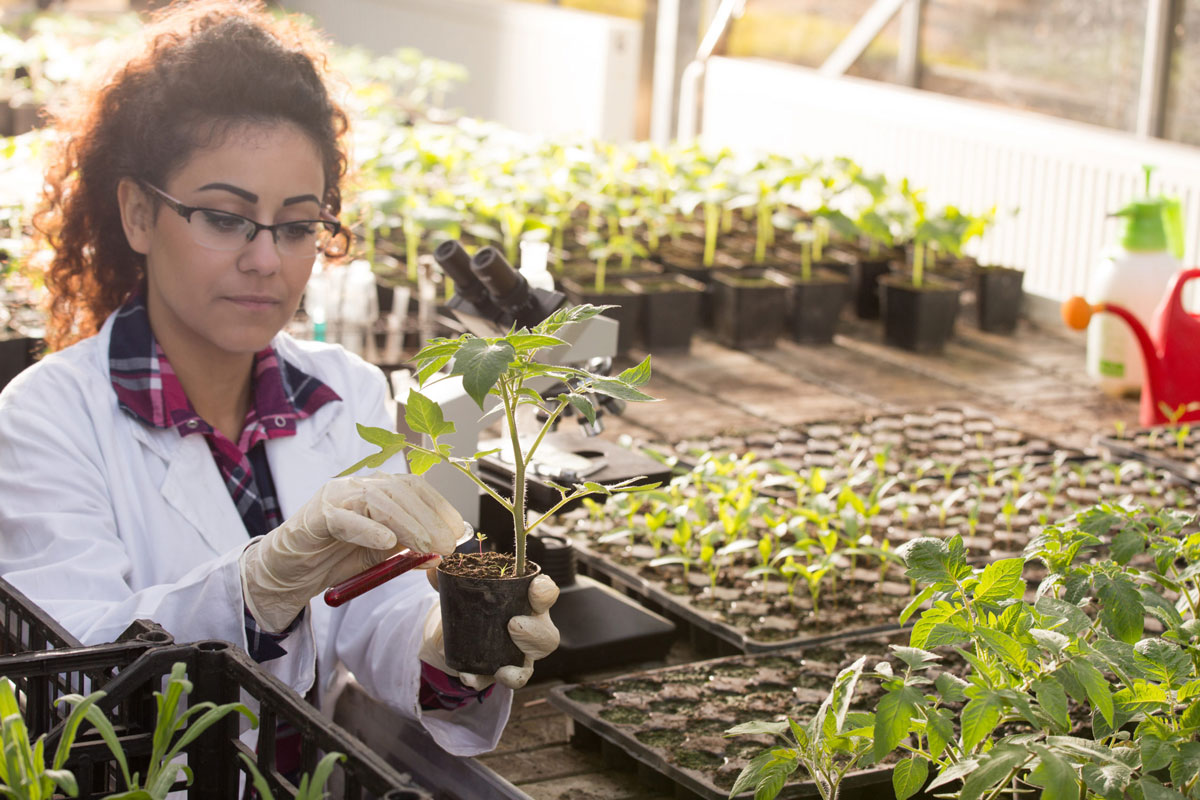 Turner moves legislation to expand agricultural education for students
SPRINGFIELD — State Senator Doris Turner's (D-Springfield) plan to add agricultural sciences as a course to count toward the requirement for admission into Illinois public universities passed the Senate Higher Education Committee last week.
"The study of agriculture is vitally important, and our curricula should reflect that," said Senator Turner. "The current exclusion as an option for a science course for admission is a huge disservice to students who plan to one day study and/or work in the field."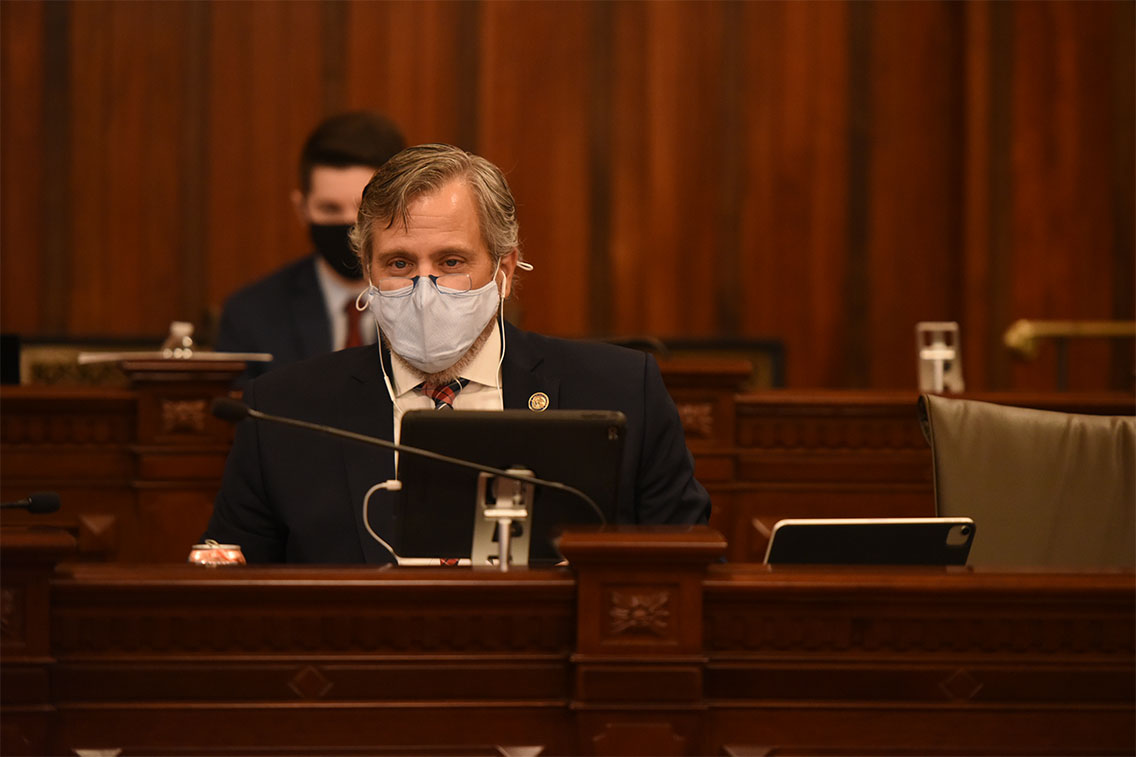 Martwick's legislation providing mental health days in school passes committee
SPRINGFIELD — To support students as rates of depression and suicide among young people rise, State Senator Rob Martwick (D-Chicago) is leading a measure that would allow them five excused absence days for mental health purposes each school year.
"Our focus on mental health needs to change," Martwick said. "Students need to be able to prioritize their mental health and stability, and letting a kid take a day off can help in the long run."

We want your input on redistricing
The Illinois Senate Democratic Caucus recently launched a series of statewide redistricting hearings, seeking public input as lawmakers begin the once-a-decade process of drawing new legislative boundaries to ensure communities receive equal representation. Senate Democrats are committed to a redistricting process guided by the principles of transparency, fairness and reflecting the diversity of Illinois.
This week, the Senate will host a number of those hearings. The dates are as follows:
West Central Illinois: Monday, March 22 at 5 p.m.

This is a hybrid committee, so you can watch either online or in-person at 200 Peoria Civic Center, Room 200 in Peoria.

Chicago South: Thursday, March 25 at 3 p.m. virtual
Northwest Cook: Friday, March 26 at 1 p.m. virtual
To watch any of the committees, visit ilga.gov then click "audio/video" under the Senate tab at its start time. Additionally, if you would like to testify or submit written testimony to the Illinois State Senate Redistricting Committee or any of its subcommittees contact us at This email address is being protected from spambots. You need JavaScript enabled to view it..

There are also more hearings to come. Visit the "hearings" tab on our redistricting website at ilsenateredistricting.com to learn more.

In case you missed it
MEMBERS IN THE NEWS
Senator Linda Holmes, Aurora: Linda Holmes on current housing issues throughout IL | WGN Radio

Senator Dave Koehler, Peoria: Rebuild Illinois plan distributing more than $1 million for Peoria County construction | Central Illinois Proud

Senator Karina Villa, West Chicago: West Chicago factory vaccinates 600 front-line workers | Daily Herald Business Ledger
Copyright 2021 - Illinois Senate Democratic Caucus - All Rights Reserved