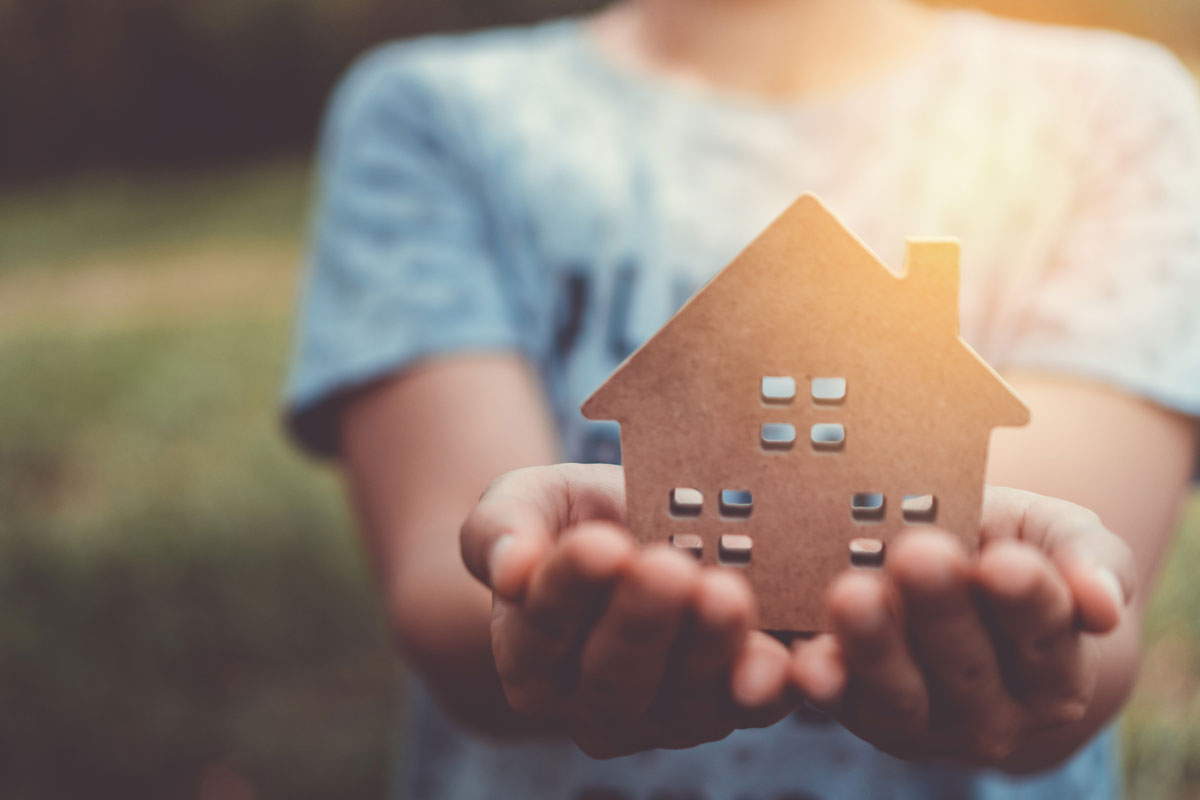 Senate Democrats celebrate additional investment in Opening Doors Homebuyer Assistance Program
CHICAGO – The Illinois Housing Development Authority is relaunching and investing an additional $8 million in a homeownership program designed to help working class families and underrepresented communities of color with buying a home.
"The Rebuild Illinois Capital Plan continues to help build working-class and historically disadvantaged communities up, and with the Opening Doors program, can provide additional targeted support with wealth-building and home ownership initiatives," said State Senator Cristina Castro (D-Elgin). "I am eager to see this additional investment that will help to close the homeownership gap in Illinois."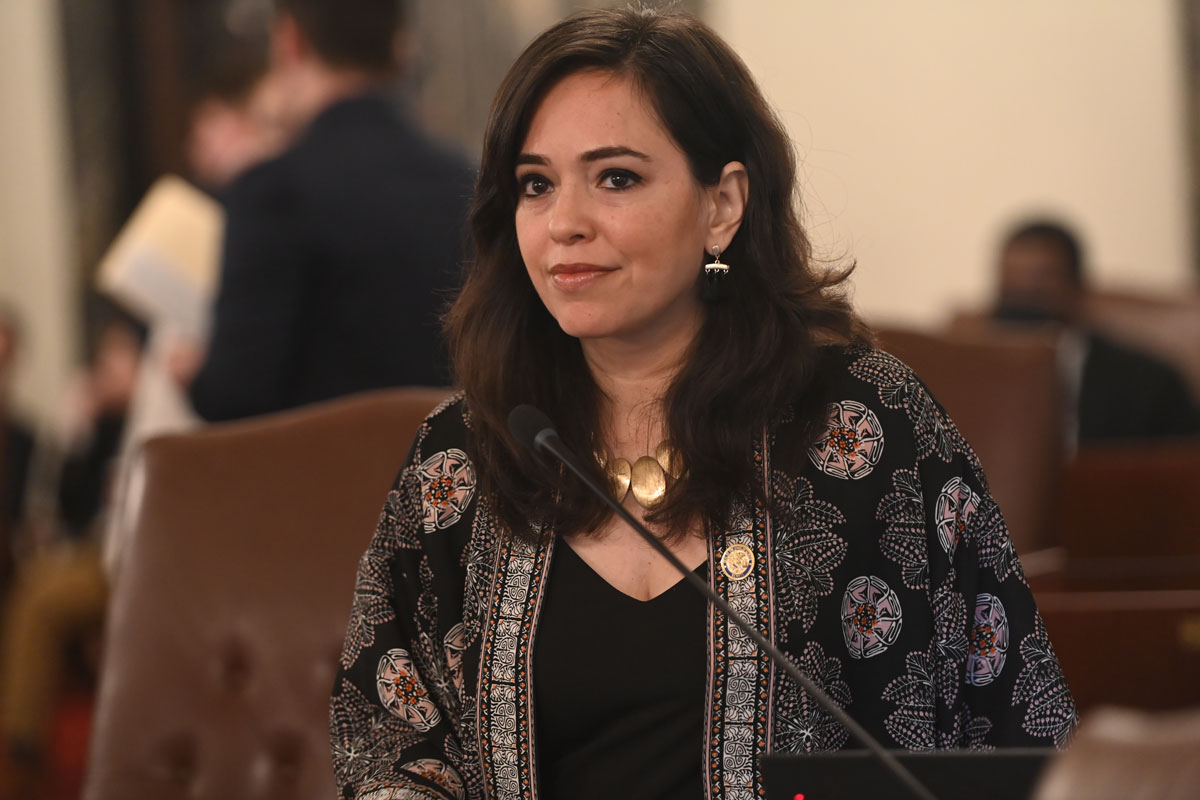 Pacione-Zayas legislation creates transparency to administrative hiring process in Chicago Public Schools
SPRINGFIELD – To provide more transparency and due process in the current hiring process for principals in the Chicago Public School system, State Senator Cristina H. Pacione-Zayas, in collaboration with Chicago Principals and Administrators Association, introduced a new initiative to grant Local School Councils access to the universe of qualified applicants for these vital positions—ensuring viable candidates are not overlooked, and underqualified applicants are not chosen over their peers.
"Current policies have caused some schools to hire administrators who did not meet the roles and expectations set, and this legislation will help address those issues," said Senator Pacione-Zayas (D-Chicago). "Administrators lead and determine how schools operate, so by ensuring that each school can see the full scope of applicants, we are providing greater access to select those best qualified for the position."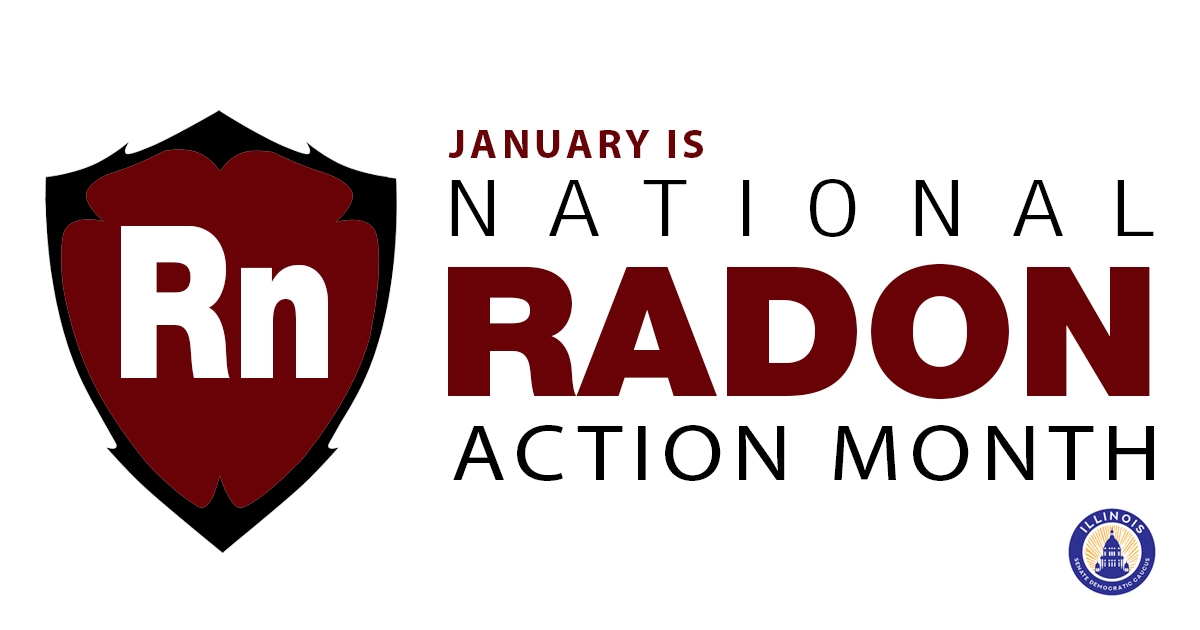 Joyce urges people to test their homes for deadly gas during Radon Action Month
KANKAKEE – January is Radon Action Month and State Senator Patrick Joyce is emphasizing the importance of early detection of radon and encouraging people to test their homes for the harmful gas.
Radon is a naturally occurring radioactive gas. This odorless, colorless, tasteless gas comes from the natural breakdown of the soil, and it enters buildings through small cracks in the foundation, sump pits, crawl spaces, floor drains and more.
"Illinois has shown to have high levels of radon, making it more common for people to be exposed to," said Joyce (D-Essex). "Higher levels of radon can lead to major health issues, which is why it is important to test your homes."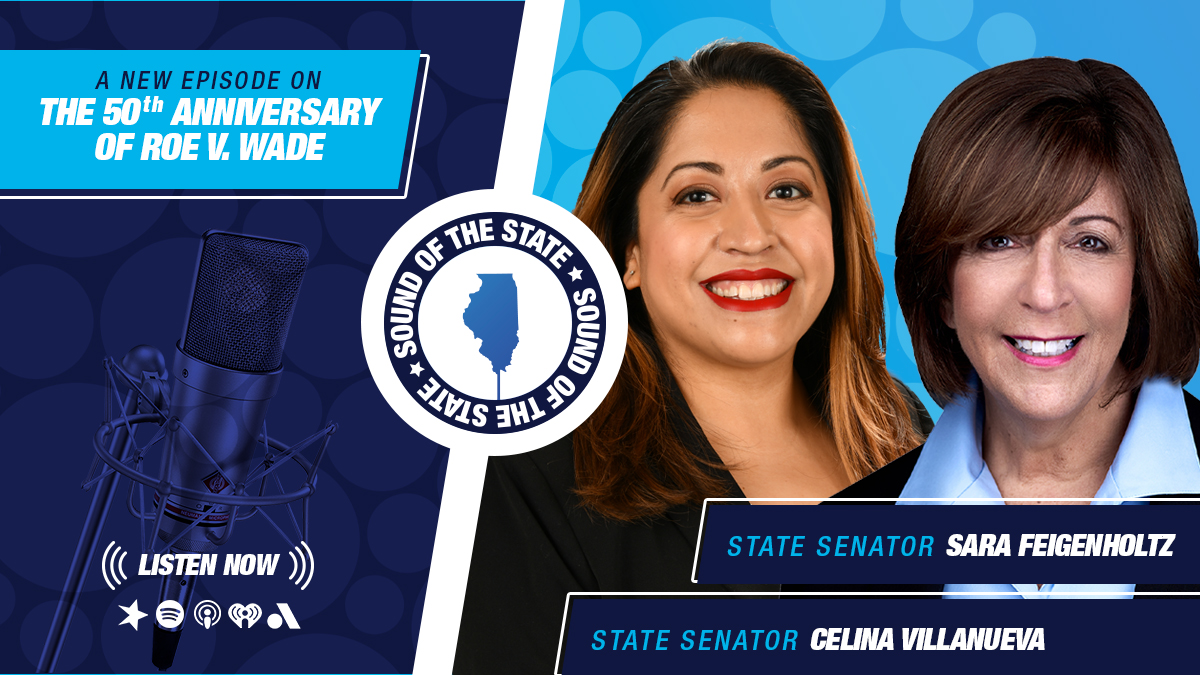 Sound of the State: The 50th Anniversary of Roe v. Wade
On this week's episode of Sound of the State, State Senators Celina Villanueva and Sara Feigenholtz discuss protecting reproductive care access and the Dobbs decision on the 50th anniversary of Roe v. Wade.

In case you missed it
MEMBERS IN THE NEWS
Senators Ann Gillespie, Arlington Heights, Suzy Glowiak Hilton, Western Springs, Bill Cunningham, Chicago, Mike Simmons, Chicago: More than guns and abortion: What bills passed during lame-duck? | The State Journal-Register
Senator Mike Simmons, Chicago: As Illinois' CROWN Act goes into effect, we catch up with Jett Hawkins, a boy who made legislative history with his hair | Chicago Tribune
Senator Celina Villanueva, Chicago: Illinois enacts safeguard for abortion patients, providers | AP News
Copyright 2023 - Illinois Senate Democratic Caucus - All Rights Reserved