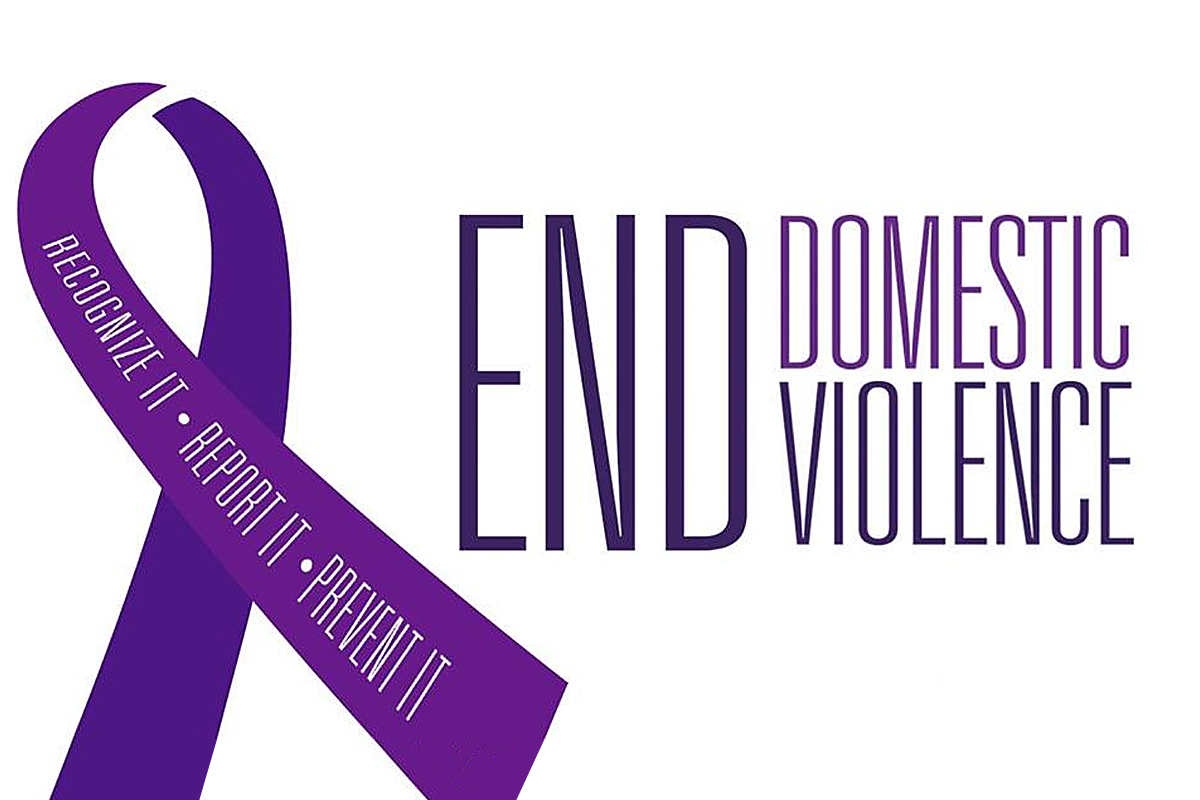 SPRINGFIELD — State Senator Natalie Toro is working on new legislation to ensure protections for survivors of sexual assault and domestic violence by expediting the process to receive protective orders against perpetrators and increasing workplace safeguards.
"For too long, people have fallen victim to violence or assault after concerns for their safety were not taken seriously," said Toro (D-Chicago). "It is time we turn our commitment to believing survivors into policy and strengthen protections for survivors to prevent further harm."
Protective orders are vital for the safety of survivors of sexual assault, domestic violence and stalking by separating an alleged offender from the alleged victim. Nearly 56,000 protective orders were filed in Illinois during 2021 alone. However, these orders are only effective if they are served or if a short order notification is issued.
Read more: Toro introduces new legislation to strengthen protections for survivors of domestic violence