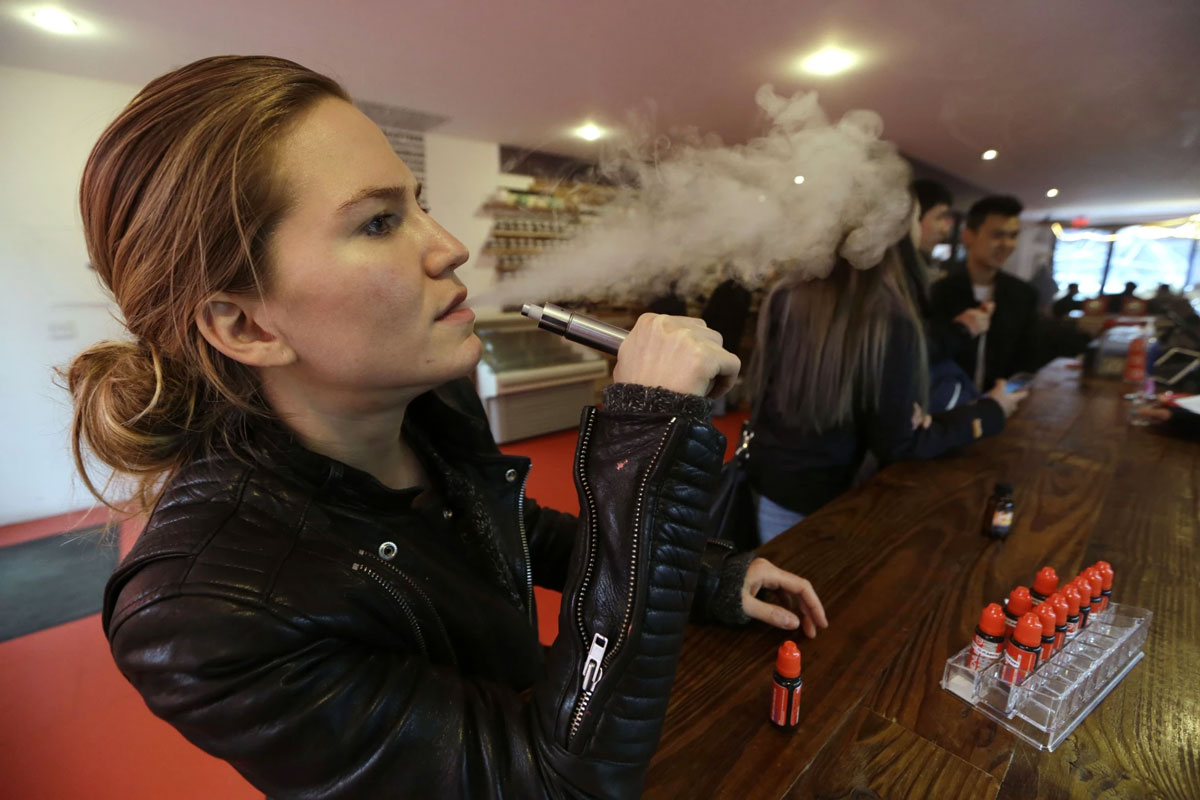 SPRINGFIELD – A steadfast champion of Illinois laws to keep harmful tobacco products away from young people, State Senator Julie Morrison expanded upon her work passing a measure to ban e-cigarettes inside public places.
"A tobacco epidemic is continues in our state," said Morrison (D-Lake Forest). "We have made great progress, but the surge of use of e-cigarettes has threatened that progress and lured more people toward a deadly addiction."
Passed in 2007, the Smoke Free Illinois Act prohibited smoking in public and within 15 feet of entrances, and required "no smoking" signs to be posted on the prohibited public place. However, this law took effect when people primarily smoked cigarettes and cigars.
In recent years, the use of e-cigarettes – like vapes – has increased tremendously, leading Morrison to work to add such products to the Smoke Free Illinois Act through Senate Bill 1561.
Read more: Morrison measure to ban use of e-cigarettes indoors clears Senate