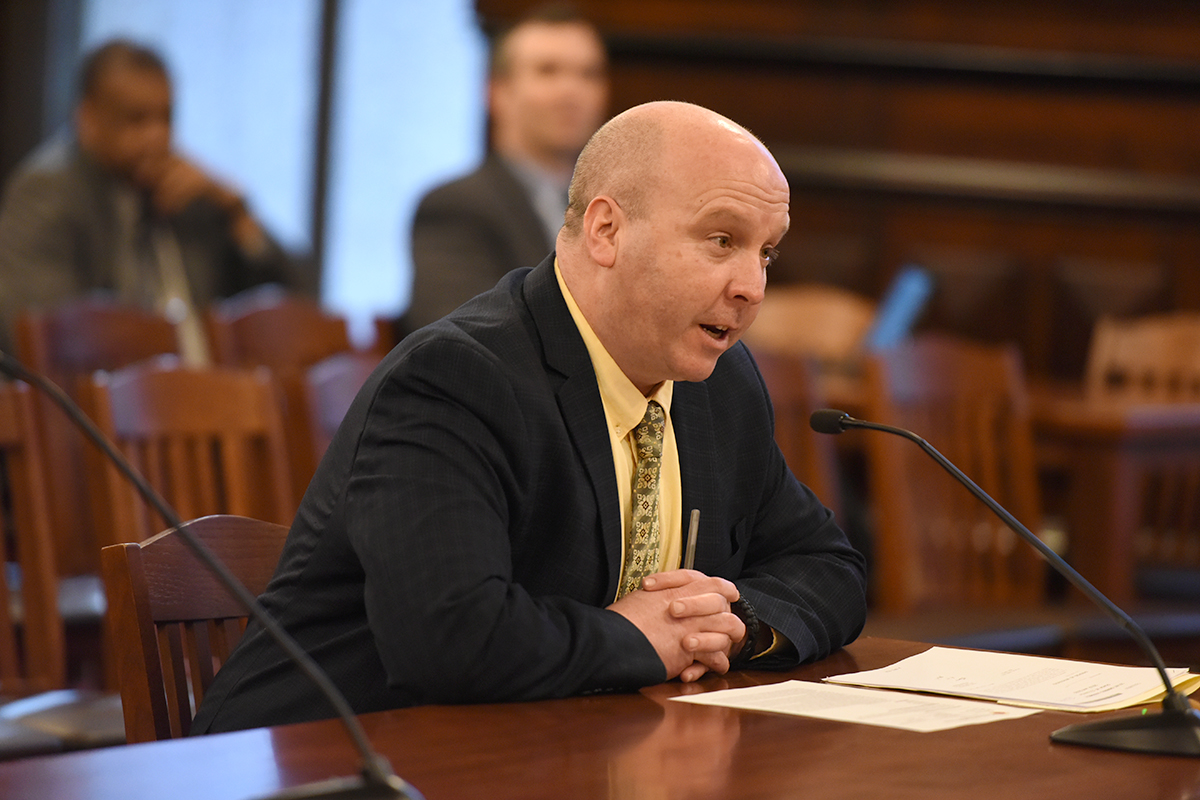 SPRINGFIELD – On Tuesday, Nov. 24, State Senator Tom Cullerton (D- Villa Park) convened the Illinois State Senate's Veterans Affairs Committee to discuss the handling of the COVID-19 outbreak at the LaSalle Veterans' Home, which has already claimed 27 lives.
"What's been happening at the LaSalle Veterans' Home is a tragedy," Cullerton said. "I called this hearing to get clear answers about what happened and what's being done to fix it. Transparency is the key to ensuring our veterans are receiving the care they deserve."
Read more: Cullerton leads Veterans Affairs Committee's investigation of COVID-19 outbreak at LaSalle...