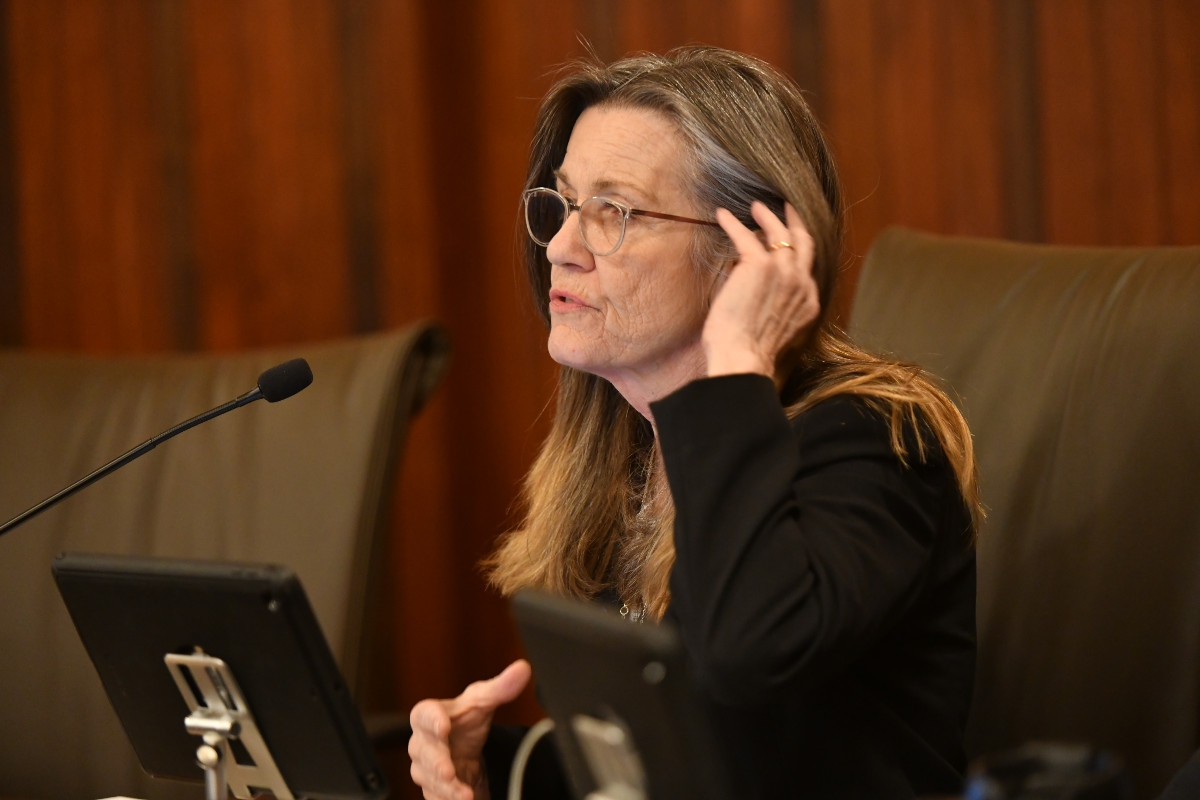 SPRINGFIELD – A career-long advocate for the fight against the ongoing opioid epidemic, State Senator Melinda Bush (D-Grayslake) is leading a measure to make an opioid overdose reversal drug more accessible.
"We all know someone who has a friend or family member that struggles with addiction – and the thought of that person losing their life when lifesaving medication is available is devastating," Bush said. "We must put an end to the red tape and hurdles people have to go through to receive naloxone."
Bush's measure would prohibit insurers and Medicaid from charging a copay for naloxone – an opioid suppressant. Naloxone can be lifesaving for people overdosing on opioids, but can often be inaccessible with a cost of up to $140 for two doses.
More than 75,000 people died from an opioid overdose in 2020 – and in one out of three cases, a bystander was present who could have saved the person's life, had naloxone been accessible.
Since first entering the General Assembly, Bush has been a steadfast advocate on fighting the ongoing opioid crisis. In 2015, she championed legislation to make naloxone more accessible and affordable to law enforcement agencies. House Bill 4408 is another step toward saving lives from the deadly effects of opioids.
"It's simple: naloxone saves lives," Bush said. "The more accessible naloxone is, the better."
House Bill 4408 passed the Senate Insurance Committee Wednesday.
-30-