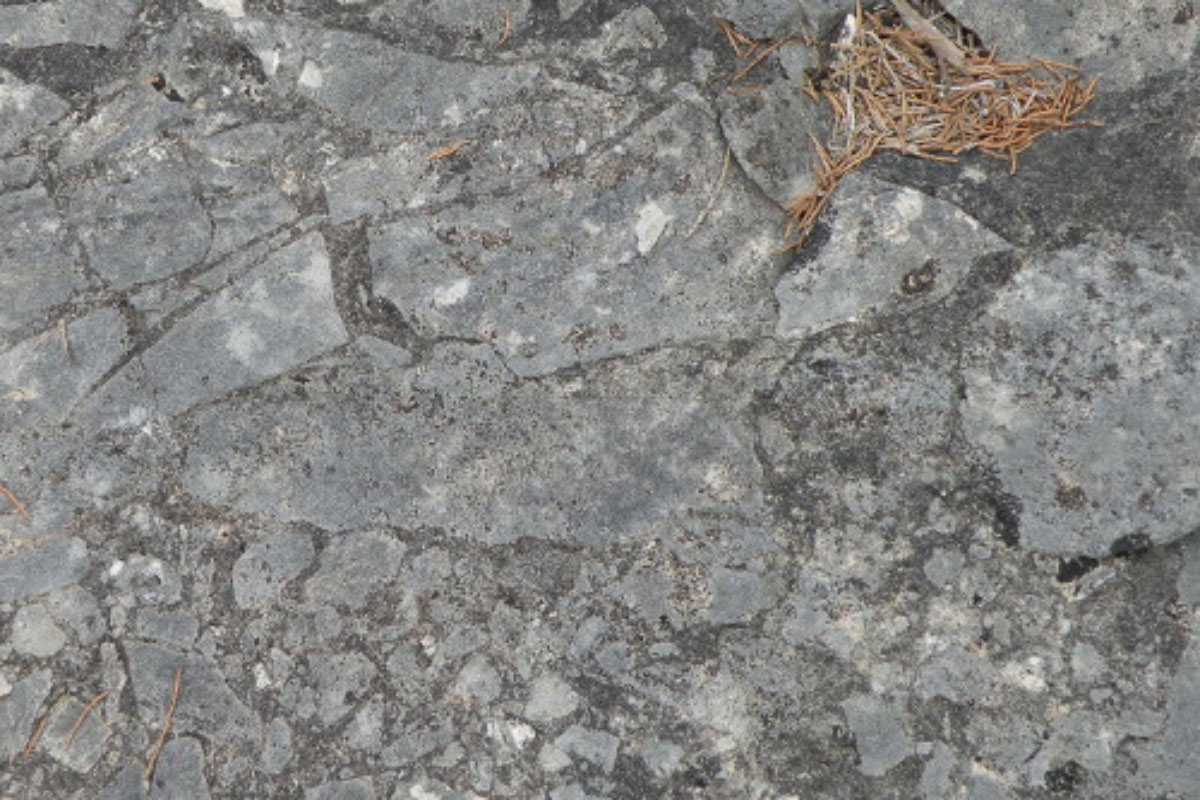 SPRINGFIELD – State Senator Laura Ellman (D-Naperville) is championing a measure initiated by local students to establish Dolostone as the official rock of the State of Illinois.
"Bright, motivated young people from across our state took it upon themselves to do the research and hard work necessary to bring forth this legislation," Ellman said. "They deserve to have their voices heard."
House Bill 4261 was brought to the General Assembly by students from Pleasant Dale School in Burr Ridge and Maplebrook Elementary School in Naperville who discovered Illinois did not have a state rock. After interviewing regional geology scholars, visiting museums and doing their own research, the students developed a ballot with three choices and asked schools across Illinois to vote on a state rock. Dolostone was the winner.
Dolostone is a sedimentary rock formed from ancient limestones over millions of years that underlies nearly all of Illinois with the exception of the northernmost part of the state. It helps enrich soil across the state by providing valuable nutrients for plant growth, and caused a major mineral rush in Galena, Ill. in the early 1800s.
In addition to its natural abundance throughout the state, Dolostone plays a significant role in Illinois through its utilization in many important structures. Most notably, 3,300 exterior dolomite stones were used in the construction of the Old Illinois State Capitol. The quarry the stones were sourced from is now under Lake Springfield.
"Developing this legislation has been a fantastic learning experience for students across our state, and this is an opportunity to show the next generation that they are capable of great things," Ellman said. "I encourage Illinoisans to learn more about Dolostone, and although it may be similar to other rocks, we shouldn't take it for granite."
The legislation, having passed out of the Senate State Government Committee Wednesday, will now go before the Senate for further consideration.