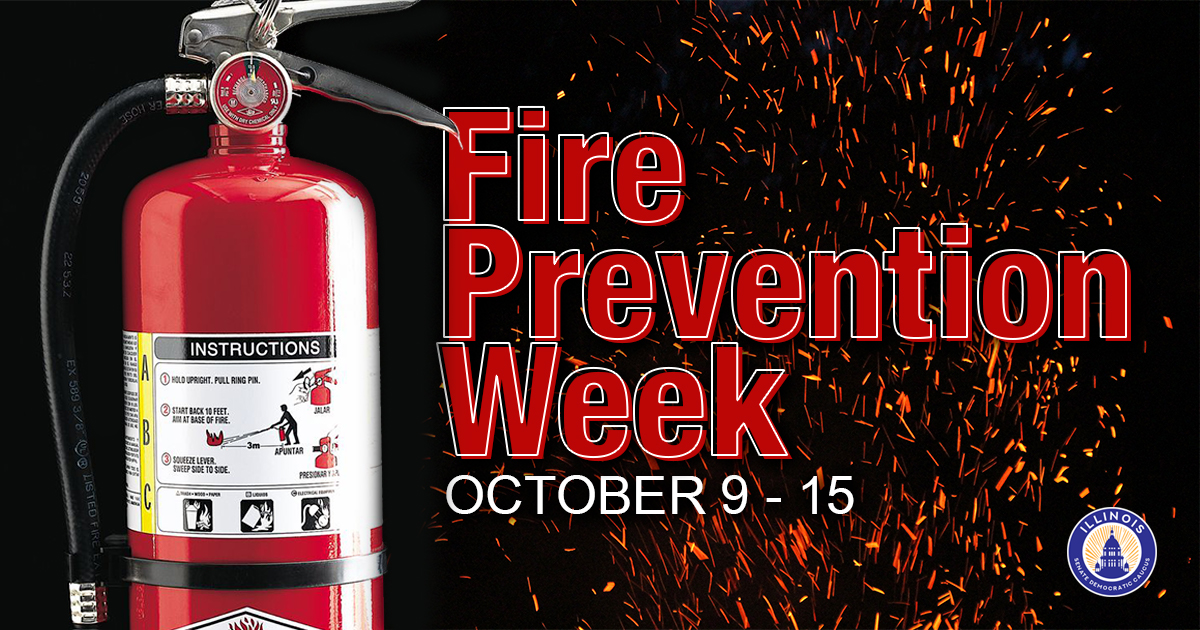 ESSEX – In recognition of Fire Prevention Week, State Senator Patrick Joyce is encouraging families to put together a secure fire safety plan.
"It's possible that a fire can ignite at any moment in your home," said Joyce (D-Essex). "It is essential that all families have a strategy to keep themselves and their children safe in case of an emergency."
The National Fire Protection Association reported that more than 38% of home fire deaths result from fires in which no smoke alarms are present.